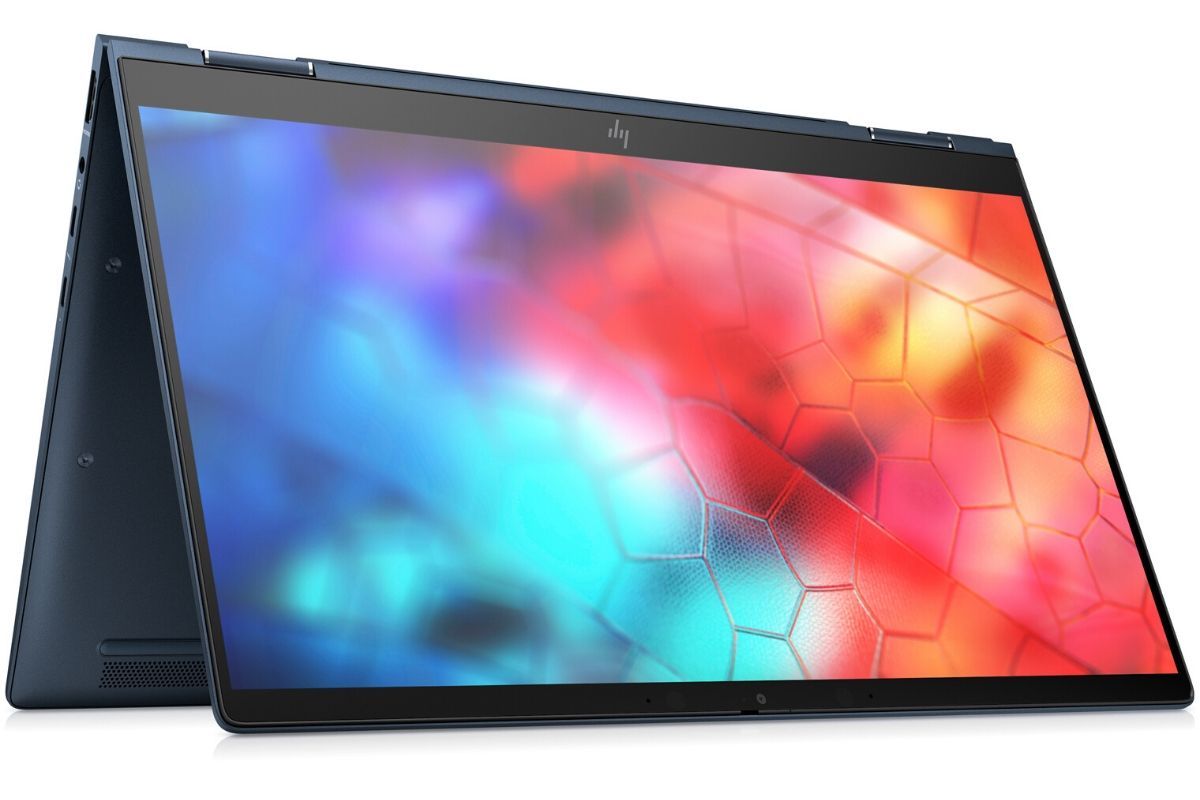 HP launched the HP Elite Dragonfly convertible laptop last year, and it proved to be quite a success owing to a robust set of specifications and a pretty decent battery life. Capitalizing on that, the company has unveiled an updated version of the same during the CES 2020. The new variant will be launched in February 2020. The new HP Elite Dragonfly laptop will offer two additional options – an integrated Tile tag that would aid in easy finding and the company's SureView Reflect privacy screen. The laptop will be powered with Intel's 10th Generation processor and will have a built-in 5G modem. Let's have a look at the specifications of the new HP Elite Dragonfly laptop.
HP Unveils the New Generation HP Elite Dragonfly Laptop with 10th Generation Intel Processor During the CES 2020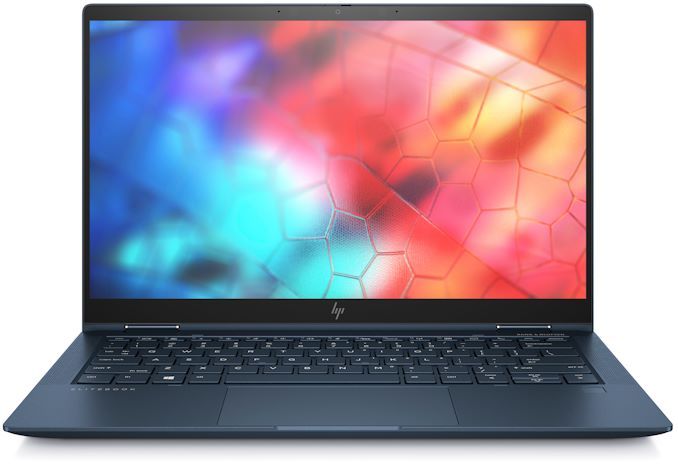 HP has integrated a Tile tag into the HP Elite Dragonfly second generation laptop to make it easier to find if it is lost or stolen. The tag will work even if the laptop is turned off. Just in case you are not aware as to how the tag works, it is a small Bluetooth tag that is attached to an item and connected to a mobile device. If or when the device gets lost, the Tile application connects to an appropriate tag using Bluetooth. If it fails to connect to the owner's tag, it attempts to connect to it via a host of tags from the vast Tile community.
Also Read: Tile Slim, Tile Sticker and Tile Pro Bluetooth Trackers Launched in India, Prices Start From Rs 2,999
Moving on, the HP Elite laptops are aimed at customers from business backgrounds, corporate, and government sectors, all of which need a lot of security technologies to help keep the confidential information… well… confidential. If you are concerned about prying eyes who try to get a glimpse at some sensitive information being displayed on your laptop's screen, the new HP Elite Dragonfly laptop comes with the company's next-generation SureView Reflect that promises to prevent the 'over the shoulder' spying attempts.
Also Read: CES 2020: Lenovo ThinkPad X1 Carbon, ThinkPad X1 Yoga Laptops for 2020 Unveiled
Both of the above mentioned technologies will be available as options for the 1st-generation HP Elite Dragonfly laptops starting from February. The company will launch the second generation laptop that will retain most of the hardware of the original model later this year. On top of running on the Intel 10th generation chipset, the G2 will feature an optional Qualcomm Snapdragon X55 5G modem.
What are your thoughts on the second-generation HP Elite Dragonfly laptop? Do let us know in the comments section below.