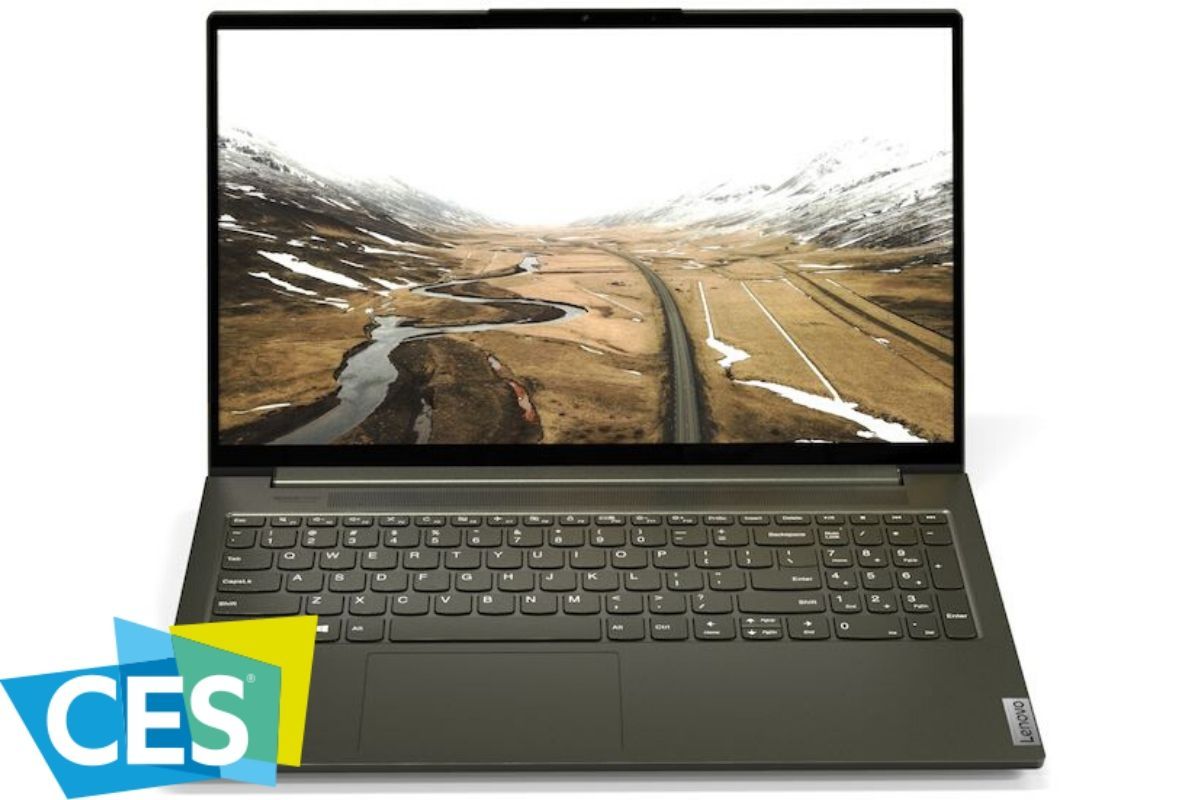 Lenovo has launched a lot of products during the CES 2020. The company unveiled a new series of monitors aimed for creators and gamers alike. Furthermore, it has also announced a bunch of new laptops for creators – Lenovo IdeaPad Creator 5, Lenovo IdeaPad Creator 7, Lenovo Yoga Creator 7, and the Lenovo IdeaCentre Creator 5 PC. Let's have a look at the specifications, prices, and features of the above-mentioned laptops and PC.
Lenovo IdeaPad Creator 5, Creator 7, Yoga Creator 7, and IdeaCentre Creator 5 PCs Unveiled During the CES 2020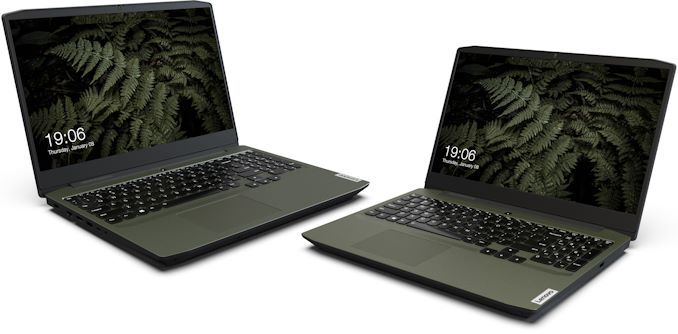 Starting with the Lenovo IdeaPad Creator 5, the laptop features a 15.6-inch IPS display. The laptop is powered with Intel's 10th generation processors, an NVIDIA's GeForce GPU with Studio Drivers, up to 16GB of DDR4 DRAM, and up to 1TB PCIe SSD. The weight of the laptop stands at 2.2 kg, and it promises up to 8 hours of battery life on a single charge.
Moving on to the Lenovo Yoga Creator 7, the laptop features a 15.6-inch display that covers 100% of the sRGB color gamut. The laptop is equipped with the 10th generation Intel Core processors (most likely the Intel Comet Lake, though the company has not given any official word on that), which is paired with NVIDIA's GeForce GPU. Furthermore, the laptop supports the company's in-house Q-Control technology to boost performance. It also features Lenovo's Intelligent Cooling that can automatically adjust the fan speed depending on the workload to optimize the battery life. Speaking of the battery life, the Lenovo Yoga Creator 7 can last up to 13 hours on a single charge. It has support for the company's Rapid Charge capability.
Also Read: CES 2020: Lenovo Announces A Bunch Of New Monitors For Creators And Gamers
Besides the performance, the Lenovo Yoga Creator 7 features a Windows Hello-compliant IR-enabled webcam, a fingerprint scanner, Dolby Atmos speakers, and optional support for Wi-Fi 6 adapter. The laptop also has microphones compatible with Amazon Alexa and Microsoft Cortana. As far as the measurements are concerned, the Lenovo Yoga Creator 7 weighs in at 7 kg and is 16.4mm thick. The Lenovo IdeaPad Creator 5 also features more or less the same features as the Lenovo Yoga Creator 7, but it has a 15.6-inch Full HD display with 100% AdobeRGB color gamut. The company has not announced the pricing for the Lenovo Creator 7 or the 5 series of laptops, neither has it talked about its availability.
Lastly, the company has announced its new IdeaCentre Creator 5 desktop PC, which is designed to offer amazing power for gaming. The IdeaCentre Creator 5 features a 14-liter chassis that packs in the Intel's Core i9 processor, which is coupled with NVIDIA GeForce RTX graphics card (most likely the RTX 2060), up to 32GB DDR4 memory, an M.2 SSD and a 2.5-inch hard drive. The PC utilizes a 310W/380W power supply. Connectivity options include a Wi-Fi 5 + Bluetooth 4 card, a GbE adapter, two USB 3.1 Gen 1 Type-A connectors, one USB 3.1 Type-C port, four USB 2.0 connectors, a 3-in-1 card reader, two display outputs, and a 3.5-mm audio jack. The Lenovo IdeaCentre Creator 5 is priced at $1,099.99 and will start selling from October 2020.
Also Read: CES 2020: Acer's New Predator Gaming Monitors Include 55-inch 4K OLED and 38-Inch Curved 175Hz G-Sync Monitors
What are your thoughts on the latest Lenovo laptops and PC? Do let us know in the comments section below.