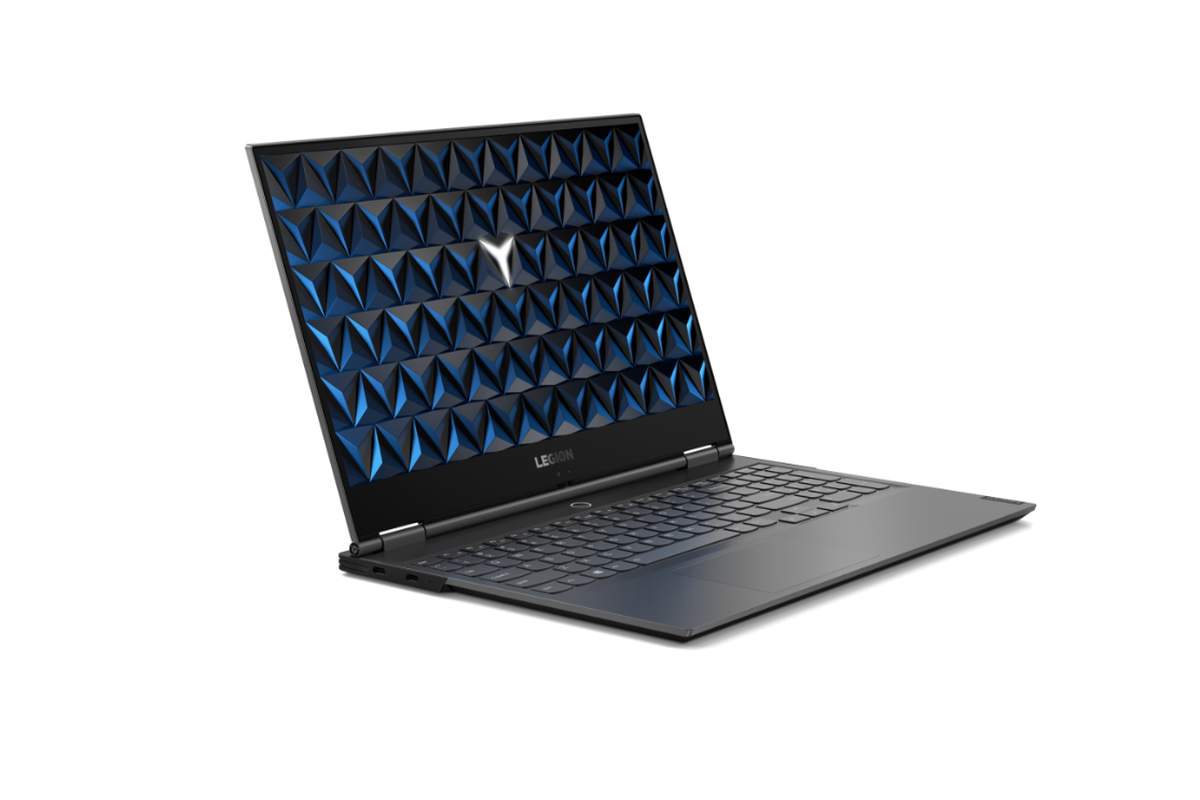 Lenovo has added a new member to its Legion line of laptops. Targeted at gamers, this laptop comes with top-notch hardware. Clad in a sleek body, this machine boasts of a 4K IPS (In-Plane Switching) display, latest Intel Core processor, and custom software tailored for gaming. For security, the Legion Y740S comes with a fingerprint reader integrated right into the power button. In its thin body, Lenovo has baked in a quad fan for effective heat dissipation. Like any gaming product, the Legion Y740S comes with an illuminated logo on its lid. To find out more technical details, hit the next paragraph.
Lenovo Legion Y740S Specifications
The Legion Y740S is powered by 10th Gen Intel Core i9 processors. These chips can peak at 5 GHz to deliver some serious raw power. Users can opt for up to 32 GB DDR4 of RAM and 1TB of SSD storage. Its 15.6-inch 4K display has a refresh rate of 60 Hz. This IPS panel covers 100 percent of sRGB color gamut and can offer the peak brightness of 600 nits. Since gaming involves a lot of button mashing in desperate times, Lenovo has equipped the laptop with a sturdy keyboard. It has also turned the keys to minimize the input lag. And of course, it is backlit.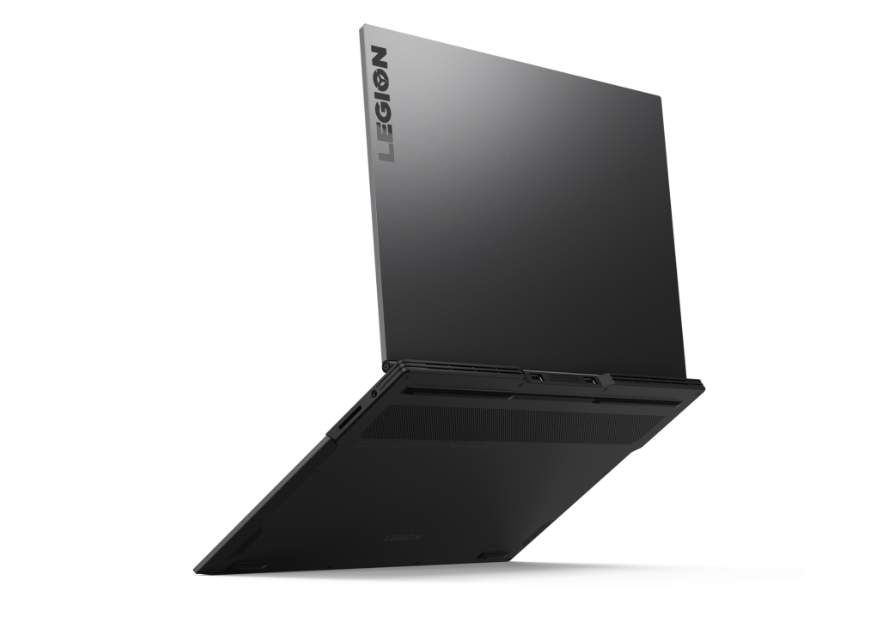 On the software side of things, you get the Legion Y740S ships with Windows 10. Lenovo has thrown in its Q-Control in the mix, which lets you switch between gaming and power-efficient mode.
The notebook covers connectivity essentials such as Wi-Fi, Bluetooth 5.0, two full-size USB ports, two USB Type C connections, and a headphone jack. Tipping the scales at 1.9 kg, the Lenovo Legion 740S is one of the lightest gaming laptops on the market.
Are We Missing Something Lenovo?
If you are remotely interested in PC gaming, you must have noticed by now that there's no mention of a graphics cards so far. And that's because this "gaming laptop" lacks a discrete GPU. Lenovo has off-loaded that work on an external GPU box called BoostStation. it is compatible with a majority of Nvidia GeForce and AMD Radeon cards. Plus, you can also load up additional storage. Be warned though, weighing in at around 8.5 kg, it is not something you would like to lug around.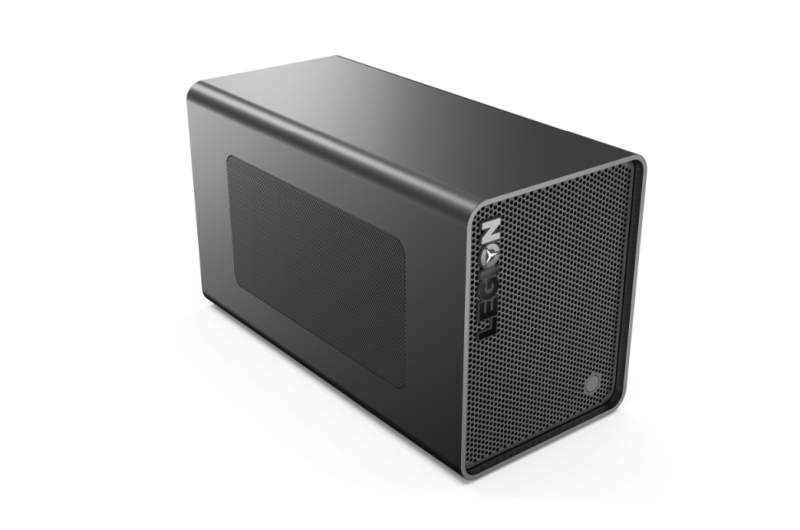 Lenovo Legion Y740S Price and Availability
The base model of Legion Y740S is pegged at $1,100, which translates to around Rs 80,000). The prices will go up as you opt for more powerful hardware. An empty Legion BoostStation will set you back for $250 (Rs 18,000). Plus, you will have to purchase a graphics card separately.