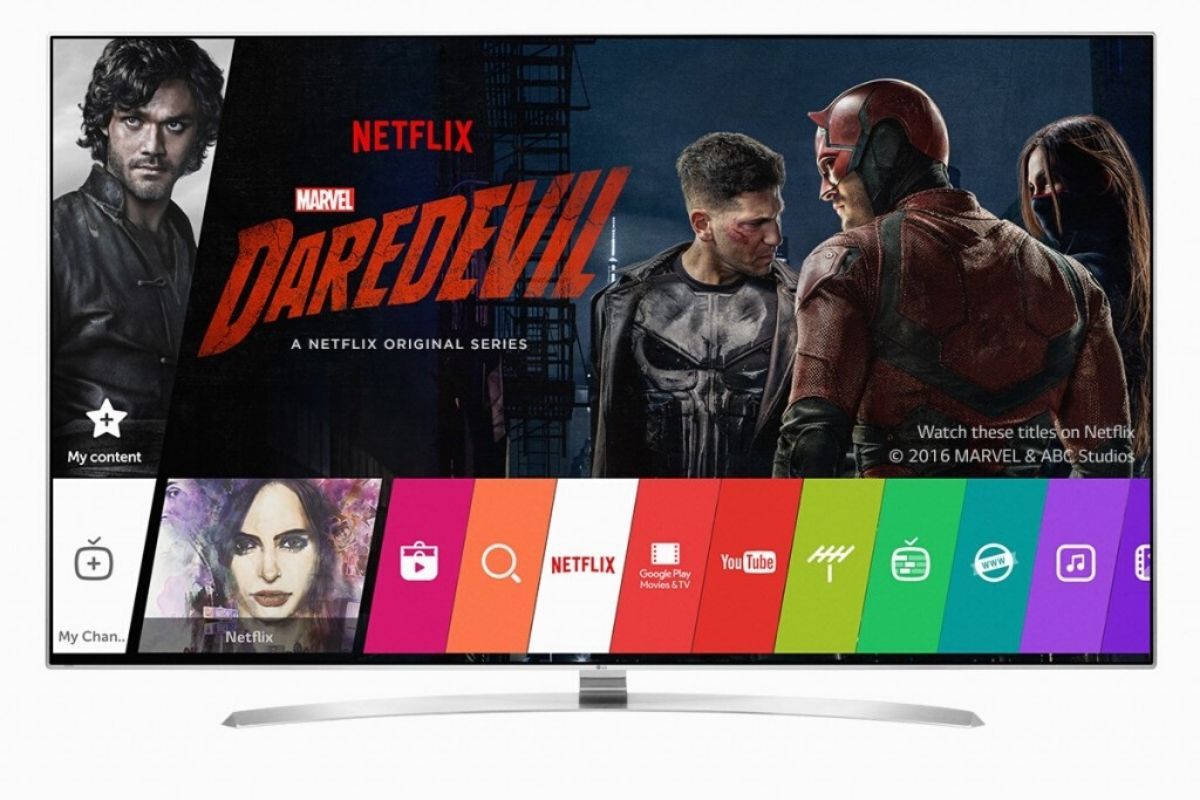 LG impressed us a lot with its rollable OLED TV R during the last Consumer Electronics Show (CES) 2019. Though the TV could not hit the commercial shelves in 2019, as the company promised, it has certainly not stopped it from showcasing its upcoming OLED displays come CES 2020. The company announced last Thursday that it would bring a bunch of new OLED screens during the event, which starts next week in Las Vegas.
LG Launches a Host of New OLED Displays and LCD TVs During the CES 2020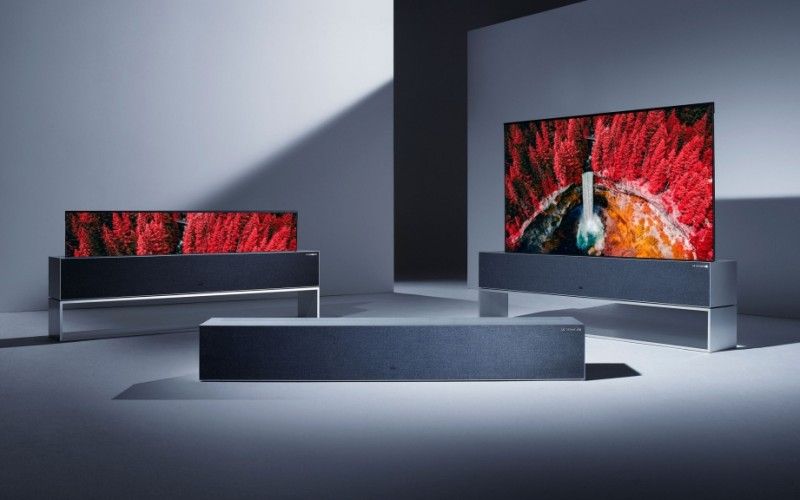 Amongst the bunch of new displays the company has announced, the one that is of particular interest is the new generation of OLEDs that is designed to cover walls of airplanes. As per LG, the new OLEDs are "enabling people to feel more openness in the narrow space of an enclosed cabin."
Moving on, LG will also showcase a new 55-inch Full HD Transparent OLED display, which, according to the company, will have 40% transparency. The display can be used as a partition in the cabin, the company says. Next up, there's a 65-inch Ultra HD Bendable OLED display that can bend at either end. There's also a 13.3-inch Plastic OLED tablet, which would be pretty interesting to watch out for. LG says that the transparent, plastic, and rollable OLEDs will also be showcased for use in cars and offices.
Also Read: CES 2020 Preview: What to Expect from Apple, Samsung, Amazon, Google at the Biggest Tech Show
For homes, LG has added new updates to its ultra-thin "wallpaper" OLEDs. The company will launch a new 88-inch 8K Cinematic Sound OLED display, which has support for an 11.2-channel sound system. The OLEDs produce sound directly from the display. Adding to that, the company has announced a 65-inch UHD Roll-Down OLED display, which, unlike the OLED TV R, will roll-down like a projector screen from the ceiling. Lastly, the company will show off its first-ever 48-inch OLED TV during the CES 2020.
These are the upcoming OLED displays LG is going to showcase during the CES 2020, but it has not revealed as to when any of these will get commercial. What are your thoughts on the upcoming CES 2020? Do let us know in the comments section below.