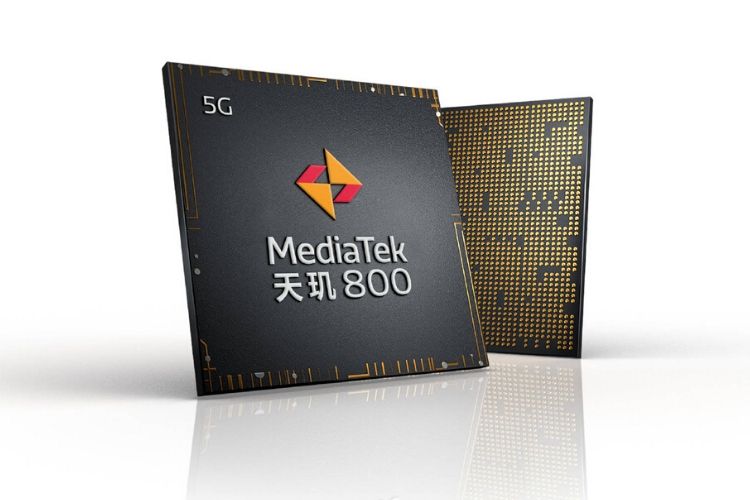 MediaTek's chipsets have seen a sudden uprising with the advent of the 5G era in 2020. A number of top smartphone brands have embraced its Dimensity 1000 flagship 5G chip for their top tier products. And at CES 2020, MediaTek is now taking the offensive to Qualcomm with the announcement of the Dimensity 800 aimed at the mid-range smartphone segment.
MediaTek Dimensity 800 CPU & GPU Details
As you might have guessed, MediaTek has launched a new chipset lineup named as 'Dimensity' which is its 5G SoC lineup. While the Dimensity 1000 from MediaTek was launched for high-end phones, the MediaTek 800 SoC is built for the mid-range phones. Regarding the Dimensity 800 SoC's architecture, the chip is built on an octa-core CPU setup where four cores are Cortex A76 clocked at 2GHz whereas the other four cores are Cortex A55 clocked at 2GHz as well.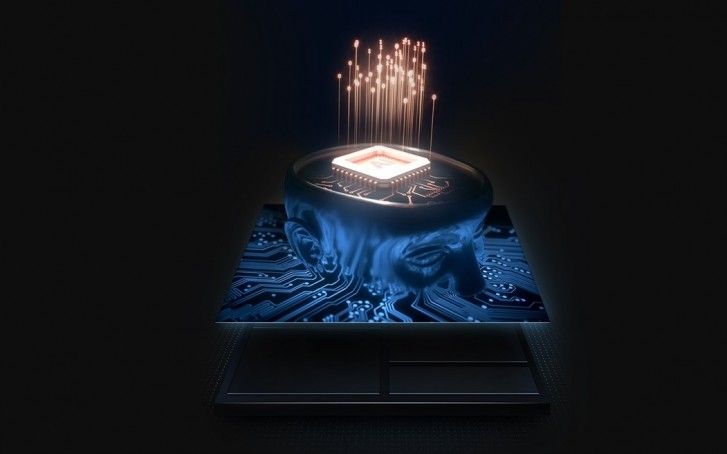 In terms of GPU, there's a four-core variant of the Mali-G77 GPU – also found on the Dimensity 1000 chipset, however, here there are eight cores. The exact details of the cores haven't been shared by MediaTek yet. There's also the MediaTek HyperEngine gaming technology baked in this chipset for an unparalleled gaming experience. third-gen AI processing unit onboard with four-cores and up to 2.4TOPs of AI performance. The mid-range 5G chipset supports up to Full-HD+ displays with up to 90Hz refresh rate. This will lead to mid-range smartphones getting 90Hz refresh rates in 2020.  
MediaTek Dimensity 800 Hardware Support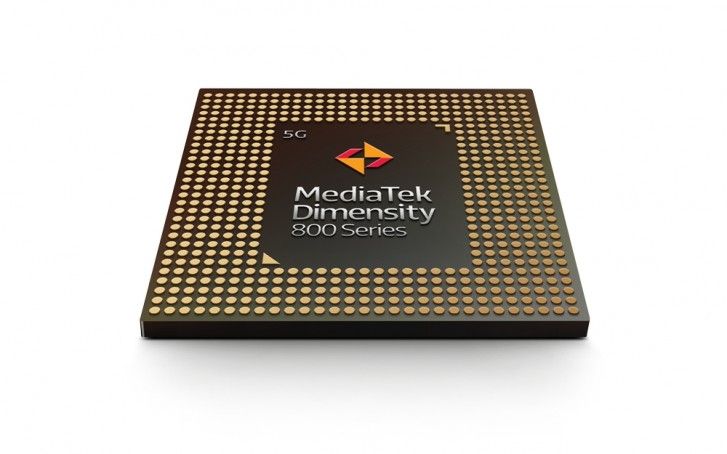 The difference between MediaTek's Dimensity 1000 and the Dimensity 800 chipset is that the later is supposed to bring 5G support for the masses which is through mid-range phones. This is because the Dimensity 800 from MediaTek is cheaper which will help companies bring the cost down while still giving 5G support. At the moment, MediaTek reveals that its Dimensity 800 chip supports one 64MP sensor or a dual-camera setup of 32MP and 16MP. On the other hand, Dimensity 1000 supports up to an 80MP sensor or a dual-camera setup of 32MP and 16MP. While Dimensity 1000 supports 2160p recording at 60fps, Dimensity 800 SoC only supports 2160p recording at 30fps without AV1 decoding.