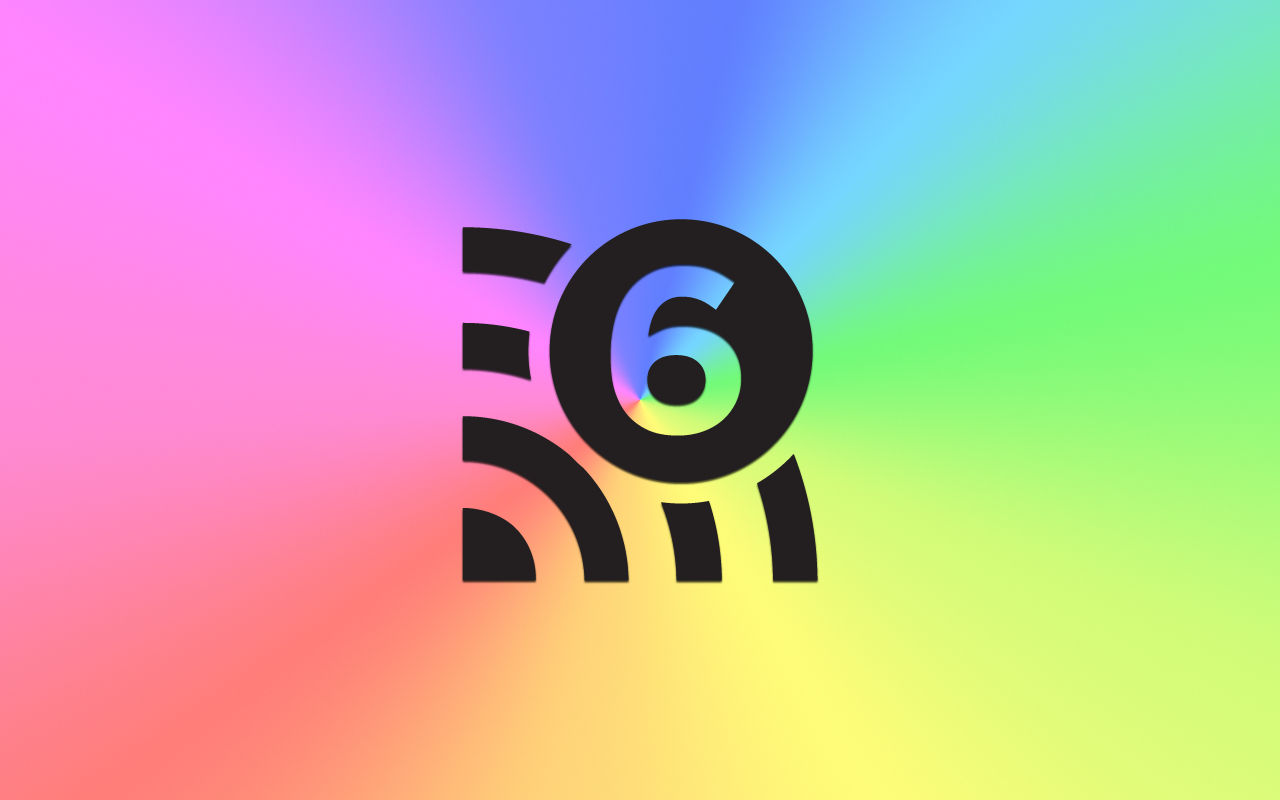 Dozens of new Wi-Fi 6 (also known as Wi-Fi ax) based routers, laptops, PCs, and smartphones have been announced over the past few months. Recently, ASUS, D-Link, Netgear, TP-Link, and others have announced their new Wi-Fi 6-based routers and mesh Wi-Fi router systems. However, most of them still use the same old 5GHz band for Wi-Fi 5 as well as Wi-Fi 6 connections, which is not the most efficient way. To that end, the Wi-Fi Alliance has now announced that upcoming Wi-Fi 6 routers will use 6GHz spectrum for better connections with less interruption.
Wi-Fi Alliance Announces 6GHz Spectrum For New Routers With Wi-Fi 6E Branding
Wi-Fi Alliance says that using the 6GHz spectrum is optimal for upcoming Wi-Fi 6 routers since it sits right next to the 5GHz spectrum that many Wi-Fi 5 and Wi-Fi 6 routers and devices already use. Plus, there will be no interference from the 2.4GHz spectrum. The Wi-Fi Alliance is also giving a new branding to products that use 6GHz for Wi-Fi connections: Wi-Fi 6E.
Wi-Fi 6E will have 7 channels of 160MHz and 14 channels of 80MHz for bandwidth. A total frequency range of 1,200MHz has been assigned for Wi-Fi 6E. For comparison, only 50MHz frequency range was given in the 2.4GHz band and only 500MHz frequency range was offered in the 5GHz band for Wi-Fi devices. This will ensure that there's enough room for ultra-fast data transfer speeds, resulting in faster 4K video streams and VR applications.
Brands such as Broadcom and Qualcomm, which make Wi-Fi chipsets for various devices, say that they welcome the move and that 6GHz spectrum allocation could turn out to be the biggest boon for Wi-Fi users in the past 20 years. The Wi-Fi Alliance is still testing compatibility and interoperability for Wi-Fi 6E connections. However, it expects smartphones and consumer-grade Wi-Fi routers to be the first devices that use the 6GHz band for Wi-Fi once regulators clear the use of spectrum for Wi-Fi devices.