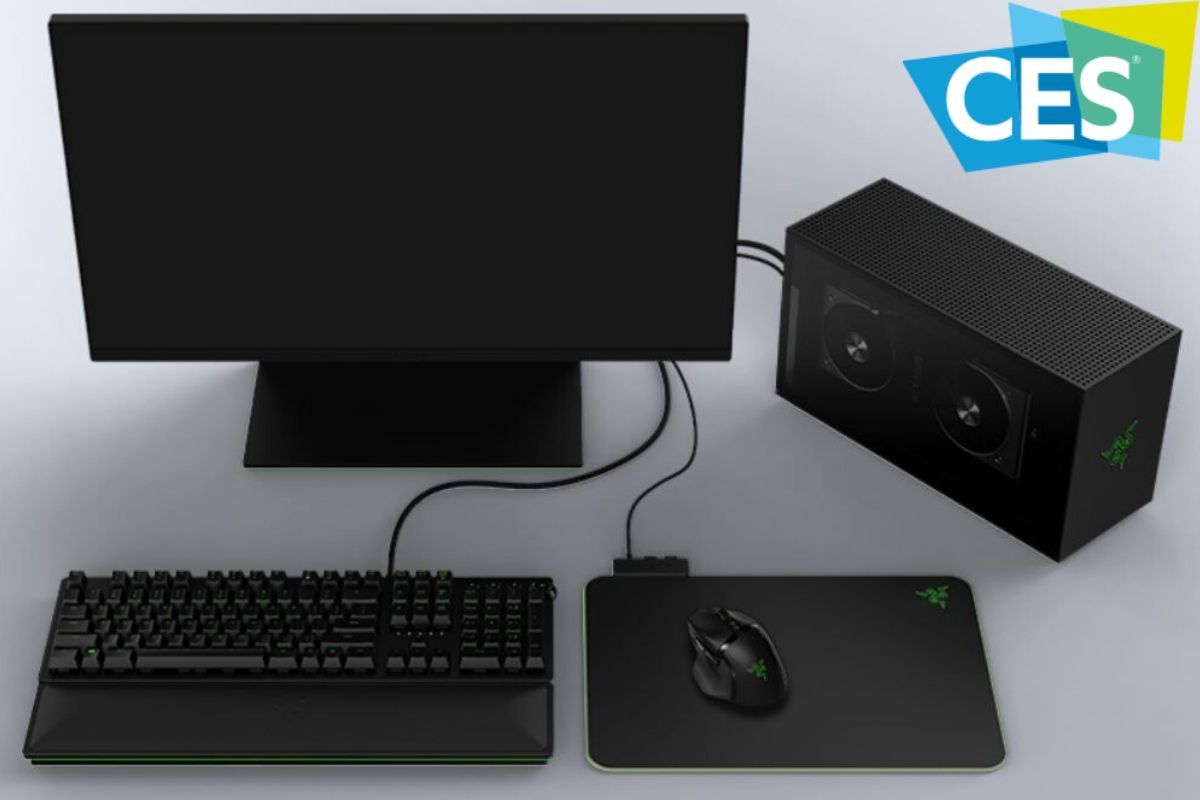 When it comes to gaming desktops, we often end up finding either big and bulky full-size monsters, or we see small boxes that lack the sheer power they are intended to provide in the first place. Razer appears to have broken this norm as it has showcased its latest modular PC dubbed the Razer Tomahawk during the CES 2020. The Razer Tomahawk modular gaming PC is built around Intel's newly unveiled NUC 9 Extreme Compute Element. On top of being a powerful PC, the Razer Tomahawk is an ultra-compact unit that makes it the new hot word in the gaming PCs realm. Let's have a look at what all the Razer Tomahawk has in store.
Razer Unveils the Razer Tomahawk Ultra-Compact Gaming PC During the CES 2020
As per Razer, it is too early to talk about the price of the Razer Tomahawk, but one can configure it with up to a 750W power supply, up to 64GB of DDR4 RAM, an Intel Core i9 processor, and an NVIDIA GeForce RTX 2020 Super GPU. All of this certainly culminates in some pretty solid frame rates while gaming and one should not forget the fact that the Razer Tomahawk comes in at a fraction of the size of the traditional gaming desktops out there.
Also Read: CES 2020: Lenovo Unveils New Chromebooks, 21-Inch Picture Frame, Android Tablet That Doubles Up As Google Assistant Display
Furthermore, Razer is trying to position the Tomahawk as the first machine in the market for those who want to get their journey of building PCs started. Assembling the various components for a gaming PC and combining them with the cables can seem to be pretty daunting for the new builders, and the Razer Tomahawk aims to save them from all the hassle.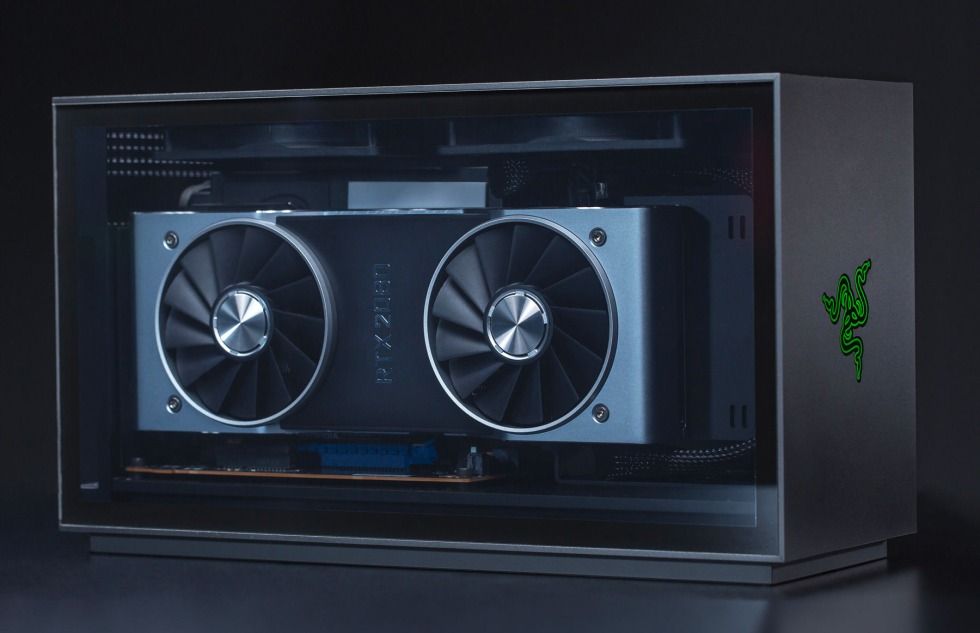 Speaking of the Compute Element, it is basically a PCI-Express cartridge that makes room for the CPU, RAM, and storage. The alignment makes sure that the components can easily be plugged into the chassis or swapped out for more powerful elements down the line (Razer gives you the freedom to add your own RAM and storage on top of what the company is offering out of the box.) Clearly, the Razer Tomahawk does not help you learn as to how a gaming PC is built, there is something known as ease of use, and the Tomahawk is meant to provide for just the same.
Also Read: CES 2020: Lenovo ThinkPad X1 Carbon, ThinkPad X1 Yoga Laptops for 2020 Unveiled
As of now, the company has not said anything about the launch date and the pricing of the PC, but we can expect it to launch sometime soon. Plus, given the specifications, we can expect it to be on a slightly expensive side.
What are your thoughts on the Razer Tomahawk gaming PC? Do let us know in the comments section below.