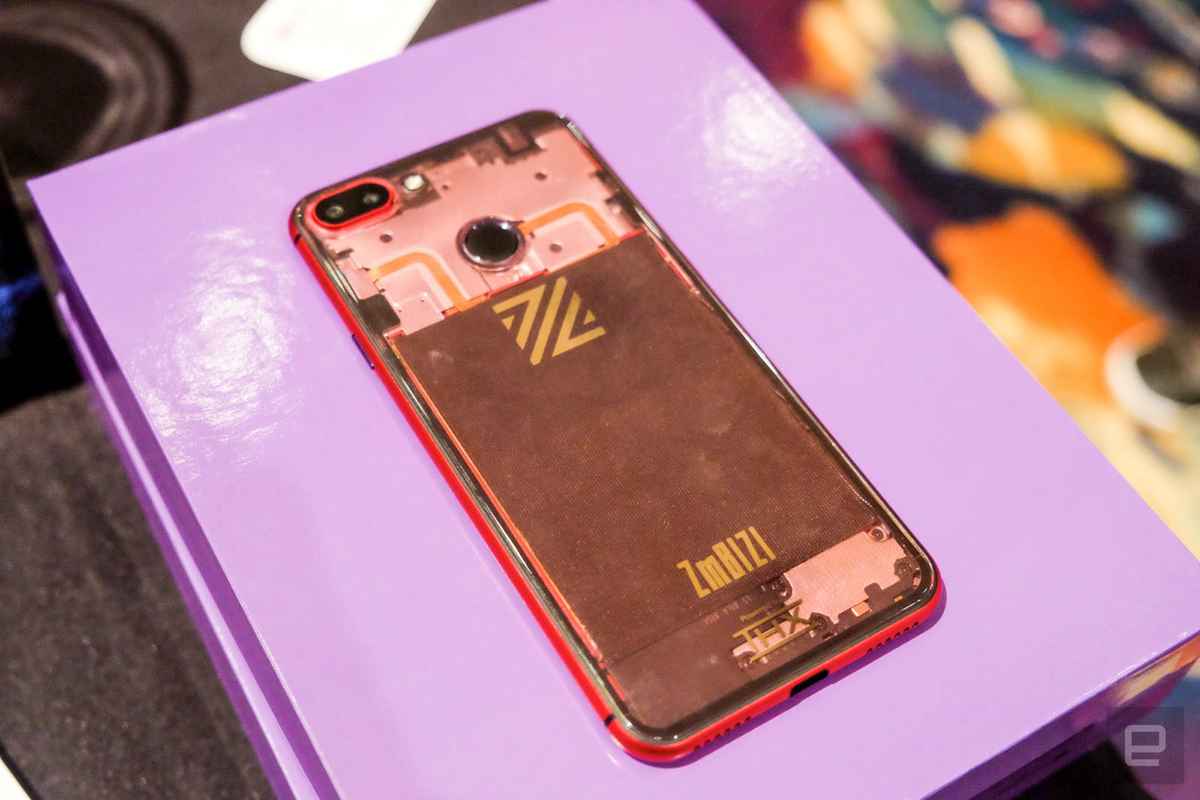 THX, a well-known name when it comes to creating one-of-a-kind quality sound experiences in theatres and at home, is now entering an altogether different niche. As it turns out, THX is making its way to gaming TVs and smartphones. The company has joined hands with TCL to launch an all-new THX Certified Game Mode for TCL TVs. Additionally, the company has partnered with ZMBIZI to launch the first-ever smartphone that supports spatial audio, regardless of what type of headphones are plugged into it.
THX Partners with TCL and ZMBIZI to Launch Gaming TVs and Smartphones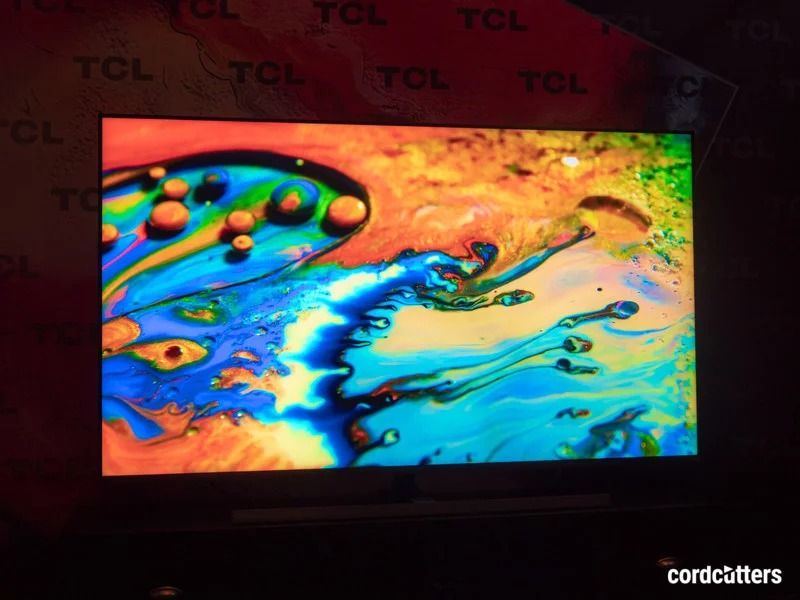 Starting with the TCL TVs that support the THX Certified Game Mode, the mode provides for buttery-fast response time for gaming input. Furthermore, the game mode intends to enhance the graphics of the visuals, which would be a boon to the gamers waiting for the next-Gen gaming consoles like the Sony PlayStation 5 and the Xbox One X.
Most TVs nowadays ship with visual enhancements, but the upgrades are usually intended for watching movies and TV shows, which certainly does not quite fit well with what gaming graphics require. TCL and THX have apparently realised this fact and the THX Certified Game Mode will ensure that the colours and contrast are enhanced, but any such enhancement that might cause a delay between the time when you press a button on your controller and what happens on the screen will be disabled.
Also Read: CES 2020: Lenovo ThinkPad X1 Carbon, ThinkPad X1 Yoga Laptops for 2020 Unveiled
As far as the launch date is concerned, the TCL TVs running on the THX Certified Game Mode will launch later this year, but that certainly does not mean that other companies won't want to try their hands on the technology before that.
Shifting gears to the THX Spatial Audio, ever since THX has announced its new audio format that simulates the 360-degree sound from less-advanced devices, there have not been too many devices that have utilised the same. Now, the company has partnered with ZMBIZI and has launched a new smartphone that is powered with THX Spatial Audio. The device itself is no flagship by any means, as it runs on Android 9 Pie out of the box and is equipped with a MediaTek Helio P70 octa-core processor which is paired with 4GB of RAM and 128GB of internal storage. The device features a 6.23-inch display and has a dual-camera setup at the back. There is a rear-mounted fingerprint scanner as well. All-in-all, the THX-ZMBIZI smartphone is a decent-enough smartphone with moderate specifications, but it seems as if the company has used the device to showcase the THX Spatial Audio feature as of now, thereby inviting others to join in. The device is priced at $389 in the US.
Also Read: CES 2020: Sony Unveils PlayStation 5 Logo, Launch Time Frame, New Details
While these are still early days for the technology, we can hope that more television and smartphone manufacturers take an interest in it, and we see more devices sporting the THX Certified Game Mode and the THX Spatial Audio in the future.
What are your thoughts on it? Do let us know in the comments section below.