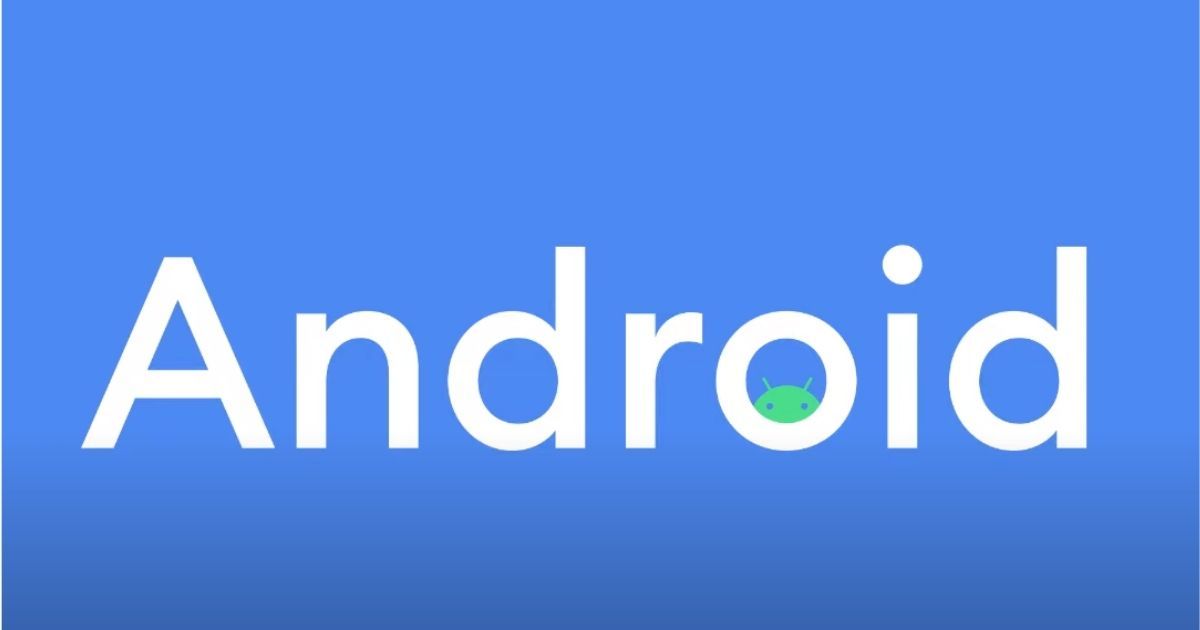 At the ongoing Consumer Electronics Show 2022 (CES), Google has made a few interesting announcements for the Android ecosystem. While the company skipped the physical presence at the event due to concerns over COVID-19, the search engine giant made the following announcements over a blog post and on social media platforms. Google's announcement at the CES 2022 revolves around the Android ecosystem and connected devices like smart TVs, smart wearables, sharing media and more. Let's take a look at Google's CES 2022 announcement in detail.
Expanding Google Fast Pair To More Devices
Google's fast pairing feature is available across millions of Android smartphones currently. This nifty feature allows you to pair to a new Bluetooth device instantly, saving you both time and energy. The Fast pairing feature is currently adapted by wearables, headphones, speakers and cars. Soon, Google will extend this feature to smart TVs and smart home devices, allowing you to instantly start using all the devices.
Further, you will be able to set up your headphones with your Google TV or Android TV OS device at home. With built-in support for Matter on Android, you can use Fast Pair to connect new Matter-enabled smart home devices, Google Home and other companion apps all in just a few taps.
With Fast Pair-enabled headphones, Chromebook will automatically detect it and pair it with a single click. In the coming months, if you get a new Chromebook, you can use your Android phone to quickly set it up and get immediate access to all of the information you've already saved, like your Google login and your Wi-Fi password.
Unlock Your Phone With Wear OS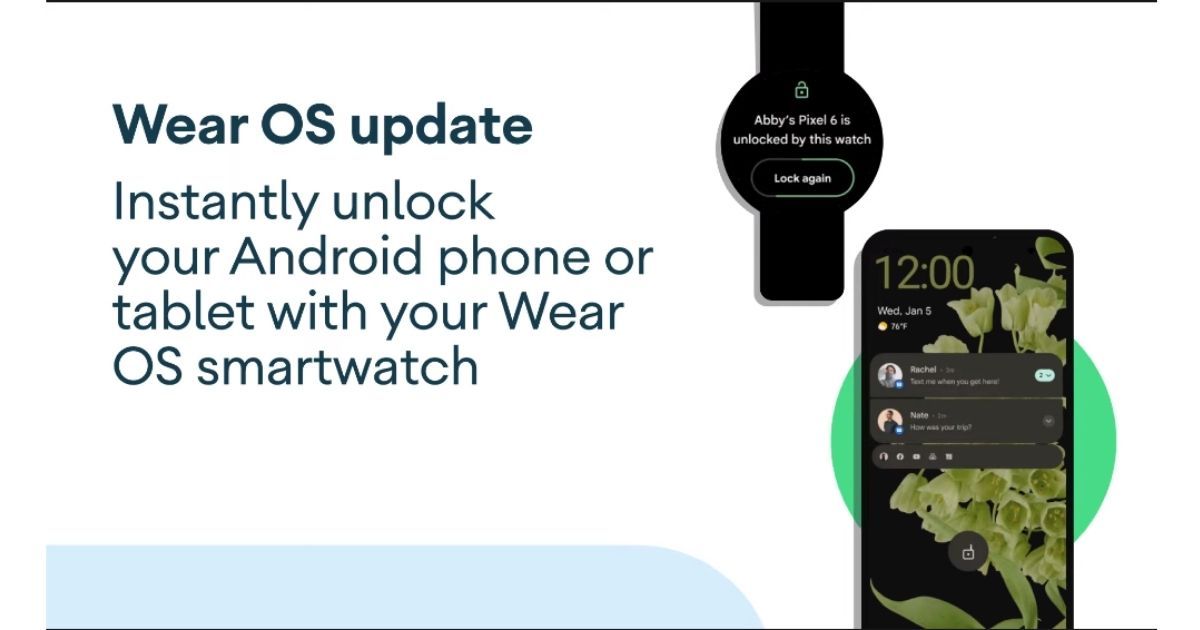 Currently, with an Android phone, you can unlock a Chromebook and the same feature is now coming to Wear OS soon. In the coming months, Google is bringing this feature which is for Wear OS smartwatch so you can instantly unlock and access your Chromebook and Android phone or tablet, as long as you are nearby to the device.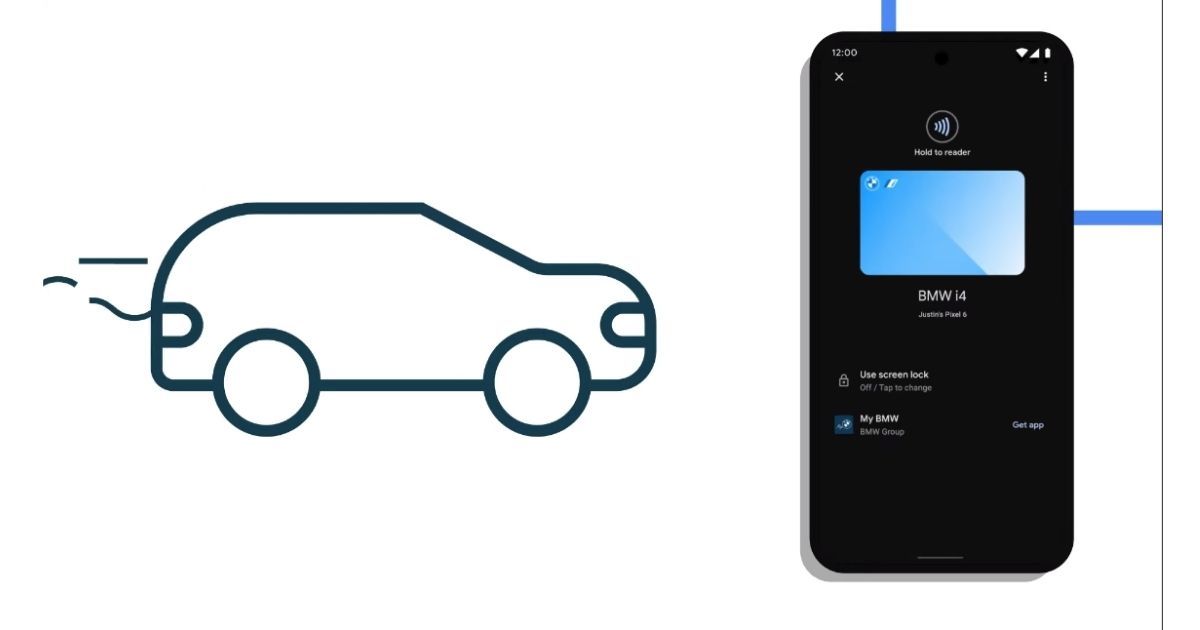 Additionally, with compatible Samsung and Google Pixel devices, users will be able to unlock and start supported BMW cars, right from their smartphone. Phones with Ultra-Wideband (UWB) technology will support this feature. Google is also working to bring digital car keys to more Android devices and cars.
Bluetooth Auto Switch
Google is also working on a technology for Bluetooth-enabled headphones that will enable them to automatically switch the audio to whatever device you're listening to. For instance, if you're wearing headphones to watch a movie on your Android tablet and you receive a phone call, the movie will pause and the headphone audio will automatically switch to your Android phone and then switch back to the movie when you're done. Google will also add support for spatial audio on headphones.
More Chromecast Built-in Products
Another popular product from Google, Chromecast built-in will be available with more brands like Bose smart speakers and soundbars in the next few months. Chromebook is also getting a new feature in the coming months. Users will be getting camera roll to the Phone Hub, which makes access to your most recent photos and videos as easy as one click.
Remote Actions and Android + Windows PCs
Furthermore, with remote actions, you can use your voice to warm up and cool down your car, lock and unlock and get other information on all Assistant-enabled devices. These features will be coming to Volvo Cars first and will gradually expand to more cars.
Lastly, Google is building for Windows as well. By connecting your Android phone to your Windows PC with Fast Pair, you'll be able to quickly set up Bluetooth accessories, sync text messages and share files with Nearby Share. Google is working with brands like Acer, HP and Intel to bring these experiences to select Windows PCs later this year.