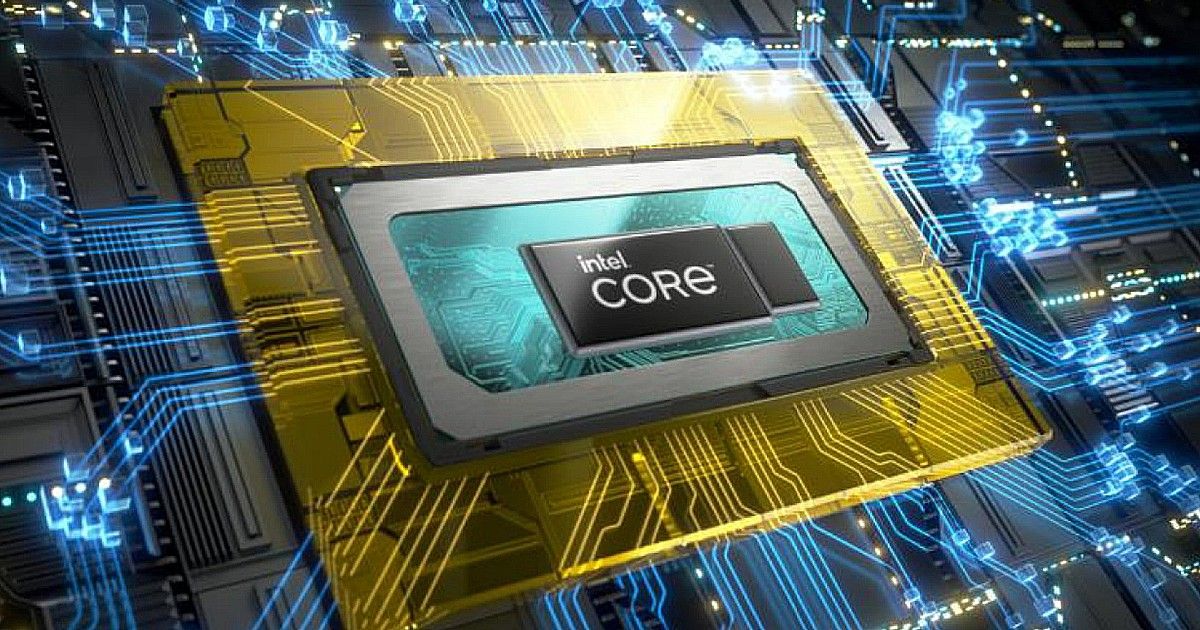 Intel has announced the introduction of its latest generation chips for both laptops and desktops. Called Alder Lake, the 12th generation Intel processors represent some of the biggest generation to generation jumps in performance that Intel CPUs have offered of late. The launch, which took place at CES 2022, has introduced 22 new desktop and 28 new laptop CPU SKUs. Its highlight variant, Intel claims, is the fastest laptop processor till date.
Starting with the 12th gen Intel Alder Lake processors for laptops, the latter is based on Intel's 7nm fabrication process. Its flagship variant is the Core i9-12900HK, which offers a 14-core configuration. The processor features six performance cores, each with two threads, and eight, single thread efficiency cores. The CPU offers up to 5GHz boost clock speed, and the chipmaker claims that all of this will add up to 28 percent faster gaming performance and 43 percent faster 3D rendering performance over its flagship, 11th gen CPU, the Core i9-11980HK. The 12th gen chips also support LPDDR5 memory, Wi-Fi 6E for connectivity and Thunderbolt 4 as well.
The 12th gen Alder Lake processors will be offered in three variants — a performance centric H-series of chips for high performance laptops, P-series chips for thin and light performance laptops, and U-series chips for slim convertibles, hybrids and 2-in-1s. Laptops powered by H-series chips will be announced by OEMs from the next month, while the rest will become available from Q1 2022.
Panos Panay, Microsoft's chief product officer, said in a statement on the 12th gen launch, "Microsoft and Intel have a long history of partnering together to deliver incredible performance and seamless experiences to people all over the world. Whether playing the latest AAA title, encoding 8K video or developing complex geological models, the combination of Windows 11 and the new 12th Gen Intel Core mobile processors means you're getting a powerhouse experience."
Intel has also introduced 22 SKUs of Alder Lake CPUs for desktops. Ranging from Core i9 to Celeron, the CPUs offer between 35W and 65W TDP, with the latter being offered with the company's new Laminar coolers. New chipsets that support the latest CPUs include H670, H610 and B660.