Highlights
ChatGPT outage affected both free and plus subscribers across the world.
The service was back online after a prolonged outage of over 12 hours.
While the service is back online, users cannot access their previous chats with the AI chatbot.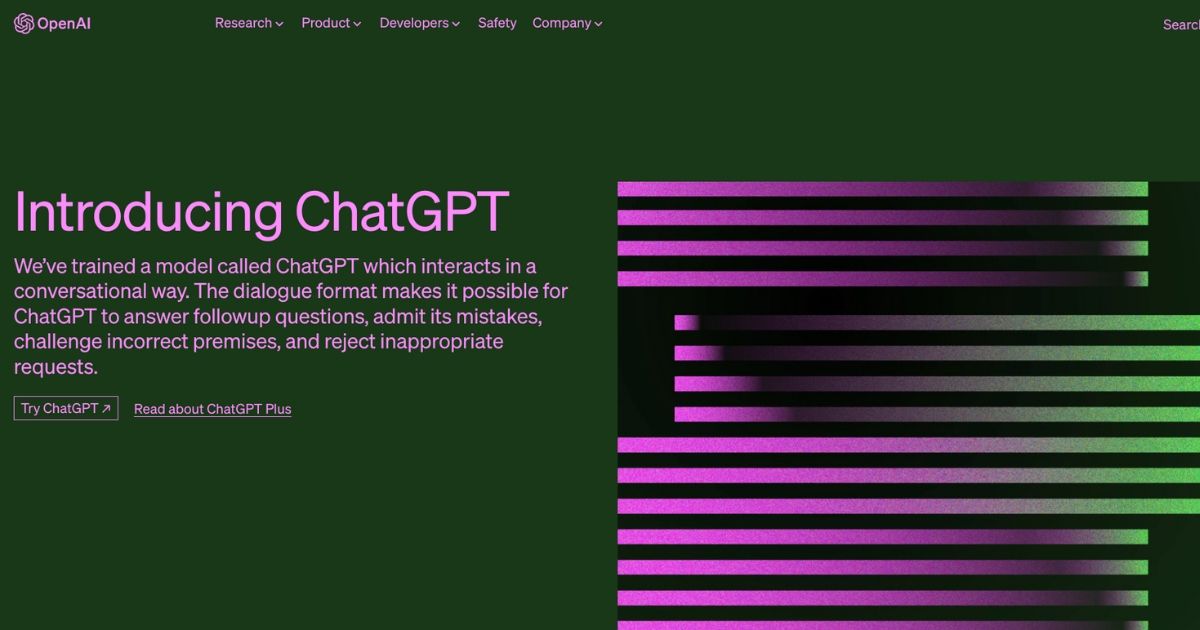 ChatGPT outage surprised free and plus subscribers all over the world recently. The AI chatbot, known for its eerily human-like language model and responses, was down for over 12 hours recently. While the service is back online, offering new chats to users, it still needs to be fully functional. According to OpenAI, they are rolling out a patch that will fix the issue for its users. Here's everything you need to know about the outage.
ChatGPT Outage Affects Thousands of Users Globally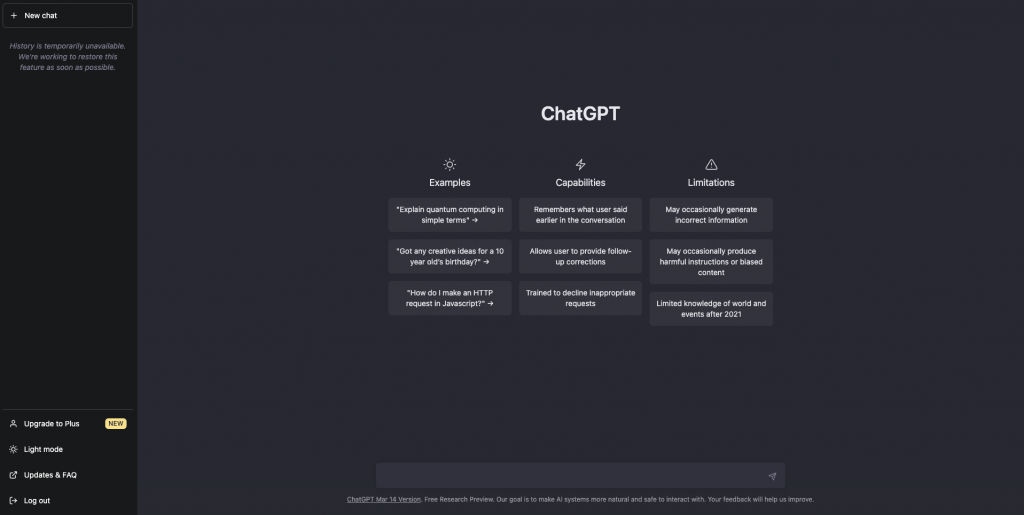 As mentioned before, ChatGPT was down for over 12 hours for free and plus users alike around the world. Users could not use the AI chatbot, and according to Downdetector, more than 1200 reports were received from ChatGPT users. The outage also affected those who paid the $20 subscription fee for ChatGPT Plus. While the service is back online after several hours, the chat history service is still unavailable to users at large. OpenAI has stated that a fix is being rolled out as the capacity allows.
According to OpenAI, "Service is restored, but conversation history is still not available. We have a root cause for the loss of conversation history and are actively working to restore it now." The latest update from the company also mentions that they are actively working on bringing back the chat history for its users. However, while writing this article, the feature still needs to be added.
ChatGPT Outage: Twitter Reacts to the Latest ChatGPT Outage
As soon as the ChatGPT outage happened, Twitterati was quick to make a jibe at it. It revealed exactly how important the AI chatbot has become for some. Here take a look at some of the reactions.
😱#ChatGPTdown
❗️See? The pressure is on!
🫵@OpenAI You need an alternative solution for #ComputingPower#Xmultiverse #ChatGPT #AI #OpenAI #Computing pic.twitter.com/rOiou8sCsQ

— Xmultiverse (@Xmultiverse_org) March 21, 2023
The number of people freaking out over the #chatgpt #outage is very much indicative of what over-dependence might look like in the not-so-distant future.#AI #GPT4 #chatgptdown

— Prompt Advisers (@promptadvisers) March 20, 2023
ChatGPT is down, oh no now I have to think for myself 😭#ChatGPTDown

— Jewels💎 (@LadyJewelsx) March 20, 2023
#ChatGPT is no longer in the mood. 😅😂 #chatgptdown

— Sabrina Göllner (@think_data) March 20, 2023
ChatGpt is down. I forgot how to write my name. Please send help. #ChatGPT #chatgptdown

— Scott Lambert (@Simplyscotted) March 20, 2023
#ChatGPTDown pic.twitter.com/72L7DSCMmk

— Ignacio Crespo (@itcrespo) March 20, 2023