Highlights
Chennai Metro Rail Limited, or CMRL, has announced WhatsApp ticket booking for its commuters.
Chennai Metro commuters can message 830008600 to book their QR tickets.
The service is already available in Bangalore, Mumbai, Pune, and Hyderabad.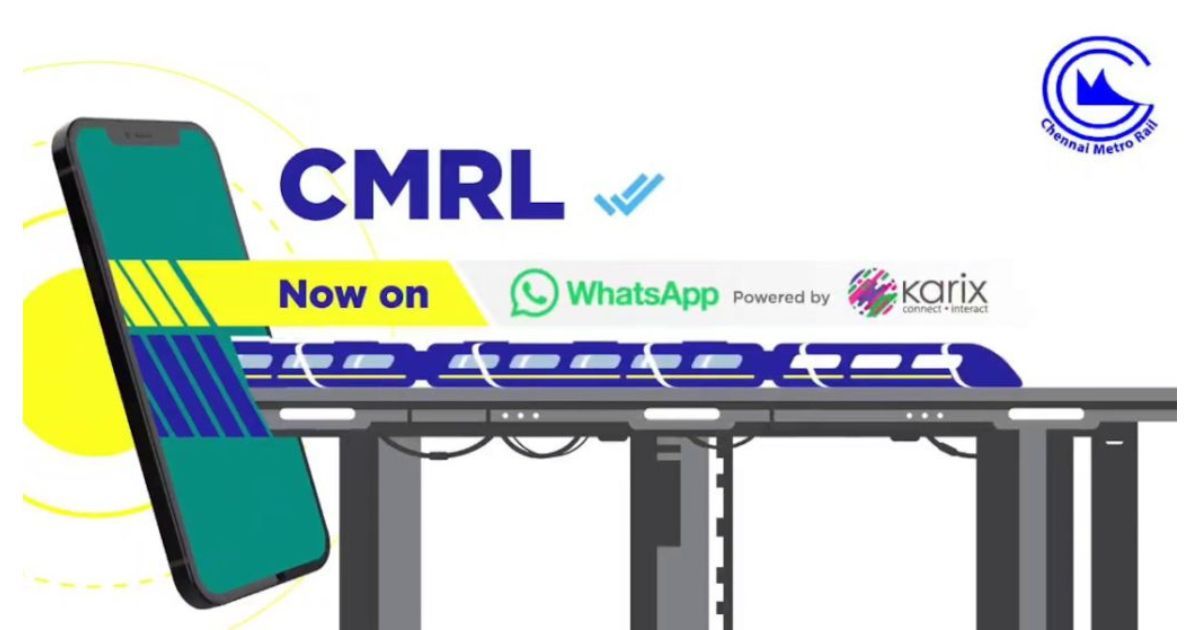 Chennai Metro Rail Limited's (CMRL) WhatsApp ticket booking service has been announced. In a press release dated May 17, CMRL announced the launch of its WhatsApp chatbot-based QR ticketing service. The service is as easy as sending Hi to 830008600 from WhatsApp. According to the CMRL release, the service is available to commuters in English and Tamil. Notably, WhatsApp chatbot-based ticketing is already available to Bangalore, Mumbai, Pune, and Hyderabad metro commuters. Chennai is the fifth city to get the service, and here's all you need to know.
Chennai Metro Commuters Can Now Book Their Tickets on WhatsApp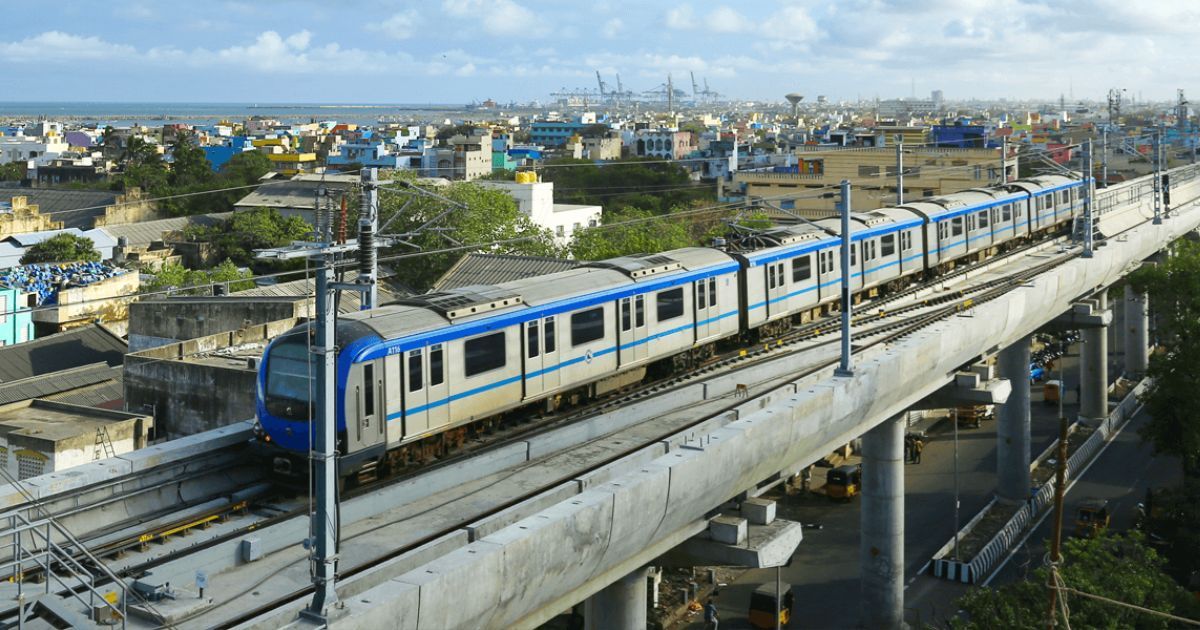 The CMRL is the fifth metro service to offer WhatsApp booking to its commuters after Bangalore Metro Rail Corporation Limited (BMRCL), Mumbai Metro, Pune Metro, and L&T Metro Rail Hyderabad. In a press release posted on the official website, CMRL announced that commuters will no longer have to wait in queues for tickets if they are WhatsApp users. According to the release, it will take users just minutes to book their tickets on WhatsApp.
How to Book Metro Tickets in Chennai via WhatsApp
Commuters have to send 'Hi' to 830008600 on WhatsApp. After that, they can follow the below steps to book their tickets.
Choose from Tamil and English.

Tap on

Book Your Ticket

.

Enter your metro journey origin and destination when prompted.

Choose how many tickets you want.

Make payment through your preferred mode and get the QR-code-based metro ticket.
Users can make payments through UPI or get a separate link to pay via cards or net banking. Bear in mind that users can book a maximum of 6 tickets using this service and a QR ticket will be generated for each passenger.
Things to Remember Before Buying Chennai Metro QR-Based Tickets via WhatsApp
According to CMRL, the validity of the QR ticket is till the end of the business day. Once the passenger enters the metro, they have 120 minutes to exit from the destination. If, for some reason, they need to exit at the source station, they must do so within 20 minutes of the time of entry. Also, note that there's no ticket cancellation for tickets booked on WhatsApp, and commuters cannot book tickets after business hours.
CMRL already has a dedicated app where commuters can book their E-QR code-based metro tickets. The app offers a 20% discount on the travel fare, which also applies to tickets booked through WhatsApp. This makes WhatsApp a perfect alternative for those who want to avoid downloading an extra app to book Chennai Metro tickets online.
The WhatsApp chatbot-based service lets users check fares, set favourite routes, view metro timings, update profiles, and more.