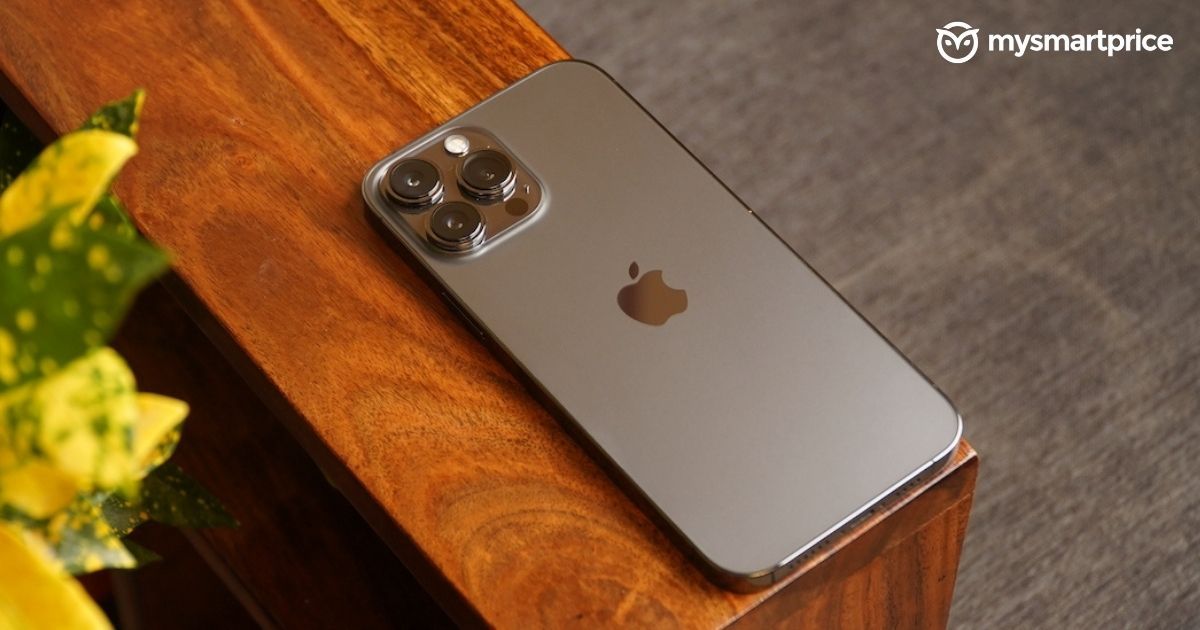 China is witnessing a new rise in the number of COVID-19 cases. The country is reporting around 30,000 daily COVID-19 cases. Due to the all-time high number of cases, the government has announced a lockdown in several regions. The sudden lockdown has resulted in the disruption of social and economic activities. No surprise, the lockdown has also caused manufacturers to shut their factories. A new report from Bloomberg claims that the lockdown is also affecting the production of Apple's iPhone models in China. The report states that the government has announced the Zhengzhou Airport Economy Zone as a quarantine zone.
This means that no person can leave their home until further notice. How does this affect iPhone production? Foxconn, which is one of the largest suppliers for Apple, has a factory in the quarantined region.
China Lockdown Impact on iPhone Production
Apple might see an impact of China's lockdown in several regions due to the rising COVID-19 cases. A report from Bloomberg states that Foxconn's factory, which is the world's largest iPhone assembly plant, is in the Zhengzhou Airport Economy Zone. The newly-introduced lockdown to curb COVID-19 cases could have an impact on the supply chain. The report states that Foxconn has ordered its staff to undergo mandatory Covid-testing in recent days. Foxconn and Apple didn't immediately reply to emailed queries about whether the lockdown will affect operations.
This is not the first time that the sudden lockdown has impacted the iPhone supply in China. Foxconn had previously suspended manufacturing in Shenzhen due to a lockdown previously owing to a COVID outbreak. 
The fresh restrictions could result in the loss of 6 to 10 million units of the iPhone. Alongside the iPhone, the MacBook Pro and the new fifth-generation iPad Air production is also expected to see an impact. This will further result in a delayed delivery to the end user.
The report further states that other Apple suppliers such as Pegatron and Quanta Computer have halted their operations in eastern China due to the new restrictions. Apple or Foxconn did not comment to the queries sent by Bloomberg. Apple is currently making the iPhone 13 in India alongside the iPhone 12 and a few other iPhone models. Therefore, India might not see any shortage in supply of the non-Pro iPhone models.
Thanks for reading till the end of this article. For more such informative and exclusive tech content, like our Facebook page