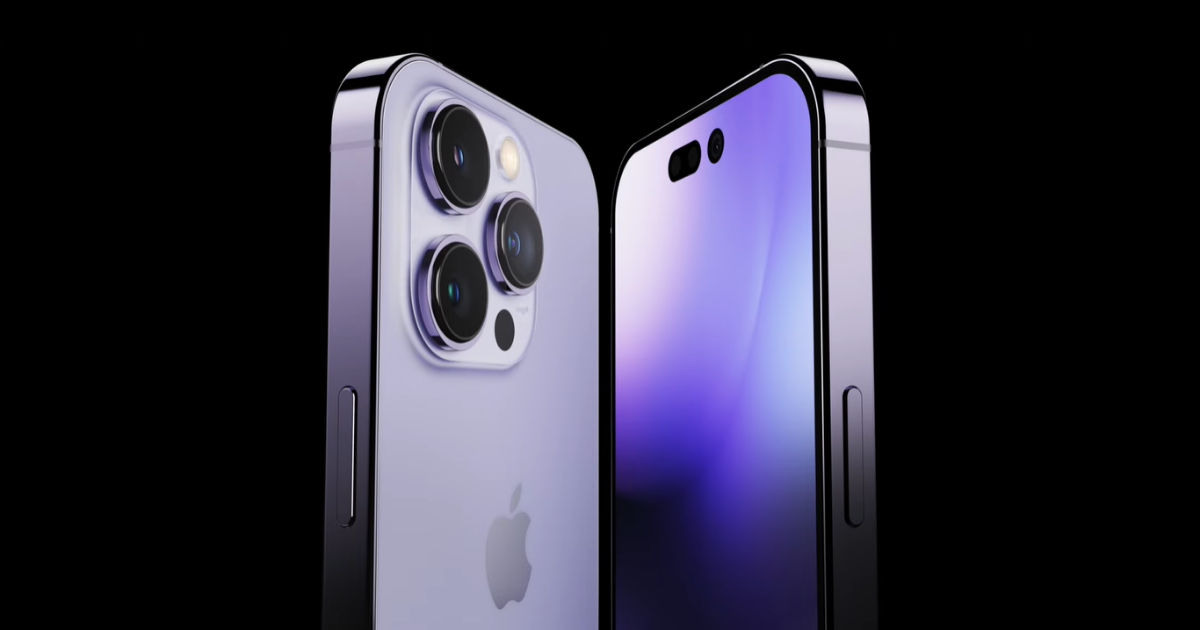 iPhone 14 launch event could get delayed. According to a new report, Apple might delay the launch of the iPhone 14 series due to the ongoing political tension between China and Taiwan. It all began when Nancy Pelosi, the Speaker of the US House of Representatives visited Taiwan, which was not appreciated by China. How does it affect the iPhone 14 launch event? Well, TSMC, one of the world's largest chip manufacturers is based in Taiwan. Apple's major suppliers for the iPhone's components are based in China.
The ongoing political tension might lead to developments which could hamper the iPhone's production. According to a Phone Arena report, Apple has asked its suppliers in Taiwan to comply with China's new regulations, which forbid labelling the supplies as made in "Taiwan, China" or "Chinese Taipai."
China has already started holding up supplies sent by suppliers in Taiwan to the Pegatron factory in Suzhou China which builds some products for U.S. firms like Microsoft and Taiwan. These shipments are being held up by customs to look up for any mention of Taiwan or its official "Republic of China" in the shipping documents.
Pegatron Vice Chairman Jason Chen and other executives from the Taiwan chip industry were photographed with Pelosi during her visit to Taiwan. The ongoing tension could lead to a trade war, which could hamper the iPhone's production ahead of its launch.
iPhone 14 Production in India
A silver lining for India and other markets here could be Apple's focus to shift its manufacturing hubs outside China. Analyst Ming-Chi Kuo revealed that Apple will partner with Foxconn to make the iPhone 14 in India. Only the 6.1-inch iPhone is expected to be made in India. However, it will be the first time when Apple is making its latest iPhone in India at launch alongside China. The company has been asking its suppliers in India to make some iPhone models, such as the iPhone 13, iPhone 12 and the iPhone 11 in India. However, the manufacturing cycle was delayed by a quarter or two after the launch.
If reports are to be believed, the US tech giant was planning to host the iPhone 14 launch event on September 13. We are still more than a month away from the rumoured launch date and Apple obviously has not confirmed any details. If the production gets hampered, Apple might have to delay the sale by a few weeks.