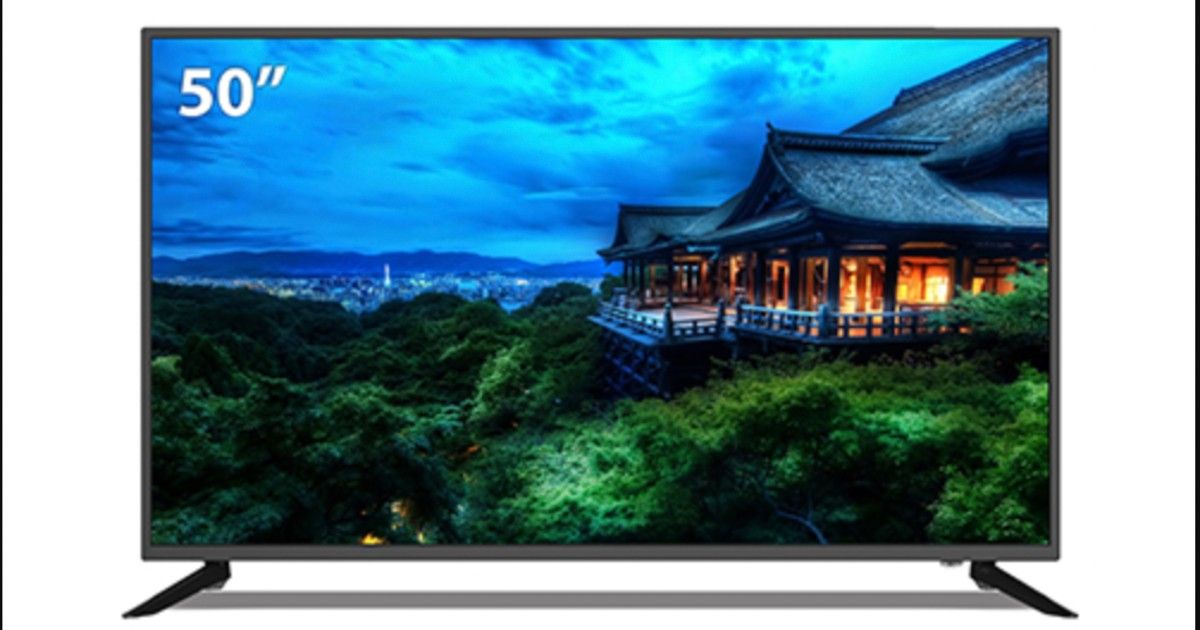 Smart TVs from Chinese TV maker, Skyworth, has caught spying on its users. According to reports, the company's smart TVs have an app called Gozen Data, which is pre-installed on the device. The app apparently collects a bunch of data on its users, including the make of the device's network interface card, IP addresses, and usernames of people who are connected to the local WiFi network. The app apparently also sends back hostnames, Mac and IP addresses, network delay times, and even nearby WiFi SSID names and Mac addresses to a database. The hack was first found by V2EX, which published a post called "My TV is monitoring all connected devices".
The data is apparently sent to a website called gz-data.com, which is a data analysis platform that is managed by Gozen Data. It reportedly counts TV makers like Sanyo, Toshiba and Philips among its customers too, and has data from over 103 million smart TVs. The company has said, though, that the data is used for targeted advertising and not for surveillance, but that doesn't really make it right or acceptable.
Additionally, it's unclear whether the system is applicable only on Skyworth's TVs in China. The reports said that the Gozen Data app is built into the Android fork that works on the company's TVs in the country, so it's unclear whether the same system works in countries outside of China too. In case you were wondering, Skyworth does sell televisions in India as well, though the company has a pretty small footprint here.
The targeted advertising part also seems somewhat difficult to believe because of what data is being collected. For one, such things usually take information that is related to a user's behaviour, but collecting information about WiFi connections near you and other devices on the network is more in the surveillance territory. 
Further, Skyworth isn't the first company found to be spying on its users either. TVs from Samsung, LG and others have also been found to be tracking users in the past. The fact that Skyworth is a Chinese manufacturer has also raised concerns about the Chinese government being involved, since the country is known to openly spy on its citizens through various such means.
Thanks for reading till the end of this article. For more such informative and exclusive tech content, like our Facebook page