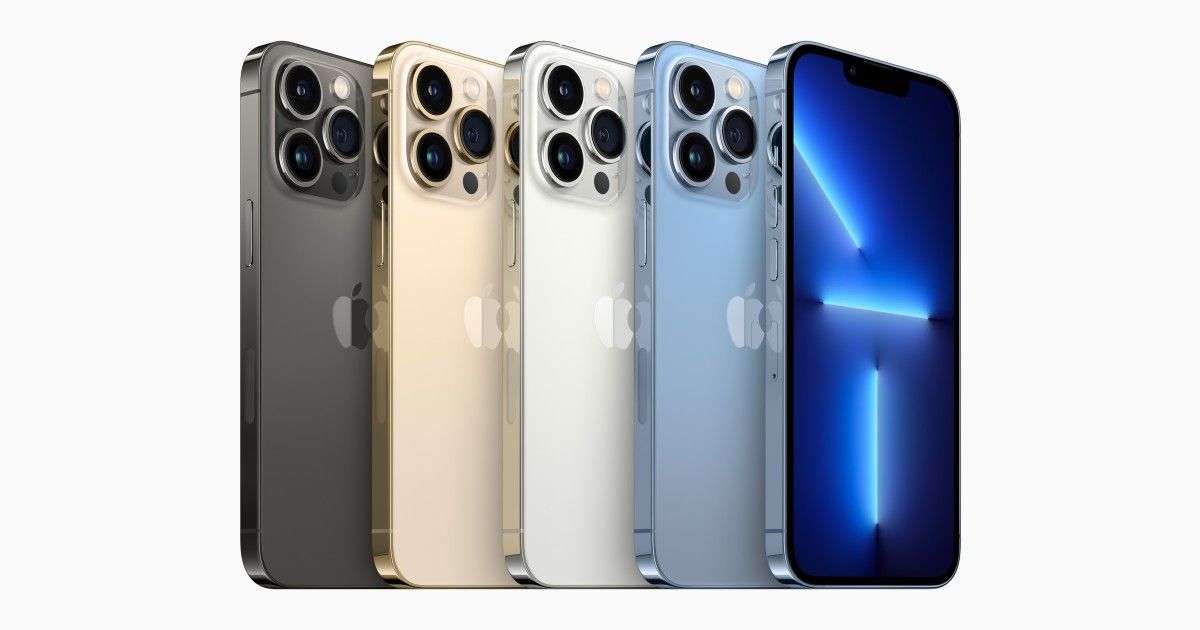 The global chip shortages have forced Apple to cut its production plans for the iPhone 13 series, Bloomberg reported today. According to the report, Apple planned to produce 90 million units of the iPhone 13 series in the last three months of the year, but has instead cut the production schedule by about 10%. Which means that the company will produce roughly 10 million fewer iPhones this year than it originally planned. It had to do so because suppliers Broadcom and Texas Instruments, two of the top chip makers in the world, couldn't meet the quantities that Apple required.
To be sure, Apple had warned investors about the chip shortage affecting production during the second quarter earnings call this year. The iPhone 13 has been in short supply in India too since it launched last month, as have been other devices. Market research firm Counterpoint Research had revised its estimates for the smartphone market earlier this month. The firm cut its growth estimates by 3%, saying that the industry will grow by 6% this year instead of 9%, and that it will ship a total of 1.41 billion units instead of 1.45 billion.
"The semiconductor shortage seems to affect all brands in the ecosystem. Samsung, Oppo, Xiaomi have all been affected and we are lowering our forecasts. But Apple seems to be the most resilient and least affected by the AP shortage situation," said Tom Kang, Research Director at Counterpoint Research. He noted that newly established semiconductor fabs hadn't been able to provide the expected outputs, which could affect brands like Qualcomm and MediaTek.
The fact that Qualcomm and MediaTek are also affected means that many Android smartphone makers may struggle to meet demand as well. In fact, Apple usually has first preference in the supply line, owing to the large volumes the company offers to suppliers. If Apple has to cut its production schedules, it's a sign that pretty much the entire industry has to as well.
Smartphones aren't the only electronic items hit by the supply shortages either. Festive sales for laptops and televisions have also been hit.