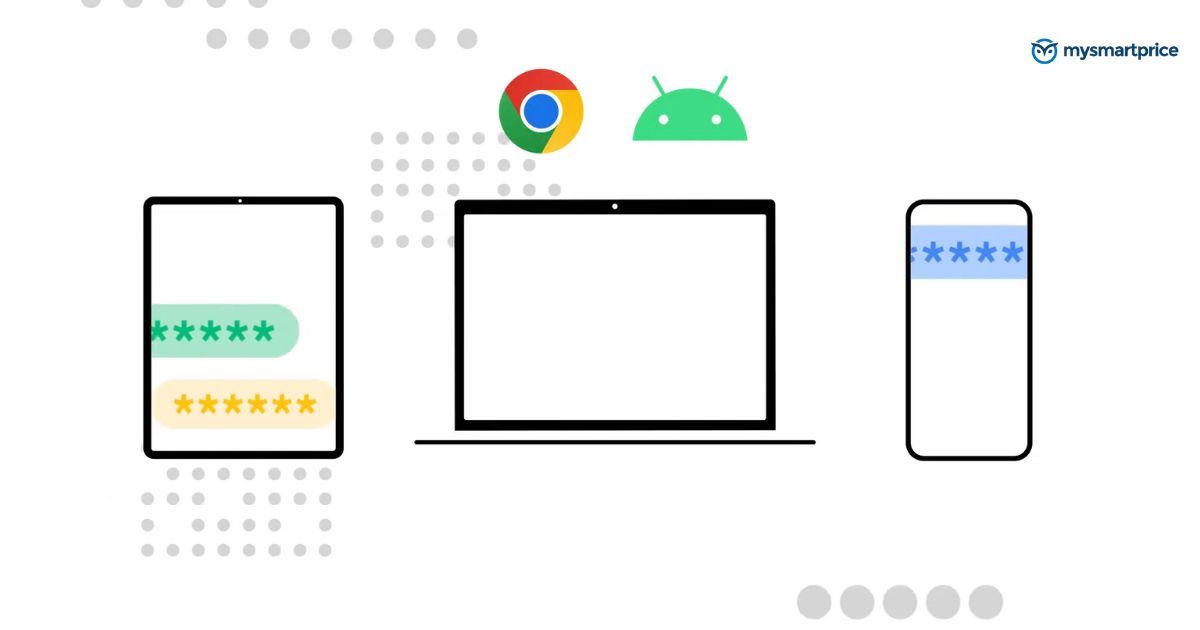 Google is updating its password manager for Android and Chrome. The California-headquartered company is now rolling out a number of updates that help make the experience easier to use, with even stronger protections built-in. The update will deliver a single password settings page so people can sync and save passwords between their Chrome web browser and Android device. Instead of relying solely on Chrome, users will now be able to manually add passwords to the service. Let's take a closer look at Chrome's new password manager updates, all the new changes and everything we know so far.
Also Read: Chrome 103 Password Manager for Android Replacing Browser's Built-In with Default Android
Chrome's Password Manager Gets an Update: What's New?
To begin, the company is introducing a streamlined and consolidated management interface that is consistent across Chrome and Android settings. Chrome will now automatically aggregate passwords for similar sites or applications, and you can now create a shortcut on your Android home screen to access your passwords with a single press.
Passwords can be auto-filled in applications and webpages while using Chrome on Apple's iOS mobile operating system. If an iOS user chooses Chrome as the autofill provider, Chrome will also propose secure passwords and immediately sync them. Password Checkup now allows you to check all of your previously saved passwords at once. On Android, Google will identify weak and frequently used passwords in addition to compromised credentials.
On Android, Google says a new "Touch-to-Login" feature lets users enter their credentials via an overlay at the bottom of the screen "to make logging in even quicker. Google is also now letting you add your passwords to the app directly. Google is also extending its compromised password warnings to all Chrome users on Android, Chrome OS, iOS, Windows, macOS, and Linux in an effort to safeguard even more users.
For the unaware, Google's Password Manager can create unique, strong passwords for you across platforms, and helps ensure your passwords aren't compromised as you browse the web. Google says it's continuing to invest in its password manager to support emerging technologies like password-less passkeys.