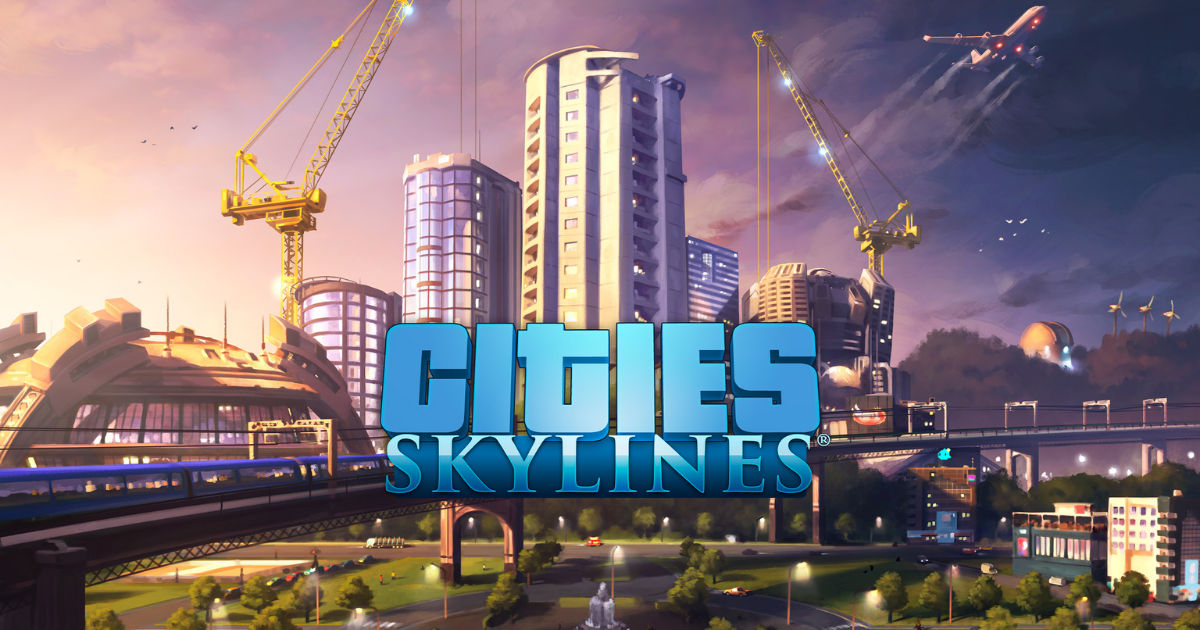 Cities Skylines is the latest free game from the Epic Games Store and it will be free until 17 March 2022, 8:30 PM. This city-sim from Colossal Order and Paradox Interactive garnered quite a lot of acclaim and commercial success as well on the back of its simple yet intricate and deep gameplay systems that reward creativity.
Cities Skylines essentially puts players in charge of building their city from the ground up, but that is only the first part of the challenge. The constant maintenance of the city provides multi-tier challenges that test the player's skill and creativity.
The game features a ton of fantastic mechanics such as extensive local traffic simulation, which provides a level of authenticity and immersion that is wholly unprecedented.
Also Read: Epic Games Store Gave Away 89 Free Games Worth $2,120 in 2021
Here's How to Claim Cities: Skylines for Free on the Epic Games Store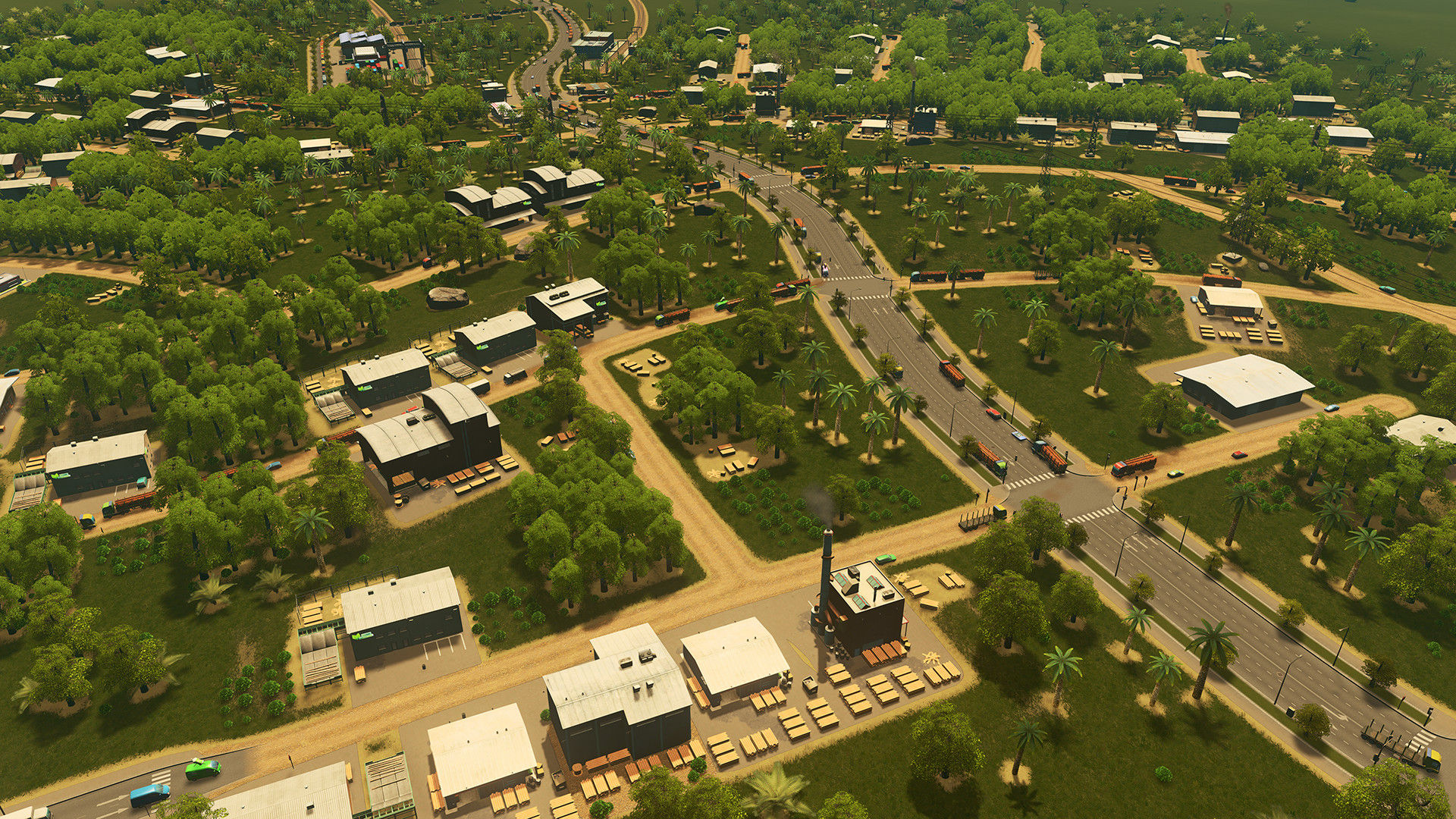 To get Cities: Skylines for free, simply follow these steps:
Head on over to the Epic Games Store official site, linked here.
Create an Epic Games Account and download the Launcher.
Once installed, start the Launcher and log in with your newly created account.
Head to the Free Game section, usually on the homepage.
On the Cities Skyline game page, select the 'Get' button to add the game to your Library.
Once the game has finished downloading, simply launch the game from the Library.
The game will remain in the player's library forever and they can continue to claim free games from the Epic Games Store. The Store will continue to give away free games through 2022.
There have been a ton of great games that the Store has given away, including games like Brothers: A Tale of Two Sons. The next free game is 'In Sound Mind', a fantastic first-person psychological horror game by We Create Stuff and Modus Games.