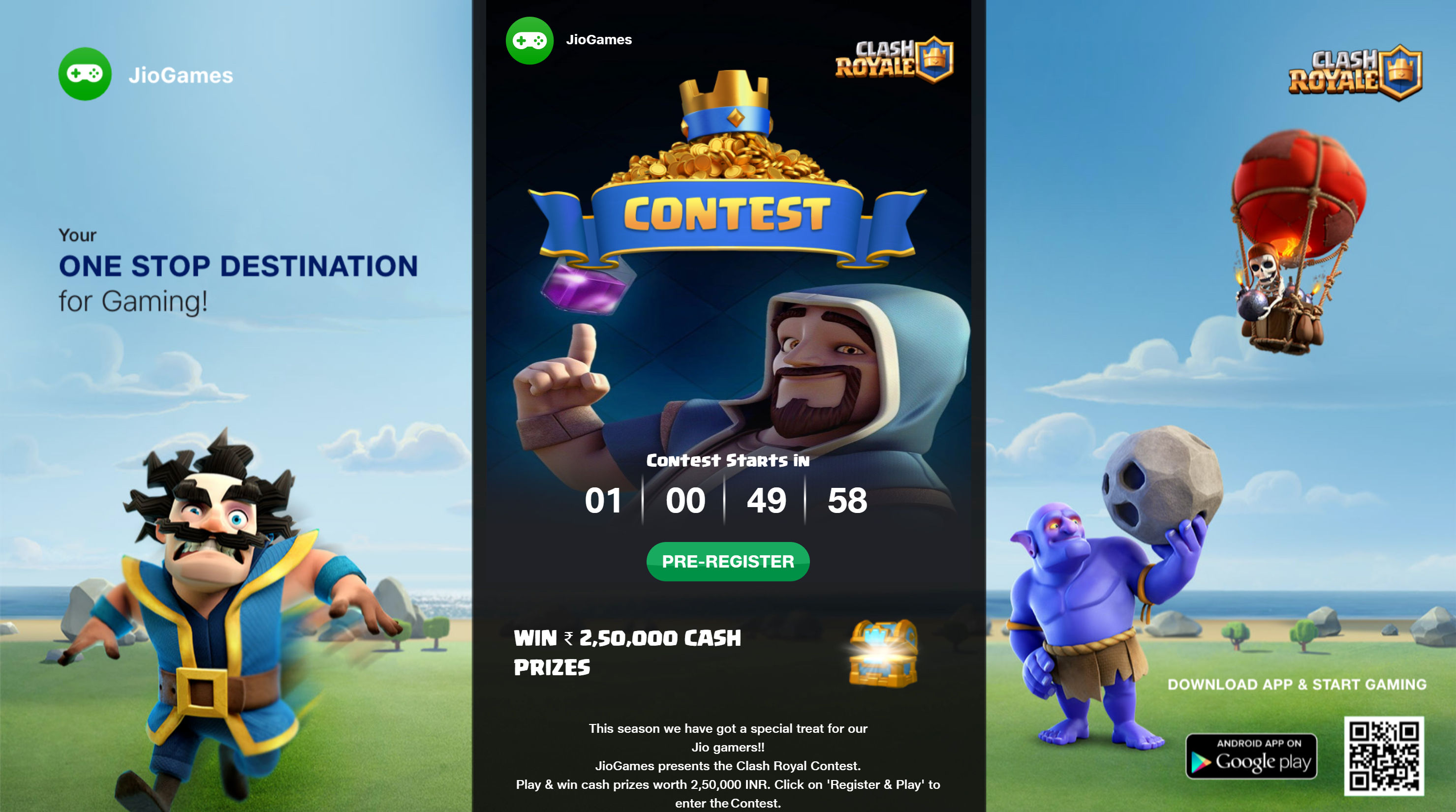 Indian esports is taking off. In recent times, we have seen a ton of announcements about esports tournaments. Since mobile gaming took off in India with the advent of cheap data plans, we have been seeing more and more esports developments with regards to mobile gaming in India.
We have been talking about PUBG Mobile India return for a while now. The company has promised to invest USD 100 million into India's esports and video game industry. Following that, we saw an announcement from Qualcomm about its first mobile esports tournament for India. Now, we have one from the pioneers of the 4G tariff war in India, Reliance Jio, under its JioGaming brand and Clash Royale — a 27-day gaming tournament.
Reliance Jio and Clash Royale to Have 27-day Gaming Tournament With Big Cash Prizes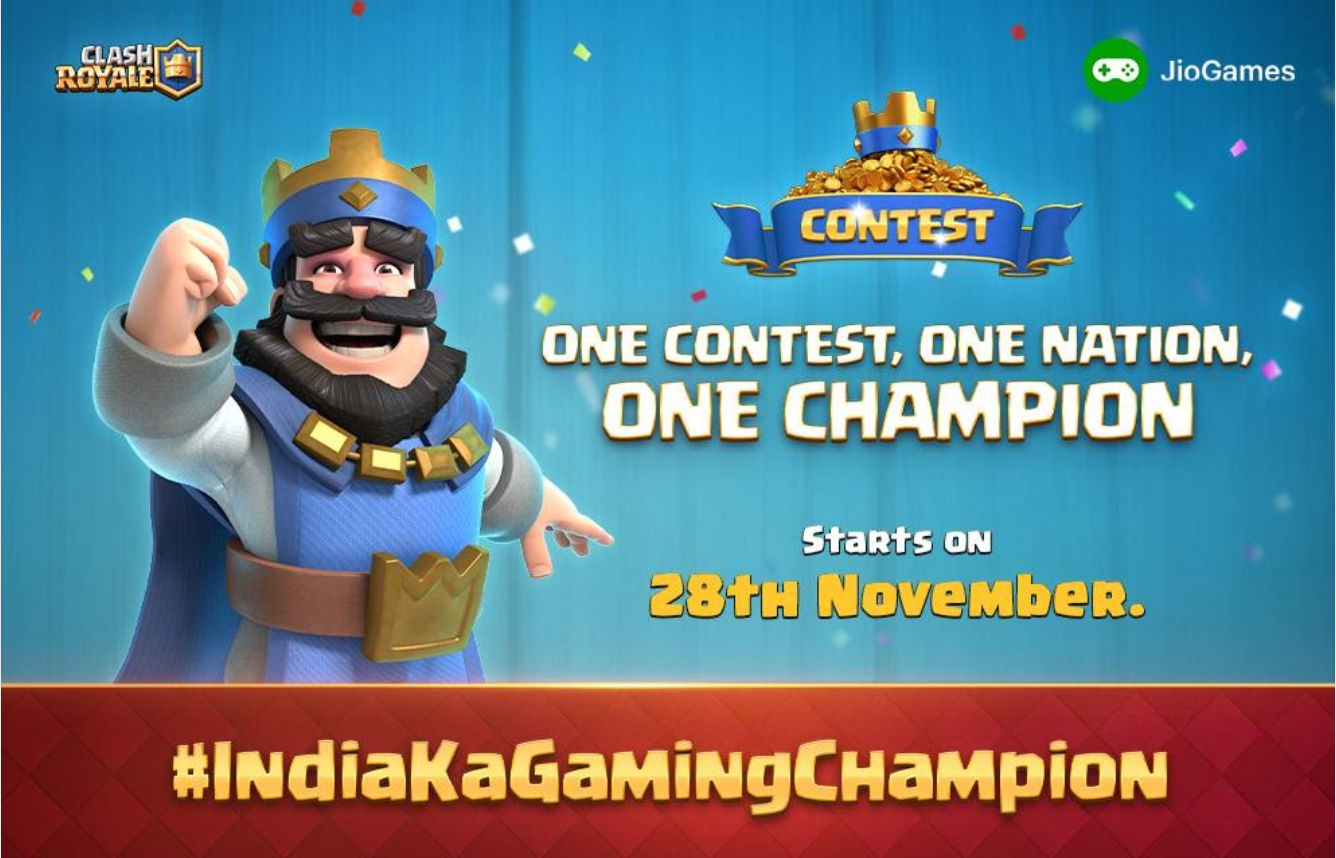 Clash is no stranger to India. Clash of Clans, coming from developer Supercell, was a smash hit. Clash Royale doesn't have the same level of engagement, but it has still been very popular. Here's the synopsis:
"Clash Royale is a freemium, real-time, multiplayer strategy video game, starring the Royales, your favourite Clash characters and much, much more. Collect and upgrade dozens of cards featuring the Clash of Clans troops, spells and defenses you know and love, as well as the Royales: Princes, Knights, Baby Dragons and more."
JioGames will host the tournament beginning from November 28 and going on till December 28. The tournament will have cash prizes worth Rs. 2,50,000, and the India ka Gaming Champion title.
The tournament will have three levels of expertise, beginners, amateurs and pro-gamers. The registration has begun and will stay open till the 19th of December. Registration is free, too. The different skill levels and low barrier to entry are fantastic, and it seems like JioGames has the right idea about esports tourneys for India.
The qualifiers will go on during the registration days. Following that, from 21st to 25th December, will be the finals, with the grand finale on the 25th.
So, excited? Head on over to the registration page and get your entry in. Good luck! Stay tuned to us for more on the tournament and Indian esports.