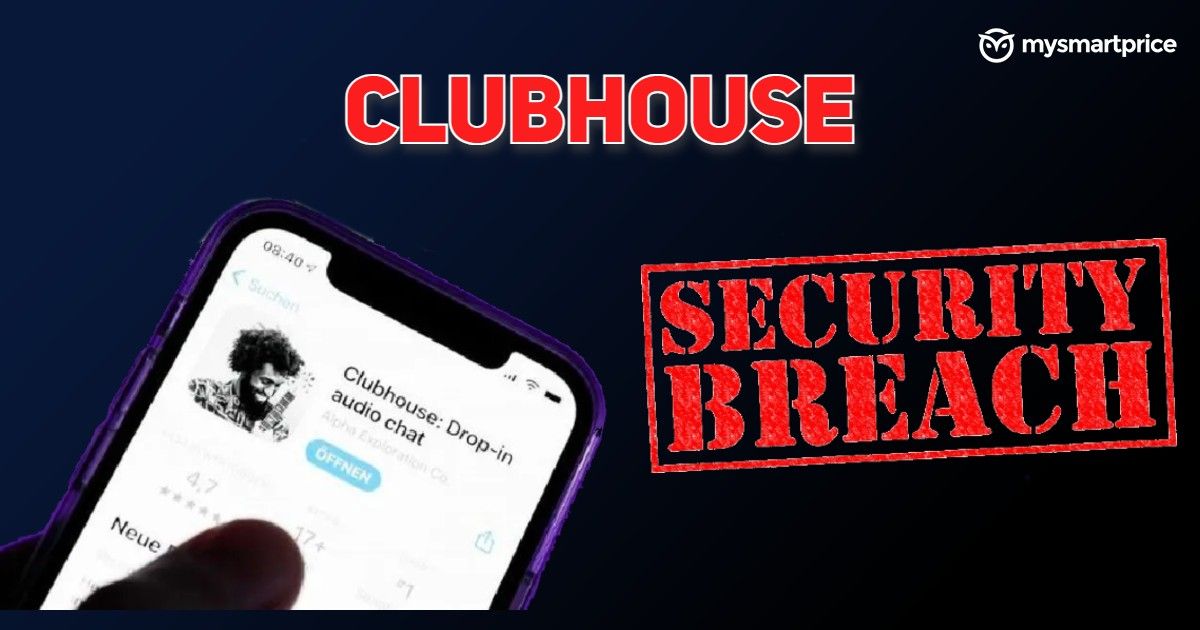 A week back popular audio chatroom app Clubhouse claimed that it is taking all necessary measures to ensure that the app data is secure and impossible to be stolen by hackers and spies. However, it seems that the hackers' community has taken this as a challenge and one of them has successfully breached the platform. The malicious attacker has proven that the platform is not secure and live audio can be drained if you know some serious business in hacking. Let's have a closer look at the Clubhouse data breach.
Clubhouse Data breach
According to a report from Gadgets 360, Reema Bahnasy, a spokesperson of Clubhouse said that an unknown user has gained access to the Clubhouse app and streamed audio feeds from multiple rooms into their third party website. As per the company, the particular user is permanently banned from the platform and installed a new safeguard to prevent the breach. Some researchers claimed that the audio chatroom is not in a place to make promises which they can't keep.
Further, the report claimed that the wrongdoer behind the blender has created a system around the JavaScript toolkit which is used to compile the app. Meanwhile, the Clubhouse is not ready to explain the process of preventing a similar breach.
"Solutions may include preventing the use of third-party applications to access chatroom audio without actually entering a room or simply limiting the number of rooms a user can enter simultaneously," Gadgets360 quoted Jack Cable, a researcher at the SIO.
A week back SIO published a report claiming that they have noticed metadata from a Clubhouse chatroom is transferred to Chinese servers. China claimed that it is required to assist in locating audio and this is related to its national security.
In the recent reports, Clubhouse claimed that the company has raised USD 100 million (Rs 725 crores approx) at a reported valuation of USD 1 billion. Agora the company behind the Clubhouse app has gained more than 150 percent since mid-January. Currently, the company has a total worth of USD 10 billion (approx Rs 72,550 crores). It seems that the company has solved the data breach and users can use the app. Let's see what all steps the company is going to take to ensure the security of the app.