Highlights
Activision releases COD Mobile Season 3 Rush Patch Notes
The new season features a new multiplayer map named Rush, a new weapon and new free & premium items in the Battle Pass.
The update will roll out on 29 Match at 5 PM PT.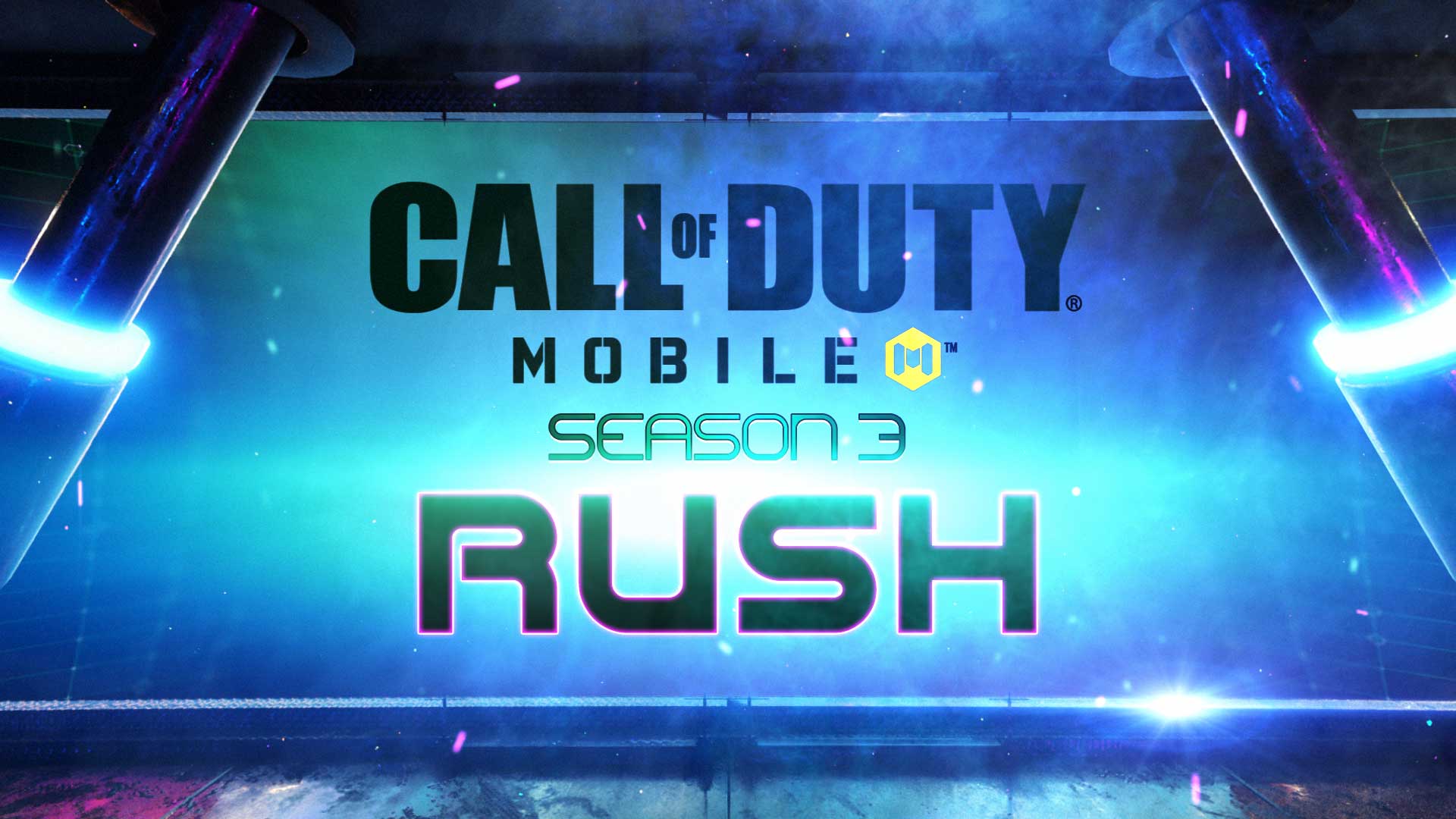 Call of Duty Mobile (COD Mobile) Season 3 – Rush is just right around the corner. The update is set to bring in brand-new content to the game, including a new multiplayer map, weapon, modes and more. Apart from the new content, the new season will include numerous changes, improvements, nerfs and buffs to multiple weapons.
Season 1 of Call of Duty Mobile provided plenty of content for players to enjoy in the new year. Then came Season 2 with the famous Diesel map and the Maddox Assault Rifle. Players are excited about the new season as Activision released the patch notes which revealed the new features and content coming to the game.
Here's what you need to know about COD Mobile Season 3 including the release date, new map, and new weapon.
Also Read: Counter Strike 2 Might Launch For Android and iOS Mobile Devices
Call of Duty Mobile (COD Mobile) Season 3 – Rush Patch Notes
New Map Rush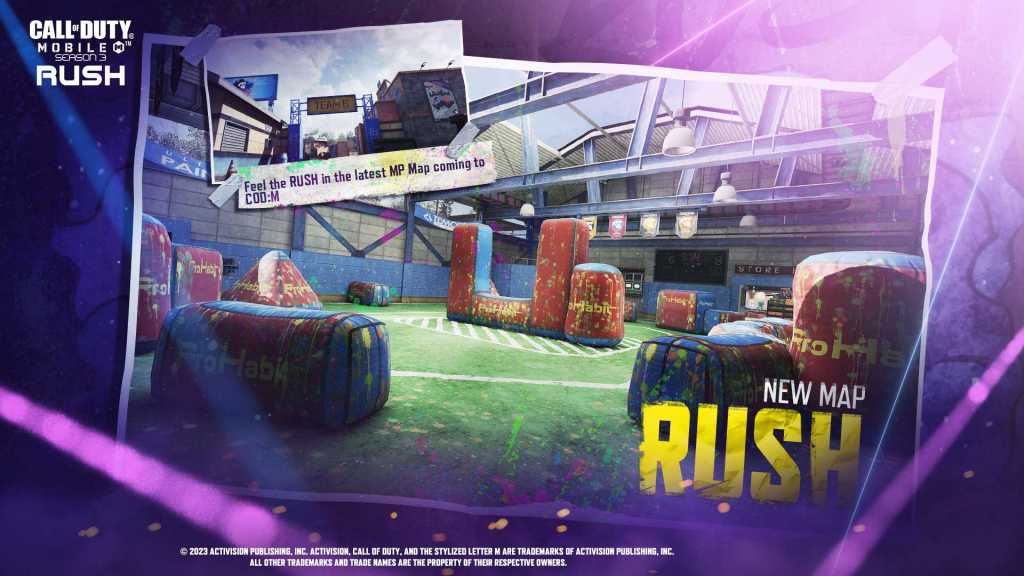 CoD Mobile Season 3 will include the fast-paced Rush map. The whole Season 3 update is named after the map that first featured in Black Ops II and subsequently in Black Ops Cold War.
Rush lives up to its name as a map that allows players to jump right into the action. In a paintball arena, you can use the outer route and flank your opponents through a number of obstacles. Instead, you may dive headfirst into the map's core, which offers an indoor speedball course.
Battle Pass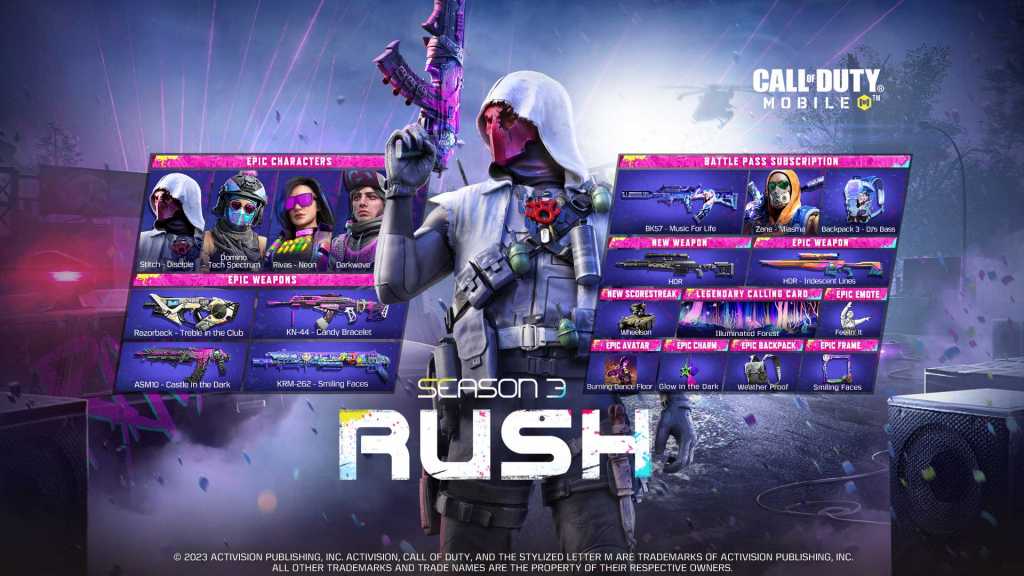 The CoD Mobile Battle Pass in Season 3 will, as usual, include both free and premium goods and awards to obtain. Blueprints, Calling Cards, Operator Skins, and CoD Points will be available as usual. COD Mobile Season 3 Tier 14 grants access to the new Wheelson Scorestreak. At 21 Tier, players can obtain the HDR Sniper, a high-damage weapon capable of eliminating enemies from the way out.
New Themed Event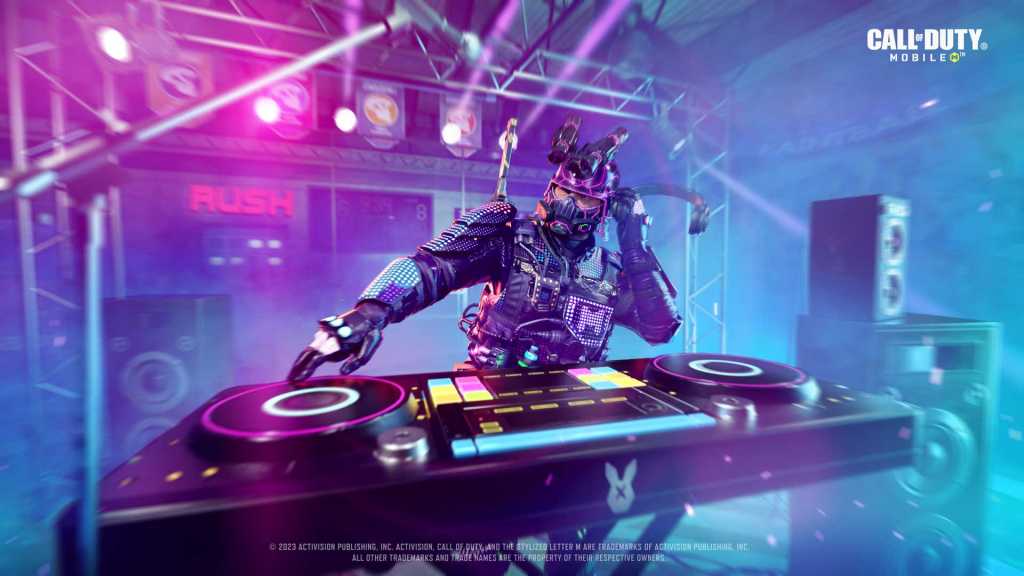 Players collect colourful bullets by accomplishing various in-game acts in this crazy new event; the more active you are, the more you'll gain. Utilize this unique ammunition to capture control points scattered over the landscape, each with its own set of strategic benefits and disadvantages. To achieve the greatest score, capture as many control points as possible. Participating earns you new goodies such as the JAK-12 — Waves of Harmony, Carver Butcher — Spaced Out, and Calling Card — Surveyor Master.
Weapon Balances
Here are few of the weapon balance changes made across multiplayer and battle royale modes of COD Mobile in Season 3 (2023).
Multiplayer / Survival Mode
AK117
Improved reload speed
Reduced tactical reload time
Reduced recoil change in random levels
AK-47
Increased reload speed
Reduced tactical reload time
Increased mirror lifting speed
For a detailed view of weapon balance changes and other features, refer to the official patch notes, linked here.
COD Mobile Season 3 Release Date
Don't be the one to ruin the party! 🙅‍♂️🕺

Join some of your favorite operators in Season 3: RUSH! Only two more days until you can get your hands on the new Battle Pass! pic.twitter.com/ZOU9AkqeIN

— Call of Duty: Mobile (@PlayCODMobile) March 27, 2023
Season 3 of Call of Duty Mobile: Rush will be launched on 29 March 29 at 5 PM PT/8 PM ET / 1 AM BST/ 30 March at 12 AM UTC).
Also Read: Pokemon Unite World Championship Series 2023 Indian Qualifier Announced with $75,000 Prize Pool
MSP Gaming is the gaming arm of MySmartPrice. We are a one-stop destination for everything gaming. Join our community for regular tournaments and stay updated about the gaming ecosystem – https://bit.ly/msp_gaming_community