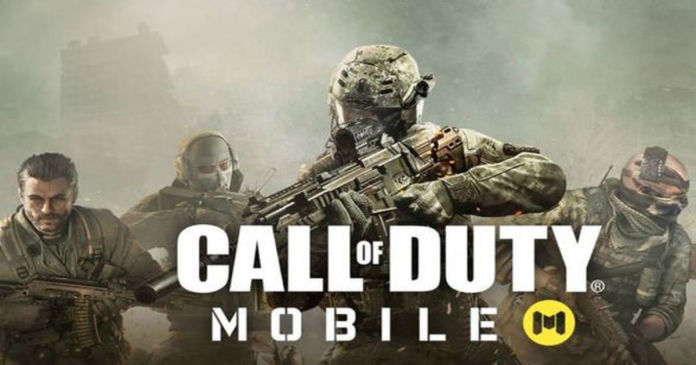 COD Mobile has been a spectacularly successful title for all parties involved and it really comes as no surprise – given the franchise's widespread popularity and years of acclaim. The game managed to do something thoroughly unprecedented – retaining the same responsive gunplay from the console/PC versions of the game on mobile's touch controls.
Yet, that is not to say that the game is virtually without flaws – as several users have pointed  out a rather severe problem that is yet to be fixed. What makes matters worse is the fact that the origin of these problems can be traced back several seasons.
Several COD Mobile players have complained of them not being able to select certain weapons they've just picked up. Or, in some other cases – loot somehow being rendered invisible in certain areas on the map.
Also Read: Assassin's Creed Infinity: Ubisoft is Taking the Series Towards a Fortnite-Style Online Game Service
COD Mobile's loot and weapon issues continue to persist
How many times do I need to die this bug for u guys to fix this?!!! I've been posting about this for a few months now!!!!!!! I'm sick and tired of dying to the same stupid bug over and over again!!!! from CallOfDutyMobile
This is hardly the first time this issue has been spoken about in this particular subreddit and COD Mobile fans are getting quite frustrated. Getting to a weapon in a hotspot is about the only plan of action players have when dropping in hot and when the game sets players up for failure like this, it is no fun for anybody involved.
COD Mobile apparently has a litany of these weapon/loot related bugs as several players have reported that enemies (after being killed) have often not dropped loot. In a battle royale game, gathering loot from an enemy is about as vital an activity as one can imagine.
Many on the subreddit have proposed some fixes to this issue, with one of the popular ones being to simply switch from FPP to TPP, or vice versa. While this is far from ideal, it is about the best alternative players have.
Thanks for reading till the end of this article. For more such informative and exclusive tech content, like our Facebook page