Highlights
Activision has revealed full details regarding the Modern Warfare 2 and Warzone 2 Season 3 updates.
The new update brings in a slew of new content including weapons, and maps, especially the night operative – BlackGold, and much more
It is set to release on 12 April and detailed patch notes are set to release next week itself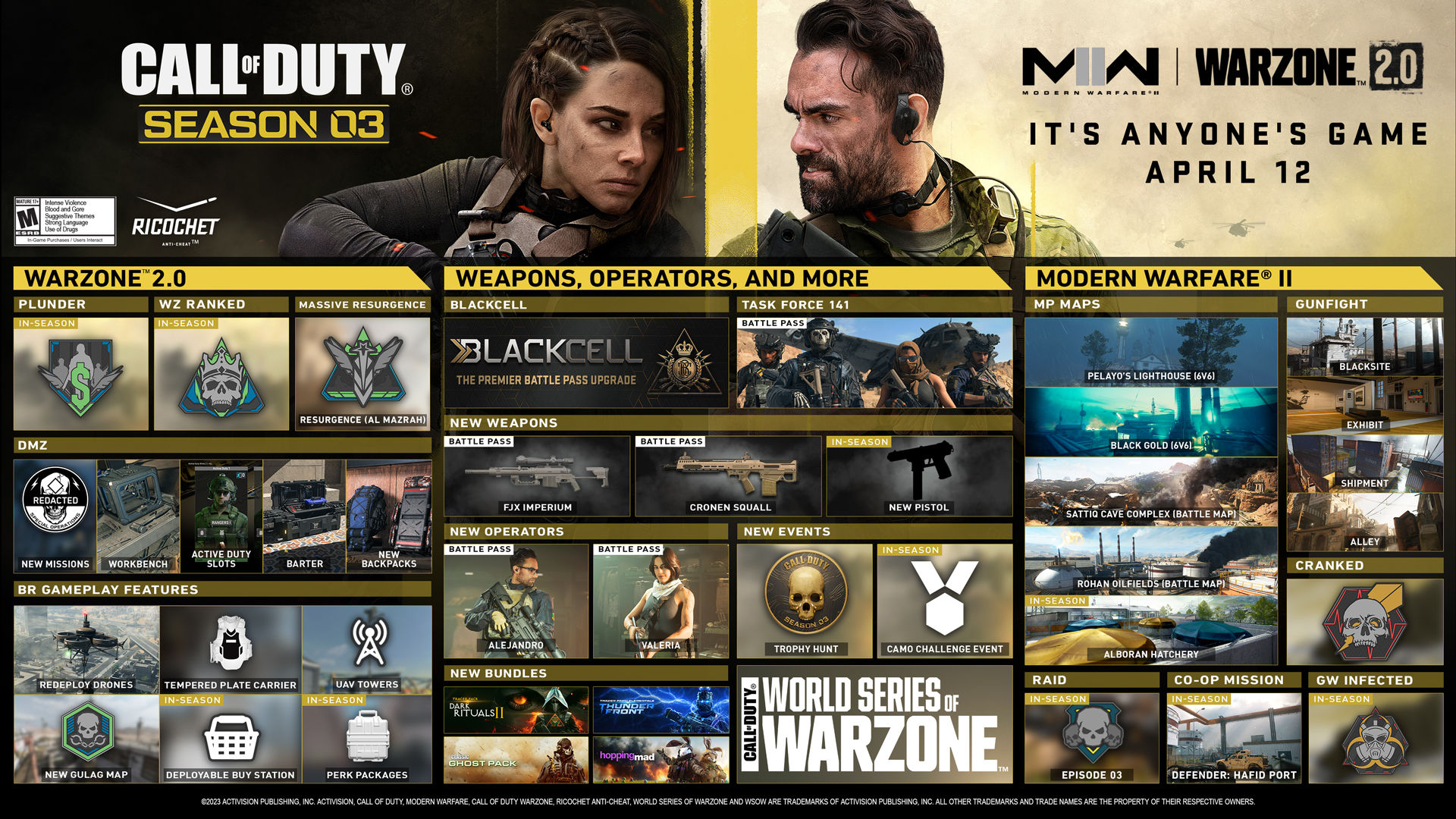 Activision has finally disclosed full details of the Season 3 update of Modern Warfare 2 and Warzone 2 and the release window is just a few days away. The current Season 2 Reloaded which is active on both the titles, was a rejuvenating experience for the series, with many fan-requested functionalities added to the game, such as Combat Records in the Battle Royale title, Resurgence game modes, and more.
The developers have already revealed the new 6v6 map, which features a familiar location, as well as the new weapon, which will no doubt bring back memories of the Intervention from the original 2009 MW2.
Also Read: Call of Duty Modern Warfare II is Now the Biggest Launch in Franchise History – Surpasses $800m in 3 Days
Modern Warfare 2 and Warzone 2 Season 3 Update Set to Release Next Week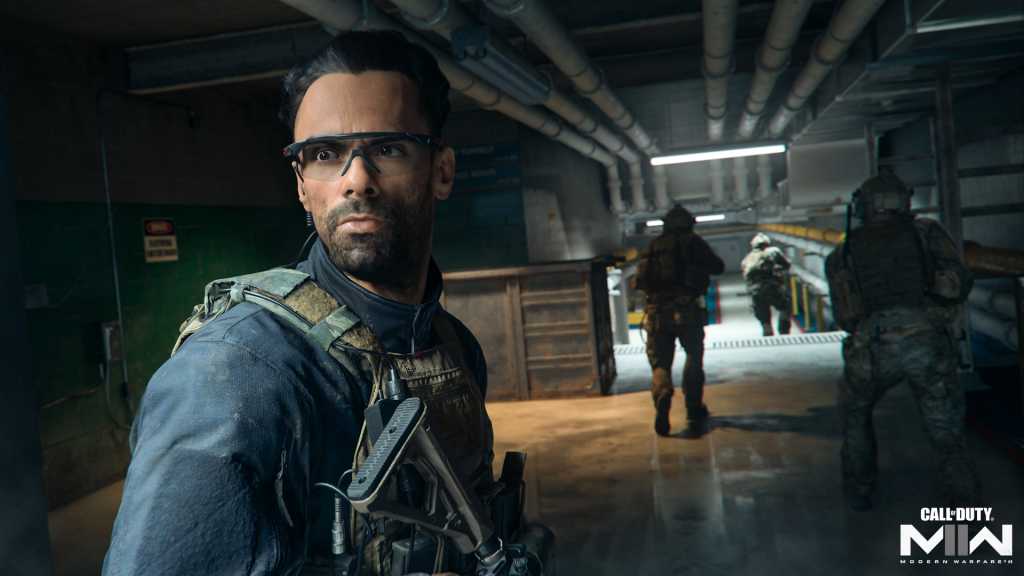 New Operators
The new Operators arriving in Season 3 for Warzone 2 and Modern Warfare 2 have been revealed, and they are two of the most requested campaign characters, Alejandro and Valeria. Valeria is one of the most mystical characters in the Modern Warfare 2 campaign, and her relationship with Alejandro is one of the game's most intriguing, which may be one of the reasons why players want to see them as Operators in multiplayer and battle royale.
Gunfight Mode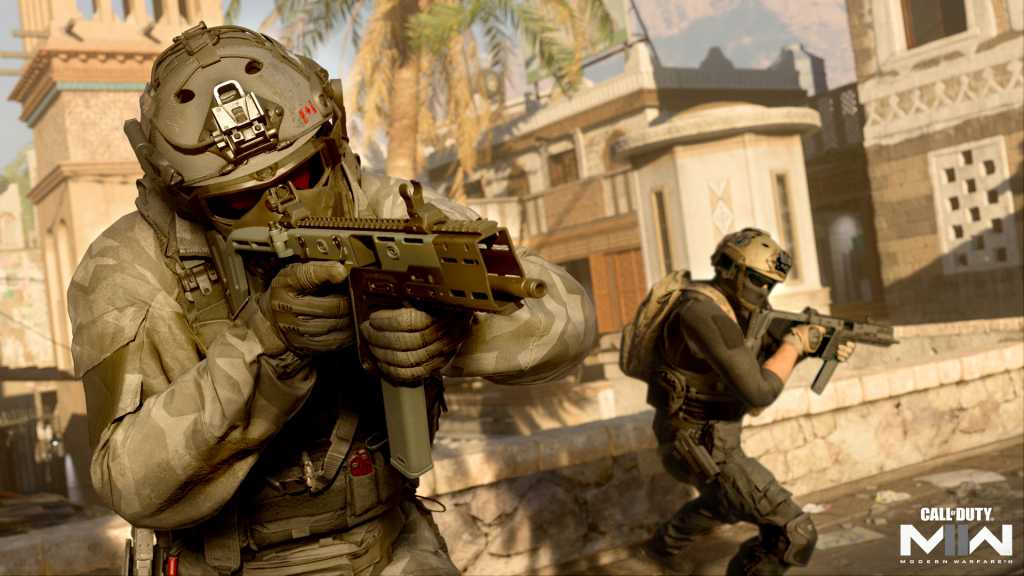 Gunfight, the game's classic mode from Modern Warfare (2019), will return in Season 3. At release, Gunfight will support four maps, including new maps Alley, set somewhere in Al Mazrah, and Blacksite, the new Gulag in Battle Royale.
New Core and Battle Maps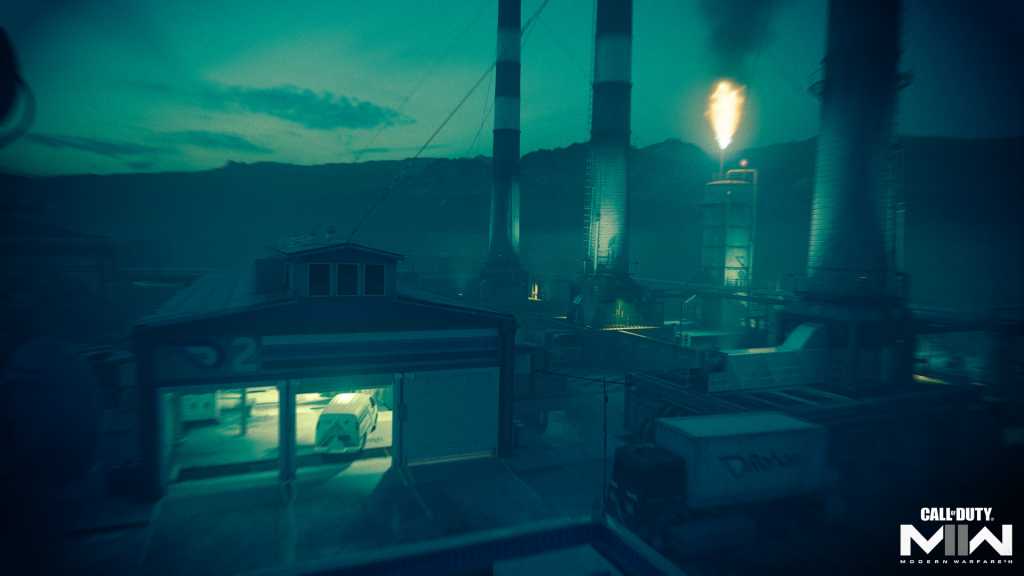 Pelayo's Lighthouse(core map)

Blackgold (core map)

Rohan Oilfields (Battle Map)

Sattiq Cave Complex (Battle Map)

The fifth map will make its way to the game in the mid-season.
New Weapons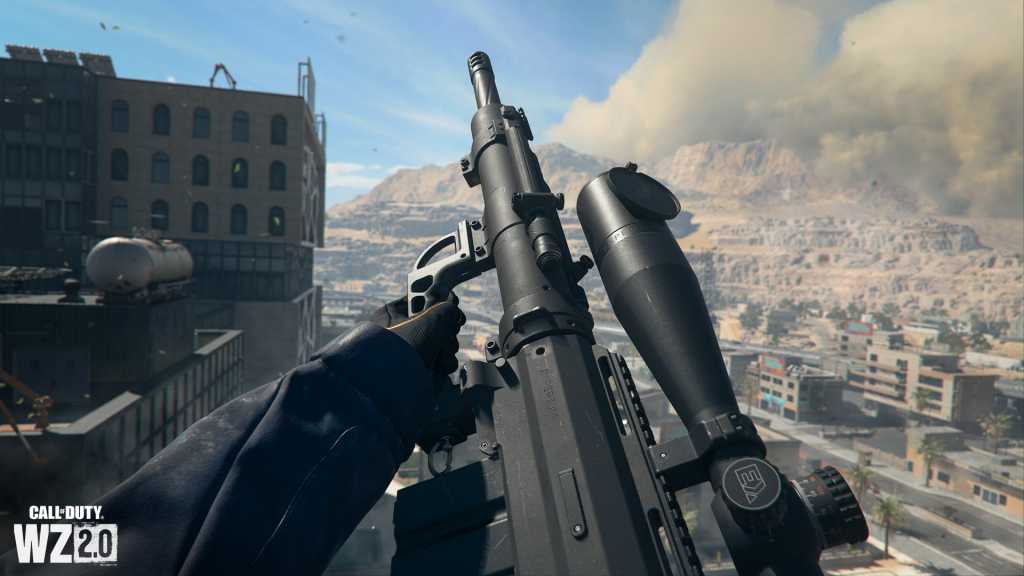 Season 03 brings four new weapons in total. Once you earn these, you can use them across all modes. Two of them are earned for free within the Battle Pass:
FJX Imperium Sniper Rifle: Engineered destruction at its finest, this anti-personnel, bolt-action sniper rifle intervenes in tense situations with hard-hitting .408 rounds.

Cronen Squall Battle Rifle: A bullpup, semi-automatic rifle chambered in 6.8 Wrath and designed for distance shooting and exceptional damage output.
Blackcell cosmetic Bundle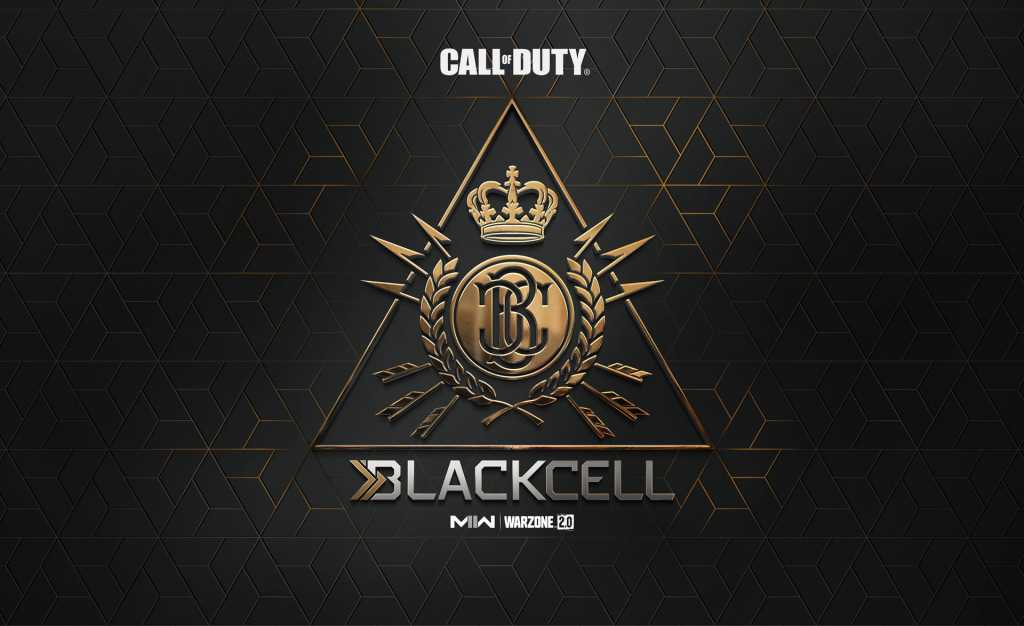 The $30 bundle takes the place of the current Battle Pass Bundle and includes some snazzy cosmetics for your soldier as well as some other items. The BlackCell bundle comes with the standard battle pass, as well as 1,100 COD Points immediately added to your account and a new BlackCell Operator. This Operator is dressed in a gold suit with a gold mask. The bundle also includes a "pro-tuned" weapon blueprint, vehicle skin, and finishing move, as well as a branch of the Battle Pass AO that differs from the standard one.
For a detailed view of patch notes, click here to visit the official blog of Activision.
Release Schedule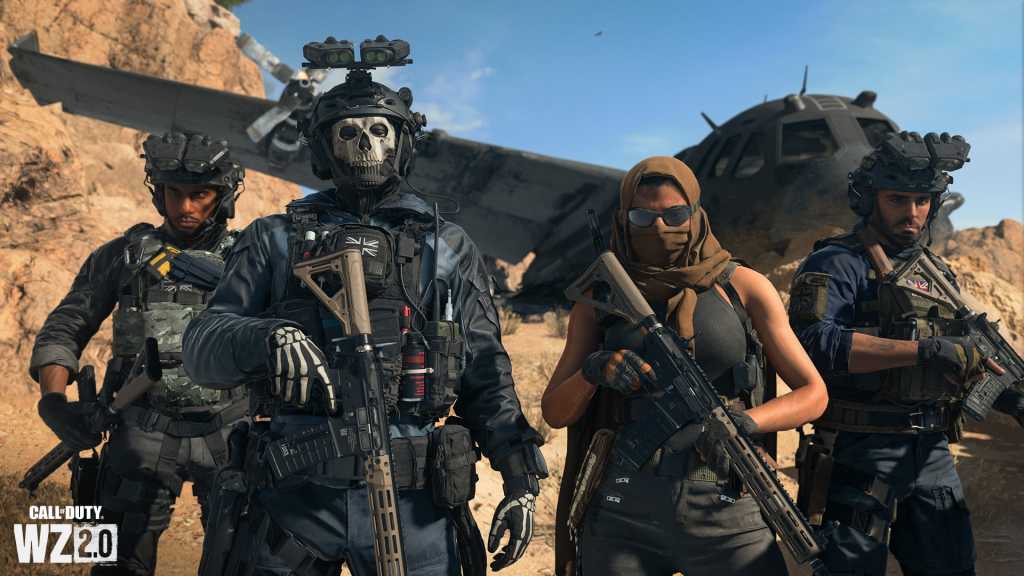 Season 3 update of Modern Warfare 2 and Warzone 2 will be released on 12 April 2023. The timing will vary depending on the region you live. Players can preload the update two days before its official release date, allowing them to begin downloading it on April 10, 2023. Season 3 will be released on the following dates and times in each region:
12 April, 10:00 am PT

(US West Coast)

12 April, 1:00 pm ET

(US East Coast)

12 April, 6:00 pm GMT

(UK)

12 April, 12:00 pm CT

(Illinois)

12 April, 9:00 pm MSK

(Moscow)

12 April, 7:00 pm CEST

(Central Europe)

12 April, 11:30 pm IST

(India)

13 April, 3:00 am JST

(Japan)

13 April, 2:00 am CST

(China)

13 April, 7:00 am NZDT

(New Zealand)

13 April, 5:00 am AEDT

(Australia)
All updates will be available at the same time and on all platforms around the world.
Also Read: EA Officially Rebrands FIFA to EA Sports FC, New Game Details Said to Be Revealed in July
MSP Gaming is the gaming arm of MySmartPrice. We are a one-stop destination for everything gaming. Join our community for regular tournaments and stay updated about the gaming ecosystem – https://bit.ly/msp_gaming_community