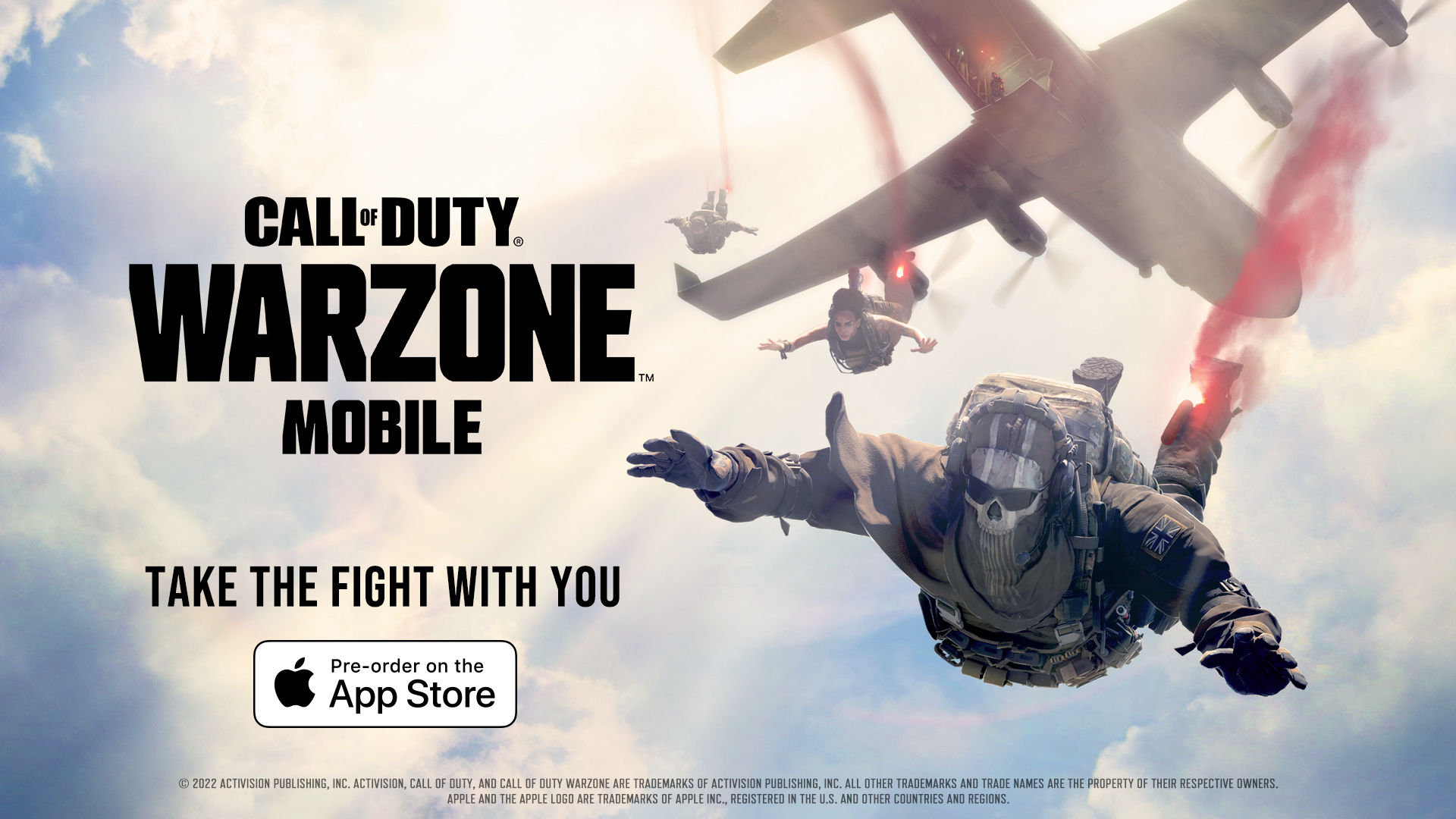 Activision opens pre-registrations for COD Warzone Mobile for iOS users. The developers rolled out the same for Android users earlier in September 2022. Moreover, the game has received 25 million pre-registrations on Google Play that unlocks an operator skin of Ghost titled Condemned.
Call of Duty: Warzone Mobile aims to bring the franchise's battle royale experience from consoles and PC to mobile devices. This is accomplished through a technical update that will enable cross-progression and a shared battle pass across Warzone 2.0 and Modern Warfare 2. Although its official debut date is set for 2023, pre-registration is already open on both platforms.
Also Read:  Call of Duty Warzone Mobile Should Not Have Crossplay, is the Resounding Opinion
CoD Warzone Mobile Pre-registrations Available on App Store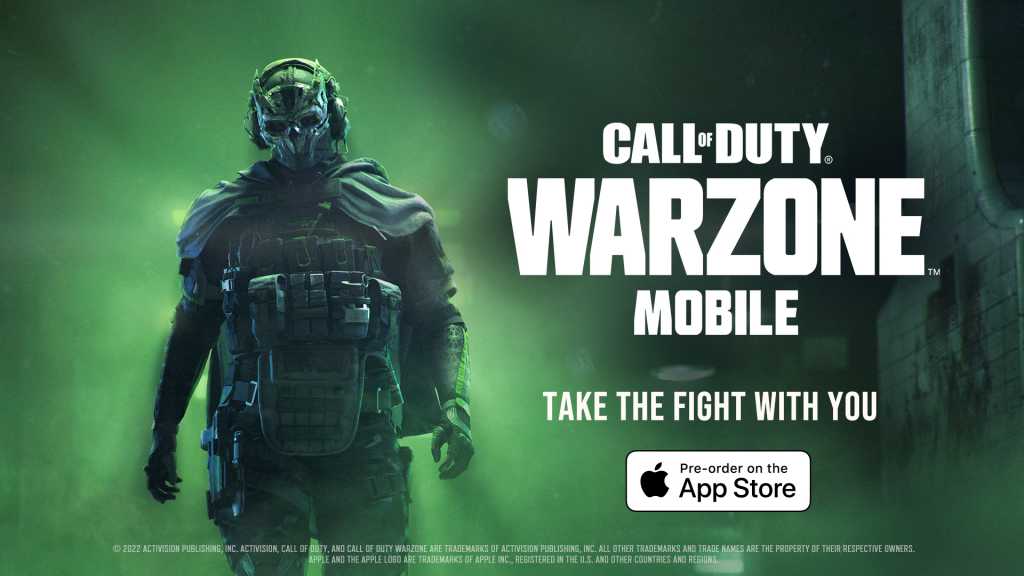 On 17 November, Warzone Mobile's pre-orders have begun on the Apple App Store. According to the App Store, Warzone Mobile is expected to be released on 15 May 2023. Earlier in September 2022, the developers organized an event named COD Next in which they unveiled all major details regarding their upcoming games like MW2, Warzone 2.0, and Warzone Mobile.
One of the most important aspects of Call of Duty: Warzone Mobile is the return of Verdansk, the map that preceded the original title's release in March 2022. The map is quite popular in the community, so it will not go ignored by fans of the story.
Apple Pre-order is now available and free for #WarzoneMobile 👉 https://t.co/f4CjU1Gwob

Pre-order now and unlock these rewards on launch:
💀Ghost – Condemned (operator)
💥M4 – Archfiend & X12 – Prince of Hell (weapon blueprints)
🎁Vinyl – Foe's Flame & Emblem – Dark Familiar https://t.co/KU0NmaYEcp

— Call of Duty: Warzone Mobile (@WarzoneMobile) November 17, 2022
Down below is the list of iOS devices that are compatible with Warzone Mobile:
iPhone XS
iPhone XS Max
iPhone XR
iPhone 11
iPhone 11 Pro
iPhone 11 Pro Max
iPhone SE (2nd generation)
iPhone 12 mini
iPhone 12
iPhone 12 Pro
iPhone 12 Pro Max
iPhone 13 Pro
iPhone 13 Pro Max
iPhone 13 mini
iPhone 13
iPhone SE (3rd generation)
iPhone 14
iPhone 14 Plus
iPhone 14 Pro
iPhone 14 Pro Max
iPad – Requires iPadOS 15.0 or later and a device with the A12 Bionic chip or later
As mentioned earlier, the game has surpassed 25 million pre-registrations on Google Play Store. Gamers who pre-registered for the title on both platforms will unlock the following rewards when the game officially launches next year:
X12 pistol blueprint 'Prince of Hell'
Archfiend Blueprint for the M4 assault rifle
'Condemned' skin for the Ghost Operator
"Dark Familiar" Emblem
"Foe's Flame" Vinyl
Having surpassed 25 million pre-registrations, the developers have announced that they would reveal another milestone reward at 35 million soon. It also has been tipped that the upcoming milestone reward will be different from all other previously announced rewards.
To pre-order the game on an iOS device, simply head to the app store and search for 'Warzone Mobile' in the search bar. The results will show the game and tap on it once you find it. Tap on 'Get it.' The game size currently shows 529 MB and is expected to change when the game approaches its release date.
The game allows up to 120 players in a single game which is unusual in other BR titles. Warzone Mobile, on the other hand, will not support cross-play with any of its PC or platform titles. Luckily players on Android and iOS platforms can still participate in the game together.
Also Read: Call of Duty Warzone Mobile Specifications Have Leaked for Both Android and iOS