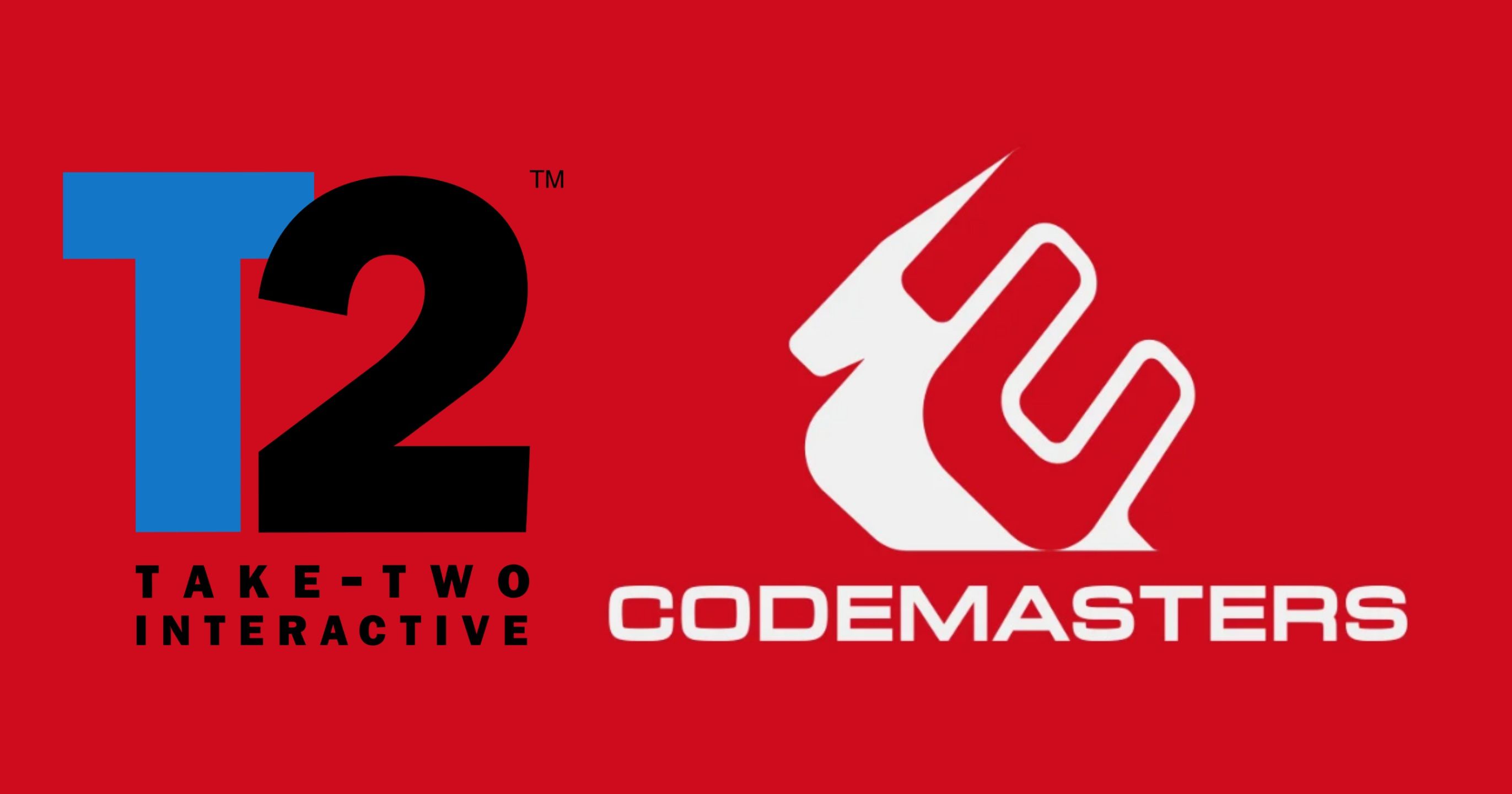 Game studio acquisitions have been in abundance this year. With the recent news of Microsoft acquiring Zenimax Media, you would've thought that that would be it for 2020. However, we now have an acquisition that involves two equally well-known names. Take-Two interactive is going to acquire Codemasters.
GamesIndustry.biz is reporting that the proposed deal between Take-Two Interactive and Codemasters is good to go. Apparently, the board of directors from both companies have approved the deal. This deal is valuing Codemasters at a whopping GBP 726 million, i.e. USD 956 million. The deal will close by March 31, 2021.
Take-Two Interactive to Acquire Codemasters in the First Quarter of 2021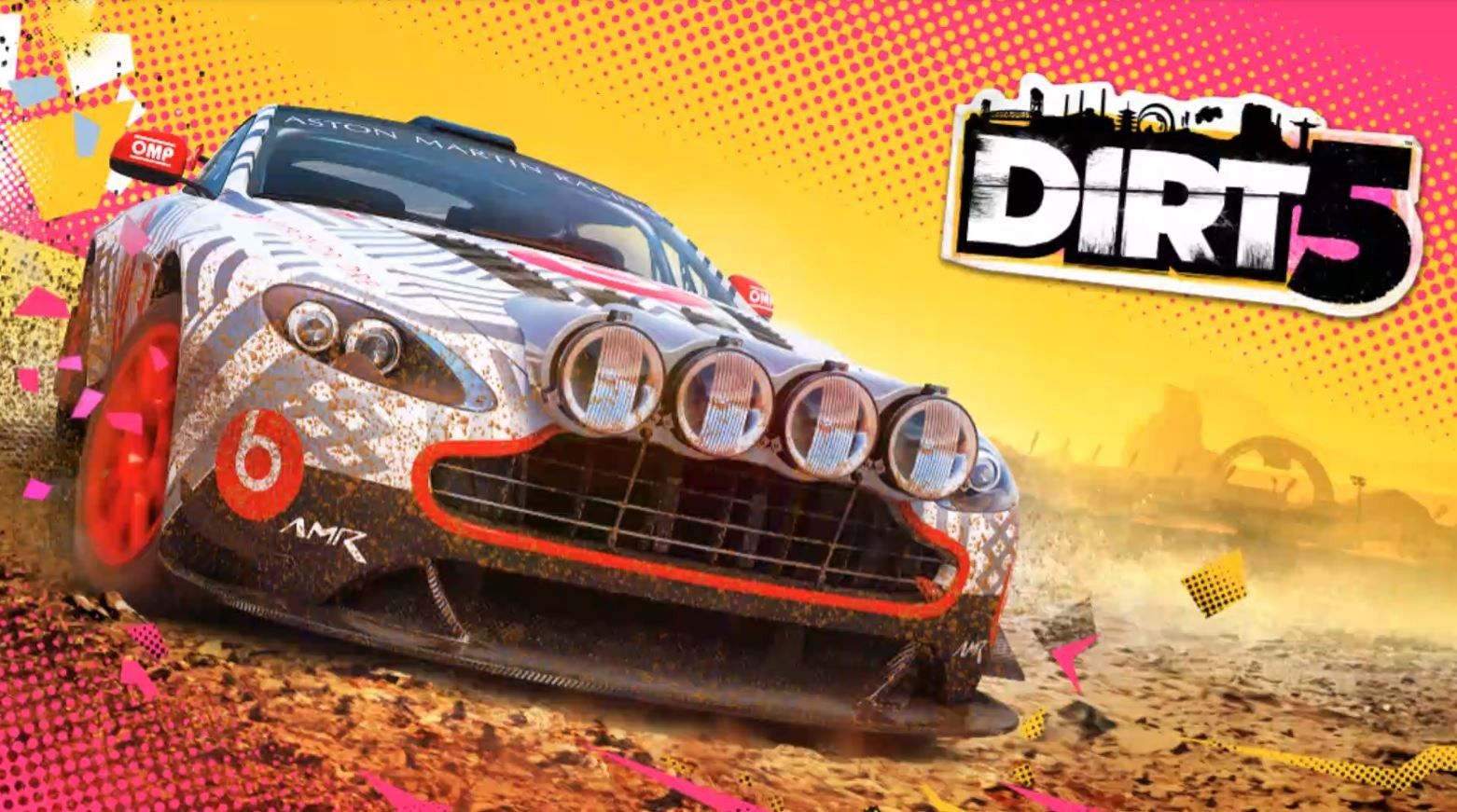 The initial deal between the two companies was reported to be around GBP 759 million (USD 994 million). Take-Two Interactive is most popular for being the parent company of Rockstar Games, known for Grand Theft Auto. It also owns 2K Games, famous for its sports titles. On the other hand, Codemasters is known as the racing games studio, with popular titles like DiRT, GRID, and F1.
The deal will be part-cash, part-shares, with Take-Two Interactive buying out 100% of the UK studio. Take-Two CEO Strauss Zelnick made a statement about the acquisition:
"Codemasters has a renowned history of creating some of our industry's most beloved and commercially successful racing franchises, and we believe that their offerings will be highly complementary to our sports portfolio and enhance further our organization's long-term growth.
Moreover, we look forward to welcoming Codemasters' senior management and development teams into our Take-Two family, and sharing in our vision to deliver the highest quality entertainment experiences and aim to be the most innovative, creative and efficient company in our industry."
Codemasters chairman Gerhard Florin also talked about the deal:
"With a leading position in sports gaming, the Board of Codemasters firmly believes the Company will benefit from Take-Two's broad capabilities which will help propel the long term success of Codemasters. In recommending this Offer to shareholders, the Board of Codemasters believes it is in the best interests of all stakeholders in the Company."
The deal is subject to approval by the authorities and should close by end of the fiscal year if all goes right. Stay tuned to us for more on this, and other videogame industry news.