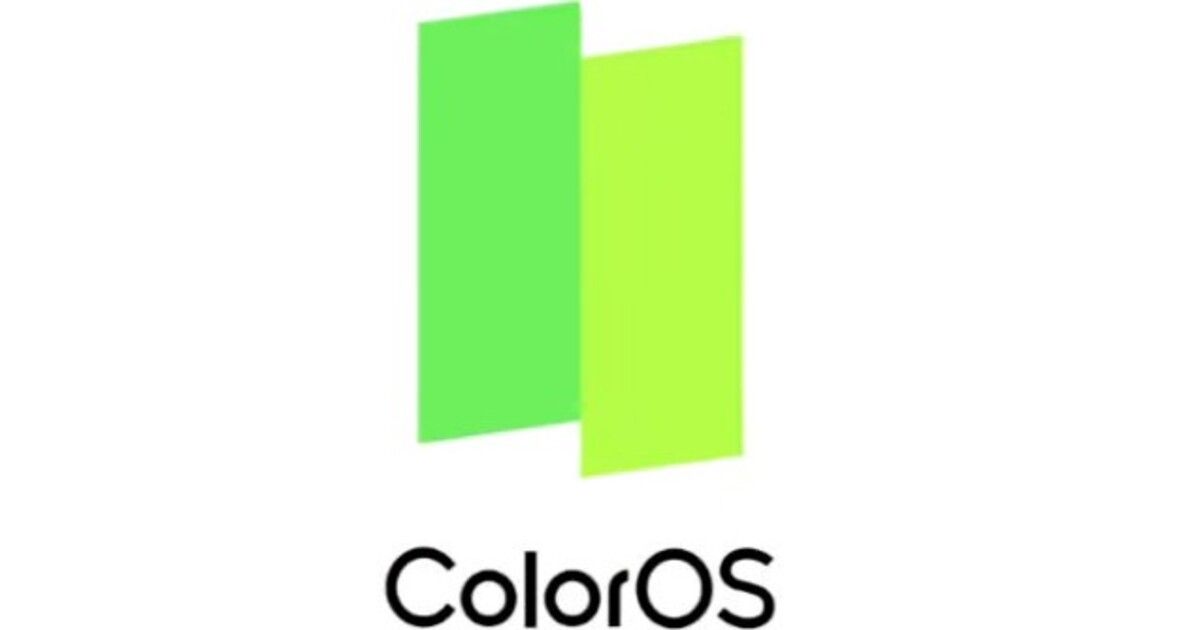 OPPO has introduced a new iteration of ColorOS, the latest version is called ColorOS 11. For those unaware, ColorOS 7.2 was the last version of the ColorOS and OPPO is directly releasing ColorOS 11 to keep the version in sync with the Android version. With the ColorOS 11, OPPO is focusing on customization, efficiency, smoothness, security and privacy. Let us now have a look at the top 5 features that ColorOS 11 brings:
ColorOS 11 Top 5 Features
Security:
OPPO has incorporated all the newly added privacy features from stock Android 11 into ColorOS 11. Additionally, OPPO has introduced a Private System that creates a separate system similar to MIUI's Second Space, the Private System on ColorOS 11 can be accessed with a fingerprint scan or password.
Google With Android 11 has also introduced an enhanced permission manager, with temporary permissions that reset the camera, microphone, and location access when the app is closed. There is an auto-reset permissions feature that resets app permissions if the particular app hasn't been used for a long time. All the aforementioned features are incorporated on ColorOS 11 as well. A new scoped storage feature on ColorOS 11 prevents malicious apps from accessing other apps' data.
UI Customizations: 
ColorOS 11 aims towards providing personalized user experience. Users can choose Always-On Display, theme, and wallpaper, as well as fonts, icons, and ringtones as per their preferences. ColorOS 11 takes Android's Dark Mode to a whole new level with three different color schemes based on contrast levels.
Smoothness:
ColorOS 11 comes with OPPO's proprietary lag-reducing algorithm with Quantum Animation that boosts enhanced RAM utilization by 45%, improving the response rate by 32% and the frame rate by 17%. There is even an AI app preloading feature on ColorOS 11 that learns user behavior and preload the most-used apps to reduce the app loading time.
Efficiency:
OPPO is introducing a new multi-tasking solution Flexdrop with ColorOS 11, which is simple and intuitive as per the company. Users can also control different smart home devices through a new Device Control menu in Android 11 based ColorOS 11, without downloading new apps. The new Super Power Saving Mode lets users select six apps as per their preferences to run in low-battery situations. The battery guard feature pauses charging once it reaches 80% at night, the charging resumes intelligently and the battery gets charged to 100% by the time users wake up.
India Specific Features:
This feature provides the option to share the user's current location to selected contacts when the phone battery drops to 15%. This allows users to share their status with families and friends when their phone is about to run out of battery. OPPO says that this feature is available only in the Indian market.
ColorOS 11 Rollout Schedule for OPPO Smartphones
Android 11 based ColorOS 11 update is already available for OPPO Find X2 users, while users with other OPPO devices need to wait for some time before they can use ColorOS 11 on their devices. OPPO has also shared a detailed roll-out schedule for the devices, OPPO plans to complete the roll-out in multiple phases. Following is the roll-out schedule for Android 11 based ColorOS 11 update,
September 14th – Find X2, Find X2 Pro, Find X2 Pro Automobili Lamborghini Edition

Starting September 30th – Reno 3 4G, Reno 3 Pro 4G, F17 Pro

Starting October 2020 – Reno 4 Pro 5G

Starting November 2020 – Reno4 5G, Reno 4 Pro 4G

Starting December 2020 – Reno4 4G, F11, F11 Pro, F11  Pro Marvel's Avengers Limited Edition, A9, A92, A72, A52

Starting Q1 2021 – Reno 10x Zoom, Reno2, Reno 2F, Reno 2Z, Reno 3 Pro 5G, A91, F15

Starting Q2 2021: Reno, Reno Z, A5 2020, A9 2020
The aforementioned schedule is for the Beta releases, and the company will follow batch by batch roll-out. This schedule is also not applicable for European regions and carrier exclusive models.