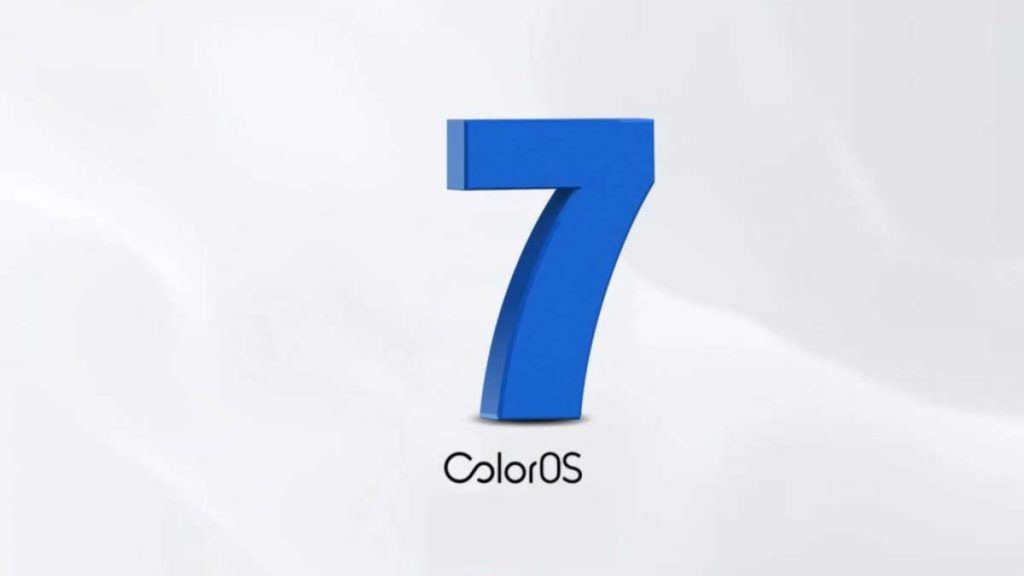 ColorOS 7 is shaping up to be one of the most anticipated updates to OPPO's generally unliked custom skins on Android. The company is releasing the new version on November 20 at the Minsheng Modern Art Museum in Beijing, China and November 26 in India. While the launch isn't too far, the company has been teasing features with trailers and video clip on its official accounts. The teasers aren't very explicit in stating the features so we've had to guess what is being implied here. That said, features include Focus Mode, Soloop Recording, GPU acceleration tweaks and more.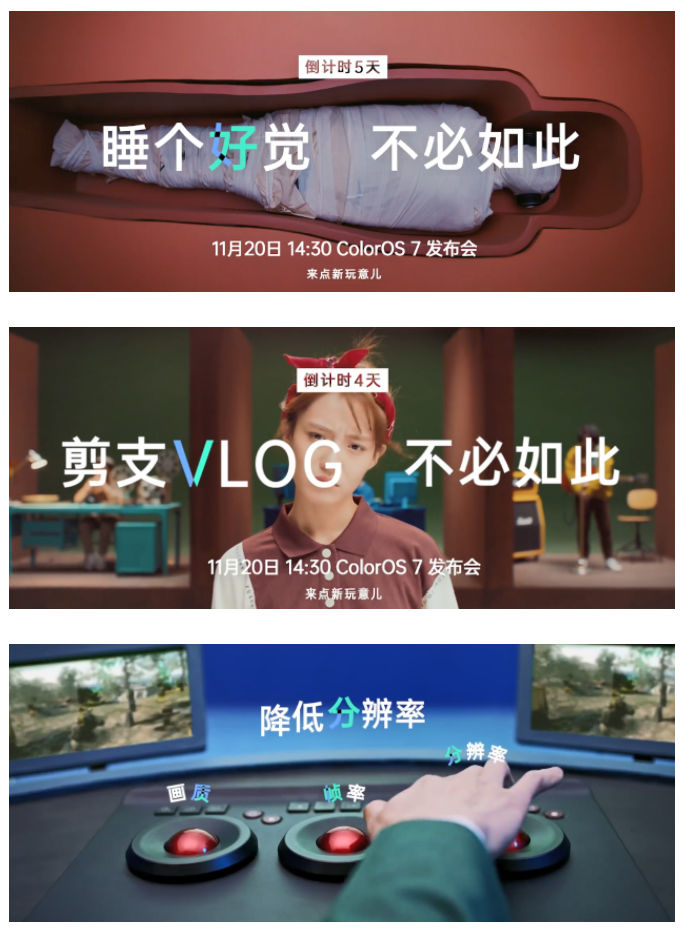 The Focus Mode will be something that will remove all unwanted disturbance and distraction during the night. It could also have something for the day time like the Zen Mode on OnePlus but that's not hinted here. Another teased feature is a convenient one-tap video-editing feature called "Soloop Recording". Today's latest teaser hints at a GPU acceleration feature that will help in smooth frame rates for games like PUBG. ColorOS 7 should be based on Android 10.0.
Previous leaked teasers showed a UI optimized for one-handed use (especially the quick settings menu) and comfort. We can also expect the overall look and feel to move close to stock Android as Realme India CEO Madhav Sheth hinted earlier. Also, as usual, there should be an update roadmap for the new version revealed on the same day as the launch. The flagship Reno series should be one of the first to get the update as should Realme's top-end models.
We're looking forward to see if the Realme X2 Pro launch in India has any surprises in this regard as ColorOS 7 launch coincides with it in China. Either way, the Realme X2 Pro should also be the very first to get the update if it doesn't have it out-of-the-box.