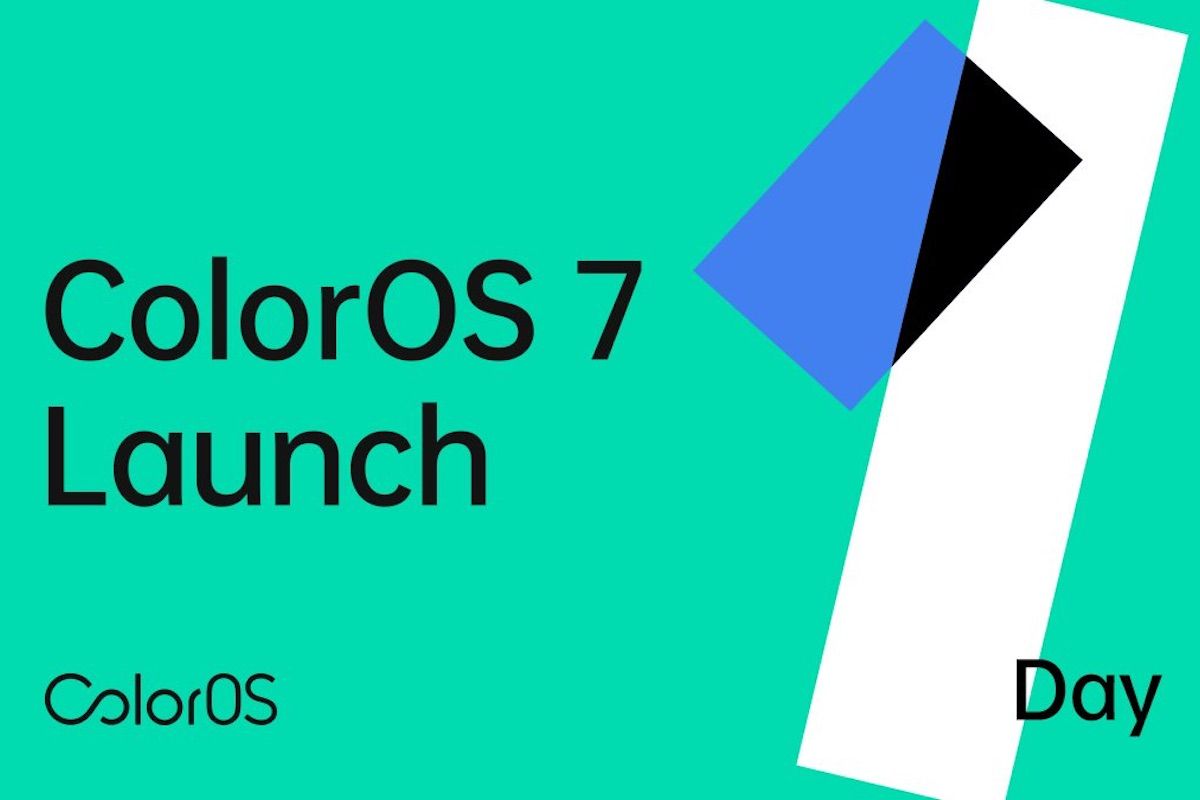 Chinese smartphones major OPPO was recently in the news after it officially launched the laters version of its Android skin – Color OS 7 – in China. Less than a week since that launch, the company headed to India where an event was held earlier today to officially roll out ColorOS in India. OPPO currently sells a wide variety of smartphones in the country and several of these would be updated to ColorOS in the next few weeks/months. As expected of any new piece of software, ColorOS 7 brings a lot of feature updates and UI overhauls over the older ColorOS 6 version. Apart from OPPO branded phones, ColorOS 7 will also be rolled out for several Realme smartphones with its own share of customizations.
ColorOS 7: What's new?
To start things off graduation to ColorOS 7 also means that your OPPO/Realme phone would be officially graduate to Android 10. Visual improvements and updates apart, ColorOS 6 also features a revamped UI and a much more functional UI design. There are many changes to the core experience and an improvement in general performance thanks to much better RAM management. Interesting feature additions include a new AI-based voice assistant called the OPPO Breeno. There is also a brand new video editor called Soloop. On the customizations front, ColorOS 7 also gets fresh icon packs, new sound effects, and wallpapers. For a detailed overview of ColorOS 7 and its features, take a look at our dedicated article on it by clicking here.
At the launch event, OPPO announced that they have set up a new R&D center in Hyderabad. In the future, the company will offer several India-specific features for its phones sold in the country. As a start, OPPO has partnered with the Indian government to promote the usage of the DigiLocker app for storing crucial documents. There is also another app called the DocVault where you can safely store other important documents.
Color OS 7: How soon should you expect an update?
Color OS7 shall be rolled out to older smartphones in a phased manner that would spread across several quarters. As the norm is, the newer and more premium devices shall get priority for ColorOS 7 with devices from the OPPO Reno series being among the first to be included in phase 1 of the rollout. In China, the first phase has already started on November 25. For devices in India, we have embedded an image of the rollout plan below.
OPPO ColorOS 7 Launch
Here is our ColorOS 7 based on Android 10 Trial Version Plan. Get ready for a smoother and more delightful user experience.
Claim yours ?: Settings > Software Updates > Setting Icon – Trial Version #ColorOS7Launch #OPPOColorOS7 pic.twitter.com/GKrhCOCqSD

— ColorOS (@colorosglobal) November 26, 2019
Our detailed article on ColorOS has all the information you need regarding the ColorOS 7 rollout schedule for both OPPO and Realme devices. If you happen to own an OPPO device, our detailed article on ColorOS should help you get an idea as to when you could expect your OPPO/Realme smartphone to be officially updated to ColorOS 7.