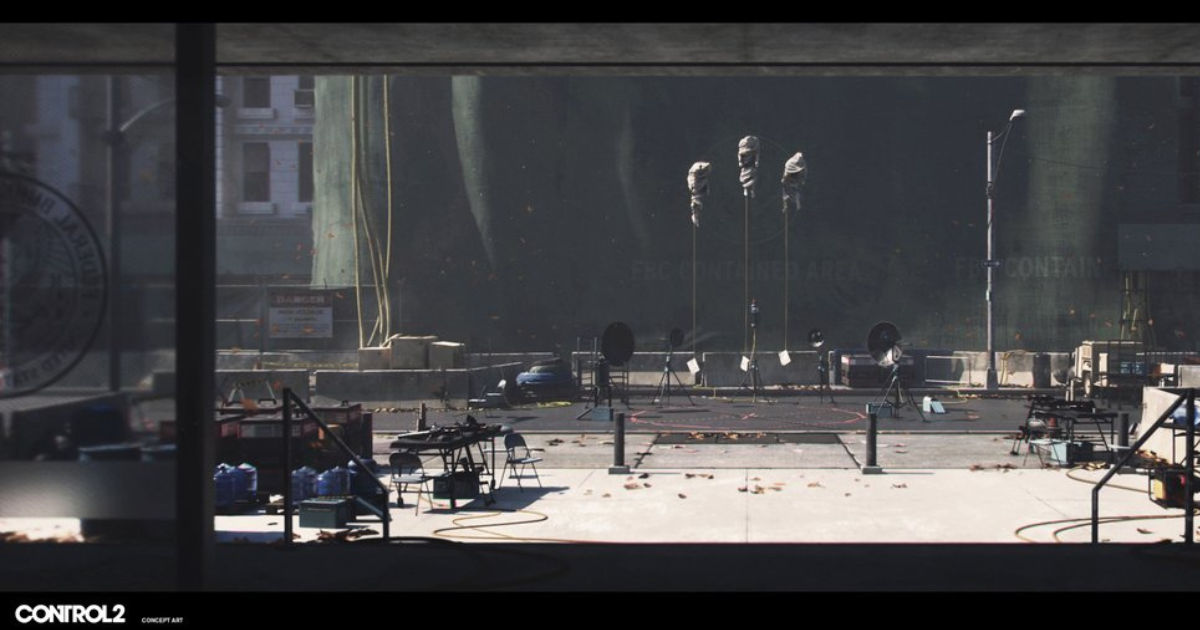 Remedy Games has just confirmed that the studio has signed a co-development and publishing agreement with 505 Games for Control 2, a sequel to the 2019 game. Control was one of the best games of the last few years and has steadily developed a strong fanbase. A sequel to the game is supremely exciting as fans cannot wait to see what sort of physics-bending adventure Remedy has in store for them come launch time.
The initial budget for Control 2 amounts to EUR 50 million and Remedy will retain ownership of the IP. The game is set to release only on current-gen consoles and PC (Xbox Series X/S, PlayStation) and will be built on Remedy's proprietary Northlight engine and tools. Contrary to last time, Remedy will be publishing the game on PC while 505 Games publishes on consoles. Control 2 is currently in the early stages of development as Remedy confirms the game is in the concept stage at this point.
Remedy Entertainment has made one heck of a comeback with one solid offering after the other. The studio has produced massively acclaimed titles over the years, including Max Payne, Control, Alan Wake, and the highly underrated Quantum Break. The studio currently has a lot of projects in the pipeline and it will be interesting to see how things pan out for Remedy.
Also Read: Control and Max Payne Developer Remedy Entertainment Working with Tencent on a New, Free-to-Play Co-Op Multiplayer Game
Remedy Entertainment Confirms Control 2 – Release Date Unclear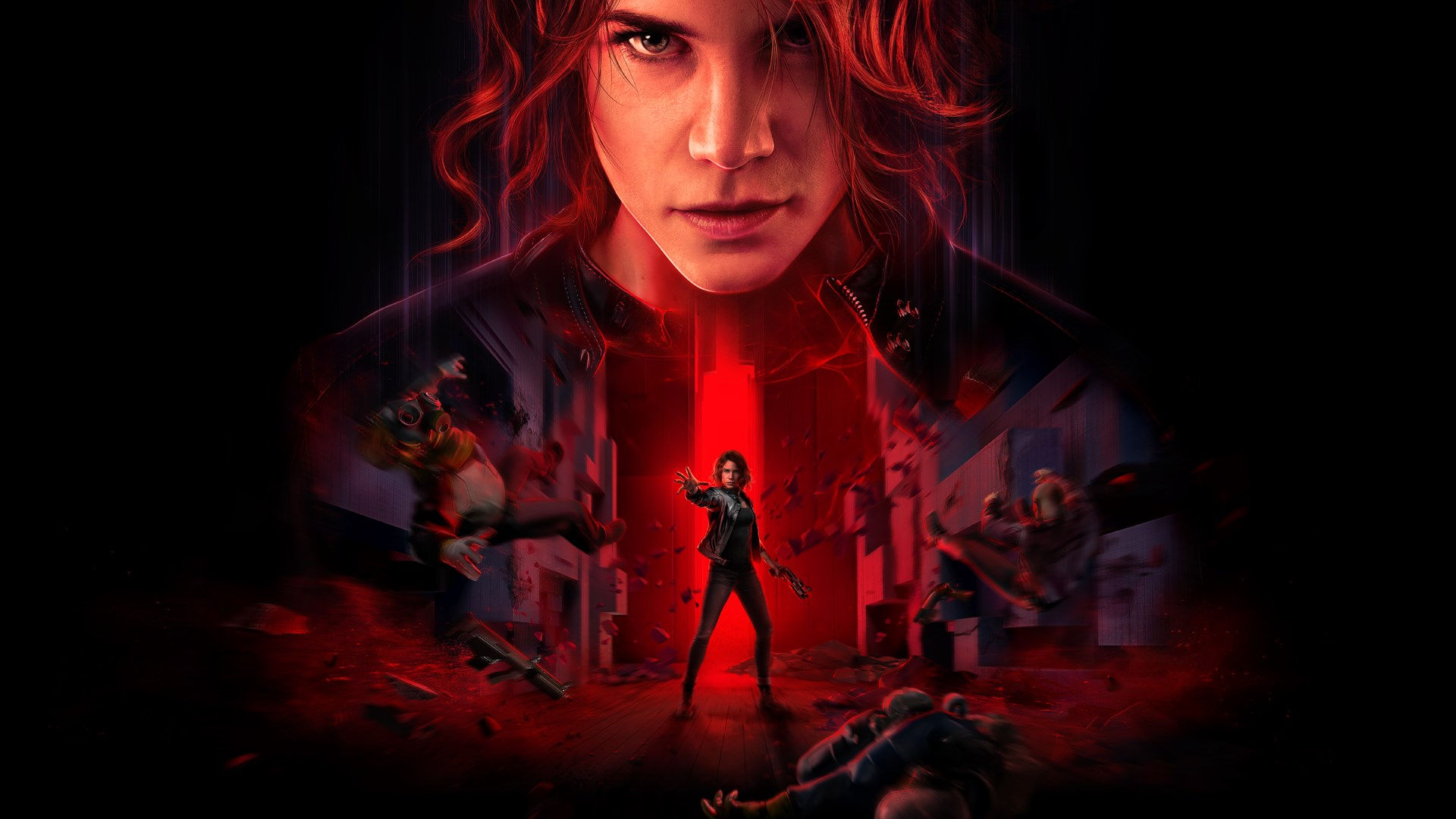 "I'm now proud to confirm that the bigger-budget Control game, also known as Codename Heron, is Control 2, a full-blown sequel to our award-winning game Control," says Tero Virtala, CEO of Remedy."
Remedy Entertainment is one of the most interesting studios working in the AAA space as their games are known to push the boundaries of what players typically expect from a blockbuster AAA title. 2019's Control, despite its esoteric stylings, managed to capture the audience's imagination and broke into the mainstream as 505 confirms that the game has now sold over 3 million copies, making it the biggest investment in 505's history.
We have signed an agreement with 505 Games to co-develop and co-publish Control 2, a sequel to Control. Read the announcement: https://t.co/UD1iFHvCeH

This is a very exciting moment for us! Mikael Kasurinen, Game Director of the franchise, tells more: https://t.co/KJCHIWgBlU pic.twitter.com/TuTEMr1tjv

— Remedy Entertainment (@remedygames) November 11, 2022
Control 2 will have a higher budget than the original and will be a full-blown sequel. Remedy Entertainment has also flirted with the idea of a multiplayer component to Control, although it is unclear what shape the game will take and when exactly it is prepped for launch. The studio is currently working on Alan Wake 2, their next release, scheduled for launch in 2023.
The studio has also confirmed a remake of Max Payne and Max Payne 2: The Fall of Max Payne on PC, PS5, and Xbox Series X/S. Remedy is one of the most unique voices in gaming and has consistently worked on creating exciting new IPs. As it currently stands, a lot of their future offerings are sequels and remakes of existing IPs but given the studio's track record of excellence, fans are massively excited to see how Remedy one-ups their last outing.