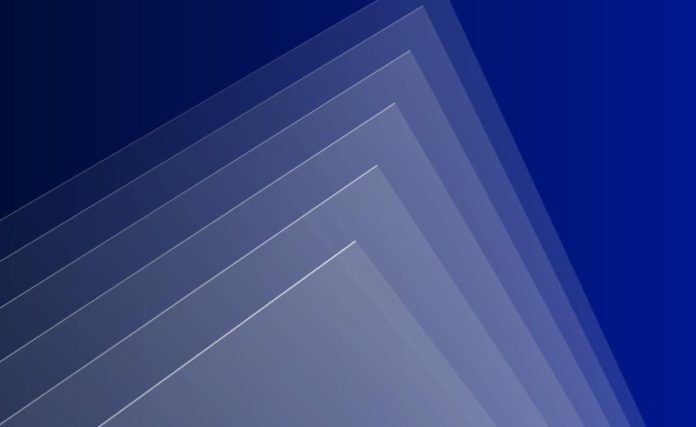 If you are reading this article on a smartphone, there's a good chance you are in direct contact with Corning's most popular product. The American brand's display protection technology is used by top smartphone brands across the globe including Samsung, Xiaomi, Huawei, OnePlus, Nokia, and HTC. And now, it is aiming at the large screen market with the introduction of its Astra Glass solution for tablets, notebooks, and TVs.
Corning's Gorilla Glass is known for its strength, thin profile, flexibility, and scratch resistant. This however does not mean that the Gorilla Glass displays are indestructible. Dropping your phone from a significant height can easily shatter its display glass. The Gorilla Glass only increases its chances of survival. The company currently dominates the smartphone glass segment. Earlier, it had some competition in the form of Japan's Asahi Dragontrail glass. Sony was one of the prominent customers of the Dragontrail glass till 2015. The Xperia Z5 Premium was perhaps the last smartphone from Sony to feature Asahi's display solution. After that, the Japanese company decided to go with Corning.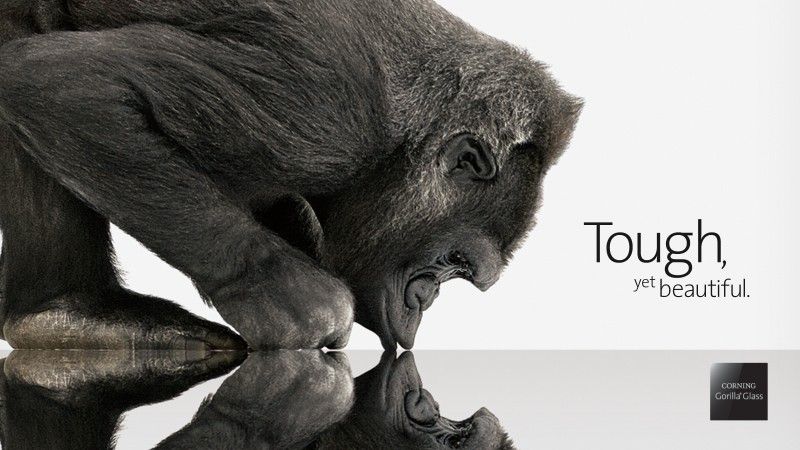 Ideal for large 8K displays
Thanks to its ability to protect your phone's screen, most buyers ensure that their a smartphone is backed by the Gorilla Glass technology before making a purchase. These advantages have been missing for far too long in TVs, tablets, and laptop screens. Not anymore though as the manufacturers now have option to utilize Corning's Astra Glass tailored for large high-performance displays. Corning claims that apart from strengthening the display, this new substrate increases brightness and enhances image quality. The company also believes that its thermally and dimensionally stable substrate will hold a key to producing the next generations 8K (7680×4320 pixels) displays with good yields. The company will showcase the prototype devices based on Astra Glass at Society for Information Display's event in California.
A bit of company history
Founded as the Bay State Glass company, in 1851 by Amory Houghton, Corning has come a long way. In its early days, Corning developed glass encasement for Thomas Edison's filament bulb. In 1912, the company developed a heat resistant glass for American railroad signal lanterns. After providing CRT and other components for the American military in the World War II, Corning entered the TV glass manufacturing business in 1948. Its temperature resistant glass made it to the window of NASA's historic Mercury spaceflight in 61. Before developing the smartphone glass, Corning also produced an incredibly precise glass for the mirror of the legendary Hubble space telescope.