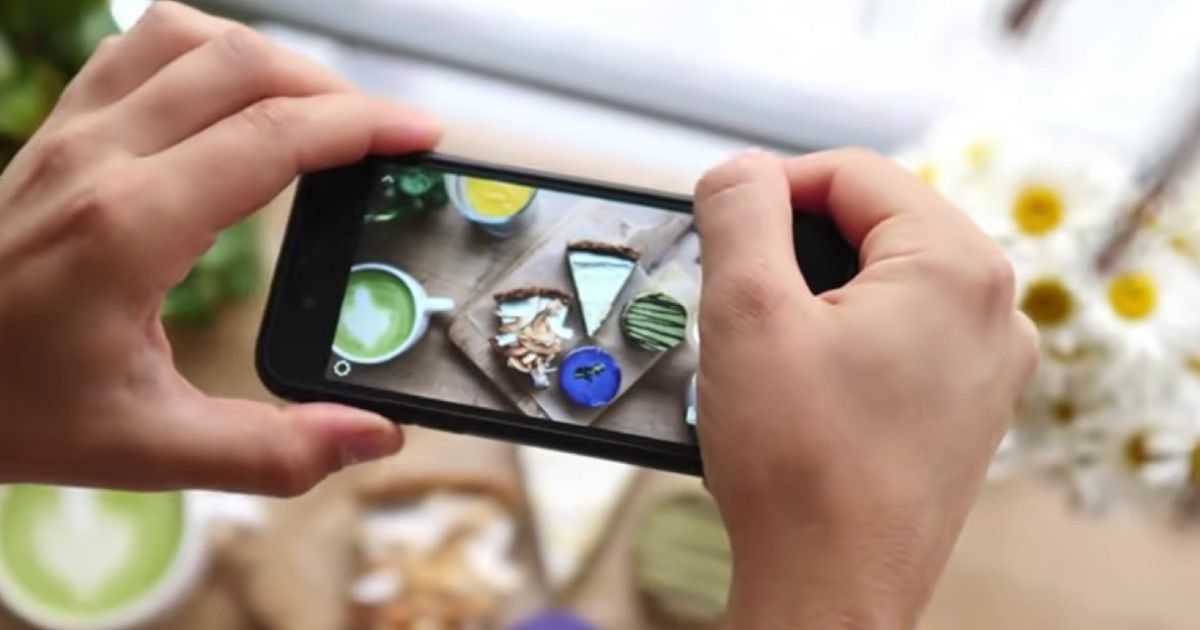 Gorilla Glass maker Corning is well known for protecting the front and back of most every smartphone with its products. However, the company is expanding its reach to cameras, with new versions of Gorilla Glass called Corning Gorilla Glass DX and Corning Gorilla Glass DX+.
The company said it will offer "professional-grade image capture" and "superior scratch resistance and durability" on smartphone cameras. "Antireflective coatings have long been used on conventional cameras to improve light capture," said Jaymin Amin, Vice President and General Manager, Corning Gorilla Glass.
"However, these coatings have a propensity to scratch easily, negatively impacting image quality. Corning's Gorilla Glass composites not only provide mobile device camera lens covers with enhanced scratch resistance and durability compared to traditional coatings, but also the improved optical performance required for these devices."
Amin is right, except that 'anti-reflective coating' doesn't quite sum up how smartphone makers protect the camera from scratches. In fact, you may have noticed that while the glass on top of the display or the back of a smartphone tends to scratch really fast, cameras don't pick up scratches as easily, even though they rest on desks and other surfaces all the time. That's because a common kind of glass used to protect cameras is called Sapphire Crystal Glass, something that's famously used by Apple on iPhone cameras. The company, of course, isn't the only one using this glass.
In fact, if you have followed technology news over the last decade, you would remember that leaks said Apple was planning to use this glass for the iPhone 7's display at some point. That, of course didn't happen, but it does reside on cameras of many phones. Here's a test by Jerry Rig Everything, showing how scratch-resistant Sapphire Crystal glass is. As he points out, the glass is often used on watches by watchmakers like Tissot. Gorilla Glass DX and DX+ are also meant for smartwatches.
"We've engineered the ideal solution for camera lens covers," said Amin. "By capturing 98% of light for the camera lens, our glass composites augment the full capability of the camera design and help create high-quality images and videos. Our Gorilla Glass DX products offer the industry's best combination of optical performance and protection for the ultimate consumer experience."