Highlights
Counter-Strike 2 is a sequel to the popular FPS game CS:GO.
Counter-Strike 2 has been under a limited beta test since March 2023.
Counter-Strike 2 is based on Valve's Source 2 engine and is packed with numerous upgrades and performance improvements.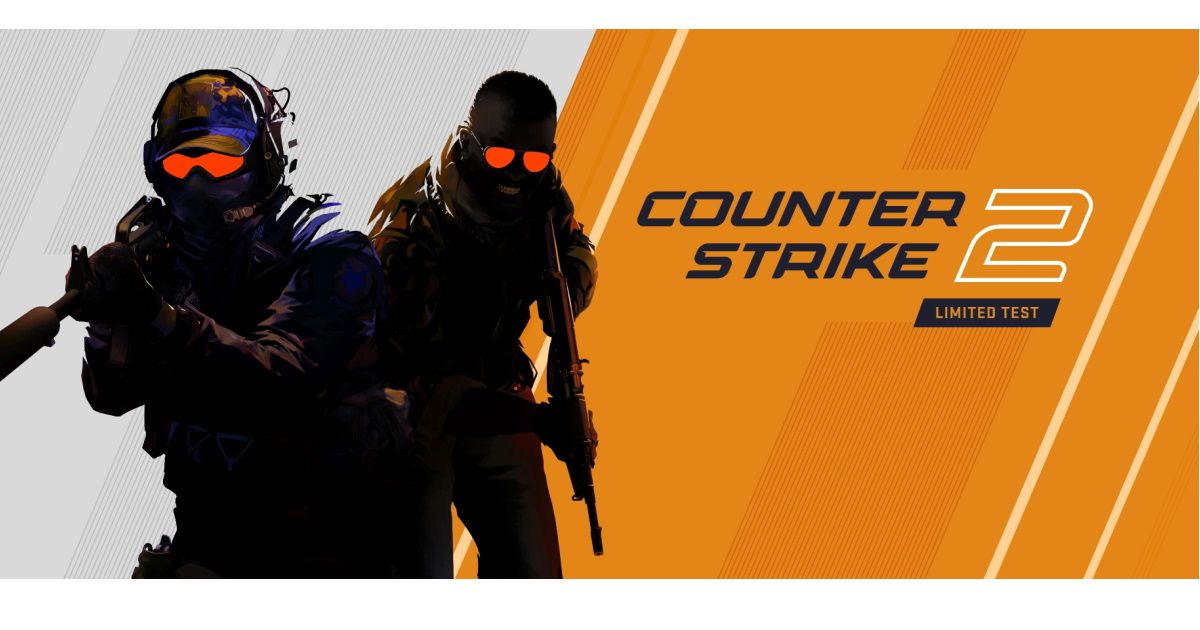 PC gamers around the world, especially first-person shooter (FPS) lovers, are eagerly waiting for the Counter-Strike 2 launch. It will succeed the massively popular FPS title Counter-Strike:Global Offensive aka CS:GO. The game was first announced officially earlier this year. It has been under a limited beta test since which allowed only a handful of lucky gamers to get a taste of what's coming. But now, it seems like we are finally getting closer to the public release as Valve has potentially teased a release date.
Counter-Strike 2 Launch Date: What We Know?
The official X account of Counter-Strike has shared a cryptic post on the platform. It is a post with no media and only a question, "What are you doing next Wednesday?" This may look like a simple question for followers from a company's social media account but things are not so simple.
When Valve announced Counter-Strike 2 limited beta a few months ago, it revealed the full game would go official in Summer 2023. If you put the aforementioned tweet with this release timeline, it seems like the Counter-Strike 2 launch date is set for next week on September 27.
This is the strongest clue we have seen straight from the horse's mouth about a specific release date. If true, this is undoubtedly exciting news for all the Counter-Strike fans but one should not be surprised either if the game does not actually arrive. This is because even if next Wednesday is the planned release date, we have seen game publishers postpone releases right around the corner.
These delays usually happen when the team behind the game ends up running into unexpected issues that cannot be fixed ahead of the scheduled release. This is when developers and publishers prefer to delay the game over releasing a title that does not deliver the intended gaming experience.
Counter-Strike:2 is a much-needed successor for CS:GO that went official over a decade ago. Valve has described it as the largest technical leap in Counter-Strike's history. Even though it is a completely new game, it will be available as a free upgrade to all CS:GO players. Another good thing is all your progress and skins will carry forward from the current Counter-Strike to the new one.
Valve said all new Counter-Strike 2 features will be revealed at the time of the official launch. However, it did share a glimpse of a few of them.
Counter-Strike 2 New Features:
New CS rating system to rate your performance that will affect your standing in global and regional leaderboards
Smoke grenades will interact with the environment and react to lighting, gunfire, and explosions
Tick rate will no longer matter for moving, shooting, or throwing
Full overhaul of maps which are now cleaner and brighter. They will have more realistic materials, lighting, and reflections
All game skins will look better with high-resolution models and Source 2 lighting
VFX and UI enhancements and more accurate audio to level up your gameplay experience