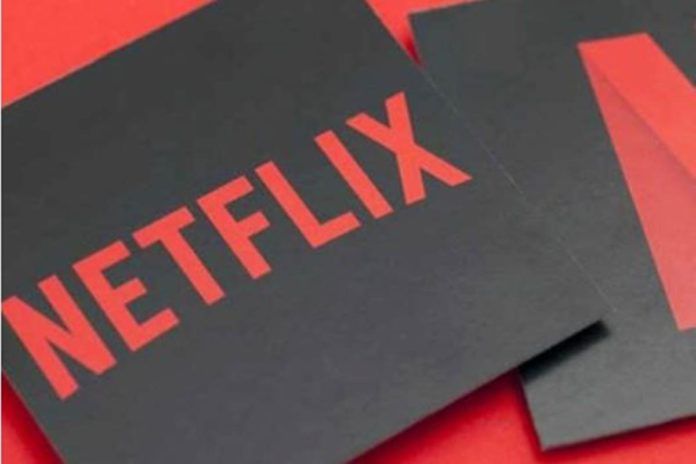 The ongoing COVID-19 lockdown has taken a toll on almost each and every aspect of our daily life. Work from home culture is being followed thoroughly and the government of India is taking all possible precautionary measures to help prevent the virus from spreading further. Amongst all this, one thing is certain: the internet consumption in the country has increased drastically. Leading telecom companies like Reliance Jio have already begun rolling out Work from Home prepaid recharge plans for customers. Now, media streaming services in India have begun following suit. Leading streaming providers in India, Amazon Prime Video, Netflix, ZEE5, and MX Player have announced that they have cut down the bitrates of their videos to avoid network congestion.
Amazon Prime Video, Netflix, ZEE5, MX Player Now Provide Streaming at Reduced Bitrates
It started with Zee5 on March 23, 2020, when the company's CEO Tarun Katial officially declared that the company would reduce the streaming bitrates, as the internet infrastructure is under immense pressure lately. "We strongly believe that, given the current scenario where the internet consumption is at an all-time high due to COVID-19 and self-isolation, we will continue to serve the best of quality entertainment for audiences across India at the most appropriate and minimal bitrate required," said Katial. Following the same, Voot COO Gourav Rakshit also announced a reduction in the bitrate for the users. He further added that most Voot users were as such limited to Standard Definition.
Amazon Prime Video has also started providing content at reduced bitrates in India. The company's head of revenue and strategy, Soumya Mukherjee, said in a statement that the company has removed the option to download 1080p videos already and is currently working to reduce the maximum streaming resolution to 720p.
Also Read: Airtel Ends Free Netflix Bundled Subscription Offer to Its Postpaid and XStream Broadband Subscribers
Hotstar, on the other hand, pointed out that it would not be making any changes to its streaming bitrates (for now), as the majority of its customers do not get HD streaming in the first place. A Hotstar spokesperson told our source the same. "[A] bulk of our customers are bound by their Hotstar subscription plans and cannot stream videos at high bit-rates. Our HD resolution is available only to our paying subscribers whereas our larger base of about 300 million AVOD users see SD, hence our data consumption as a freemium platform is controlled," said the spokesperson.
Also Read: Coronavirus Effect: Reliance Jio Renames Cricket Pack as Work From Home Pack, Offers 2GB Daily Data
Earlier today, Netflix said it would join the fray and reduce the bitrates of its videos to avoid a potential network congestion. The reduced video quality will persist in the country for the next 30 days. Netflix's VP of content delivery, Ken Florance, said in a statement, ""Given the crisis, we've developed a way to reduce Netflix's traffic on telecommunications networks by 25 percent while also maintaining the quality of our service," "Consumers should continue to get the quality that comes with their plan, whether it's ultra-high, high- or standard-definition. We believe that this will provide significant relief to congested networks and will be deploying it in India for the next 30 days".
The ongoing condition in the country is a serious affair and it has to be taken as such. We recommend and urge our readers to take all precautionary measures and stay safe.
Thanks for reading till the end of this article. For more such informative and exclusive tech content, like our Facebook page