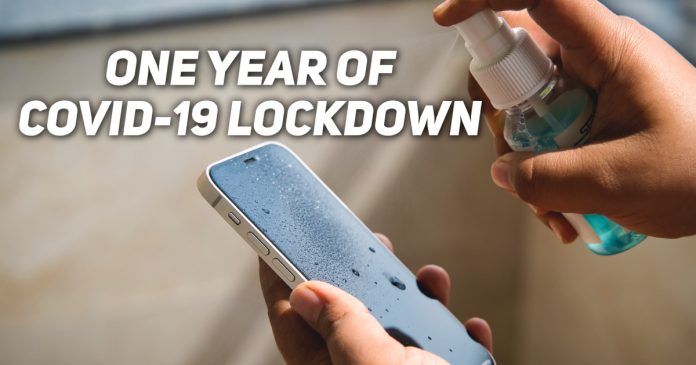 It's been one year since we all were forced indoors by a seemingly invisible enemy. And while many industries had come to a near standstill thanks to the pandemic, the tech industry flourished like never before. Phone and laptop makers are enjoying more demand than ever before, video conferencing apps are practically running all businesses, and almost a decade's worth of digital transformation has happened over 365 days. But that's just the gist of all this, 2020 actually did a lot more to the tech industry than many of us may have realised. On the one year anniversary of the lockdowns, let's take a look back at how out gadgets have been affected.
Rising prices of televisions
As we reported last week, television prices in India are rising exponentially, and they're expected to keep rising over the next two quarters. Companies like Xiaomi have already raised prices thanks to a global shortage in open cell panels, which account for about 70% of the cost of making a television. If you want to buy a TV this year, good sense would be to either buy one right now or wait till December, which is when prices are expected to stabilise.
Delay in smartphone launches
You know there's a problem when Apple can't meet its production targets. The company had to delay the launch of its iPhone 12 series last year, though the products have still done well. Similarly, companies like Google, Xiaomi and many others faced production delays and supply chain issues, which led to devices arriving later than expected.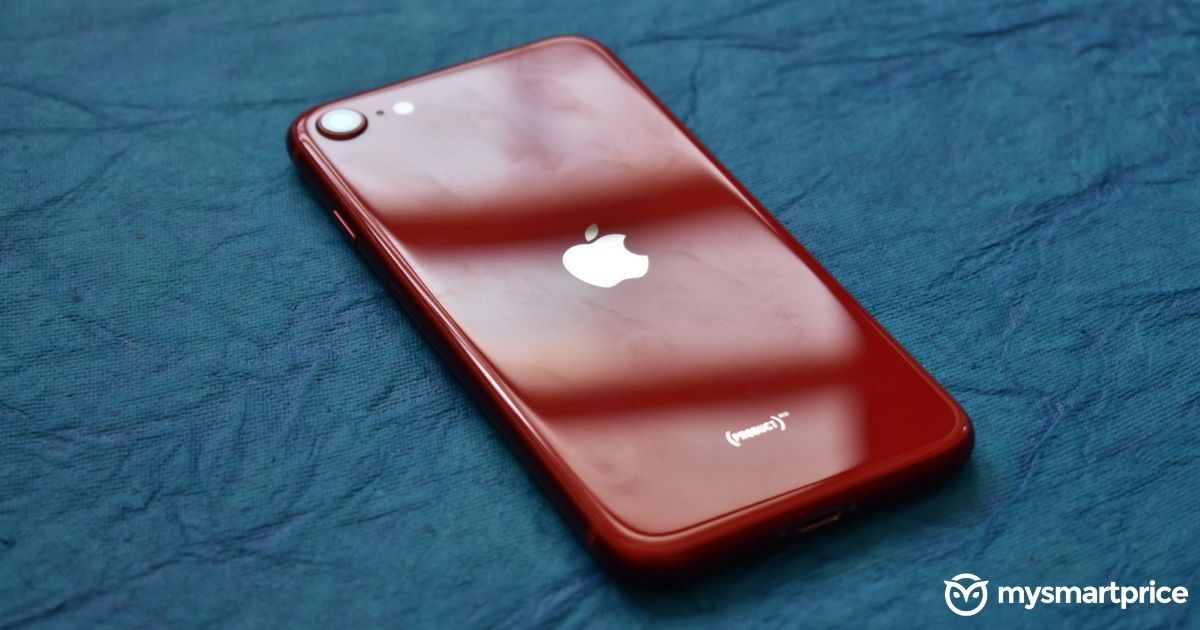 But phones like the Redmi Note 10 Pro series, Realme's X7 series and many more are selling now, and the market is stabilising in a way. The next version of Apple's iPhones are expected in the second half of the year, at their usual times, as are foldable phones from Samsung and others.
Cheaper iPhones are here
While Apple did face production delays, the company's older iPhones became much more affordable once the iPhone 12 was announced. As a result, they have been taking the lion's share of the company's market in India. This is good news for Indian buyers though, who can now get on the Apple bandwagon easily. The 2020 edition of the iPhone SE and iPhone 11 are popular in India and have helped Apple roughly double its market share here.
Samsung raced ahead
While Apple faced production delays, Samsung somehow pushed up some of its timelines. The company launched the newest Galaxy S21 series in January, well ahead of schedule. Samsung's phones usually arrive in March, just before Mobile World Congress (MWC), but the company used the lockdowns to somehow get a headstart on competition. The company is also expected to introduce new versions of the Galaxy Z Flip and Galaxy Z Fold smartphones this year.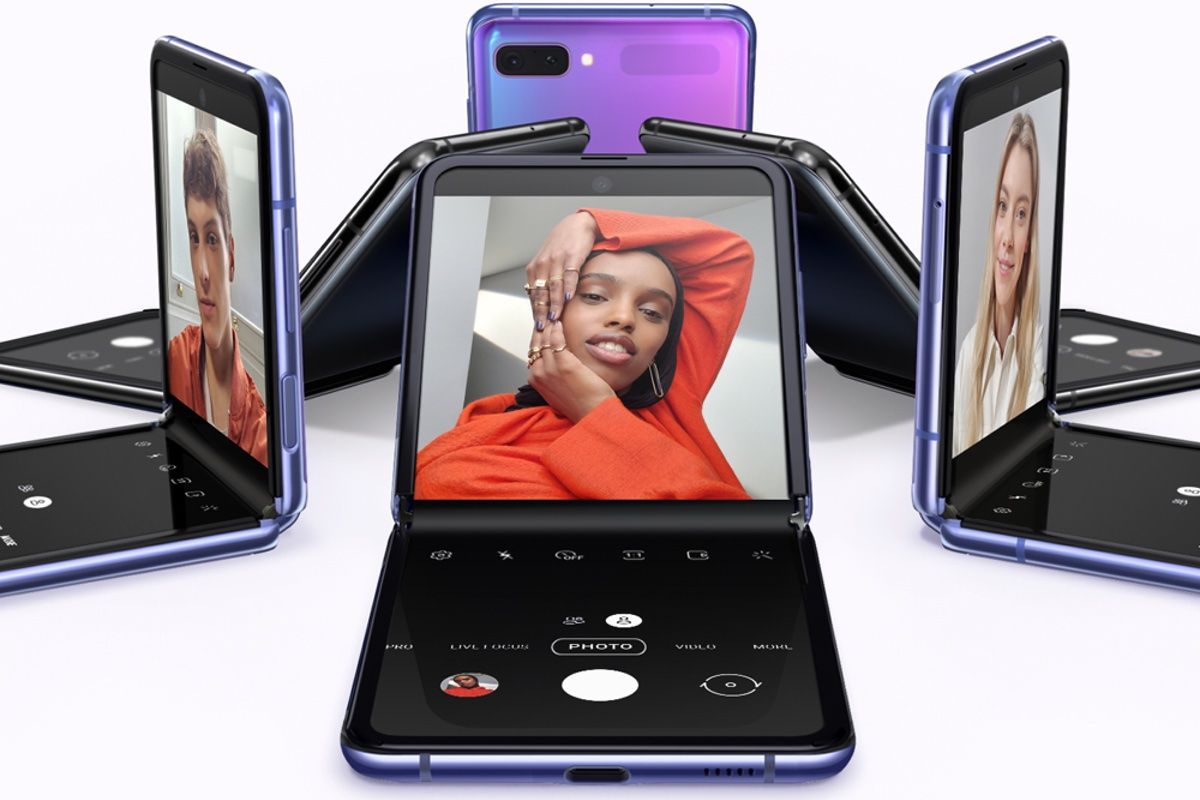 Smartbands to smartwatches
Before the lockdowns, India's smartband market was flourishing with millions of fitness bands being sold each year. Now though, people seem to be making a shift towards smartwatches, thanks to companies like Xiaomi and Realme, who made these devices cheaper. If you've been wanting to buy a smartwatch, you can get one for as little as Rs. 4000 today, which is a good way to enter the ecosystem.
Cancelled tech events
The Mobile World Congress (MWC), one of the biggest tech events each year, is going to be held over video conference this year, as was the Consumer Electronics Show (CES) in January. MWC was cancelled last year, as were Computex and IFA Berlin, the two other big technology events of the year. With a second wave of infections coming in around the world, it's likely that tech events will be held virtually this year too.
Thanks for reading till the end of this article. For more such informative and exclusive tech content, like our Facebook page