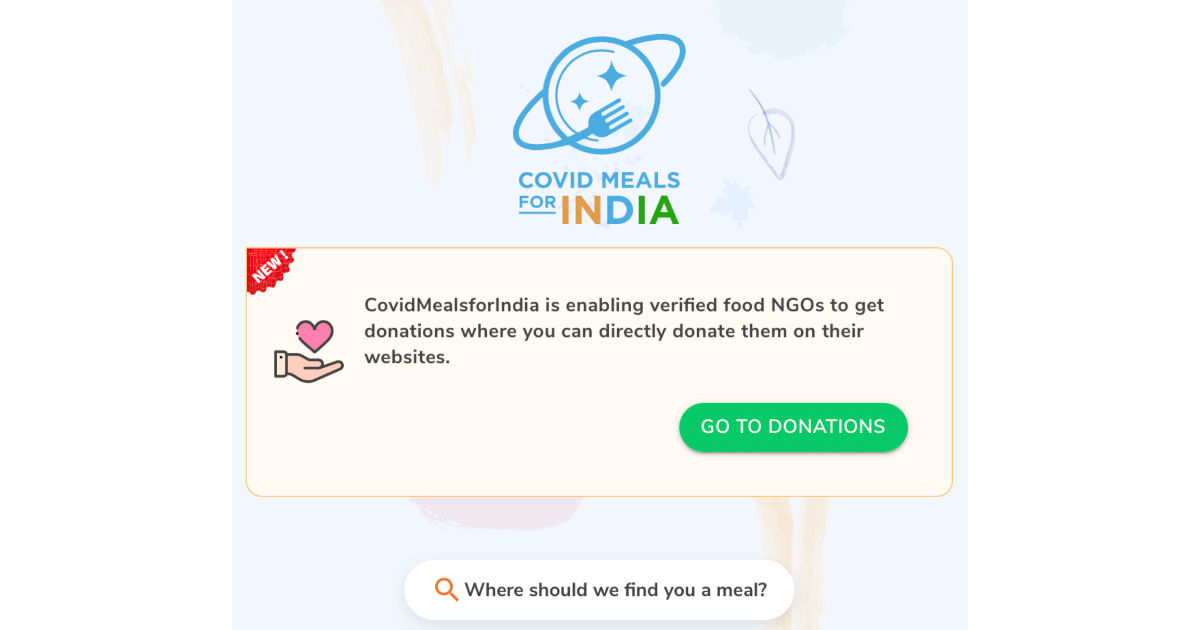 The COVID-19 second wave has had a severe impact on India's medical infrastructure. Hospitals are falling short of beds, resulting in admitting only severe or critical patients. Patients with mild and moderate symptoms can remain under home isolation and get treated. However, these patients are likely to struggle sourcing food under isolation, especially when alone. Celebrity chef Saransh Goila has decided to come to the rescue and help such patients. The chef has partnered with a startup and launched a platform to deliver food to COVID patients under home isolation. These patients can order food using WhatsApp.
COVID-19 patients under isolation can order home-cooked meals using WhatsApp
COVID-19 patients under home quarantine can order food via WhatsApp. Chef Saransh Goila has launched a platform to deliver home-cooked meals to COVID patients.
Goila has teamed up with a startup and launched a platform called covidmealsforindia.com. according to India Today Tech, the website has seen some massive surge in traffic within 72 hours of going live. Over 2 Lakhs users from 300+ cities visited the platform to find meals.
The celebrity chef has also partnered with Facebook's messaging app, WhatsApp.
How to order home-cooked meals for COVID-19 patents using WhatsApp
Send a "Hi" to +91 8882891316 (https://wa.me/918882891316) on WhatsApp.
You will then be asked to register as a supplier or a person who requires food.
Suppliers can fill the form and register. If you want to get food delivered to your home, you can type your area's pin code.
After you send your pin code, you will see a list of all the nearby food suppliers. You can click on one of the links, which will redirect you to the website.
 Select the place and time slot and book your order.
You can also visit the covidmealsforindia.com website and order food. Enter your state and city, tap on Find Food. You can select the charity food option to get free food. Next, you will see a list of suppliers near you. Select the place and time to book your order.  You will also see a WhatsApp logo next to the supplier's name. Tap on it to start a chat and order through WhatsApp.
You can click here to check COVID-19 ICU, ventilator, oxygen beds availability online.
Thanks for reading till the end of this article. For more such informative and exclusive tech content, like our Facebook page