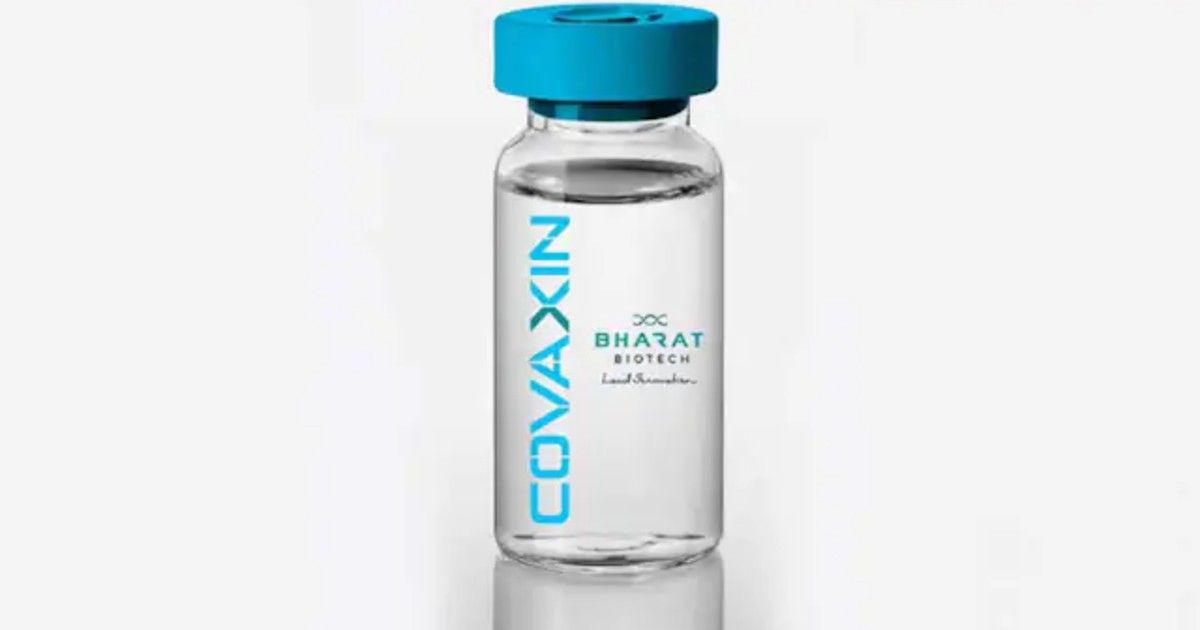 The Indian government is requiring people to link their phone number to their Aadhar cards in order to get COVID-19 vaccinations. The government rolled out two vaccines recently, called Covaxin and Covishield. The first phase of the vaccinations began earlier this month, being vaccines being dealt to frontline workers and people above the age of 50. According to reports, the government has said that Aadhar authentication will be mandatory for all citizens for getting vaccinations. RS Sharma, Chairman of the Empowered Group on Technology and Data Management, has also assured people that citizen data will be kept safe.
The Aadhaar number will be required on the government's Co-WIN platform, which is the app the government created for vaccination drives across the country. The government had earlier created the Aarogya Setu app, which was being used for quarantine during the lockdowns. That app though didn't require Aadhaar verification from users, even though it was also meant to track and identify citizens who have been diagnosed positive for the disease, have been quarantined or cured. Aarogya Setu was linked to all hospital databases and was also updated by frontline workers during the quarantine.
The use of Aadhaar for verification during vaccination drives has raised concerns from privacy advocates. The questions are, of course, around the protection of citizen data and on who will be able to access it. It is unclear where information from the Co-WIN platform is stored and who has access to it. Further, some have also questioned the need for using Aadhaar during the whole process, although given that it's the largest database of citizens in the country, it does make sense in a way.
Additionally, linking your phone number to the Aadhaar card is also something privacy advocates have questioned over time. That said, telecom companies like Airtel, Jio and Vodafone Idea have been using Aadhaar numbers for verifying customers for a long time now. As a result, many people have already made the link. For those who avoided it so far, this might finally force them to do so.
The Co-WIN app can be downloaded from the Google and Apple app stores, just like Aarogya Setu. While the government hasn't shared the number of downloads and user base for the app yet, it's unlikely to be as widely used as Aarogya Setu. It's not meant to be used that way either though, since the app is meant for the specific purpose of vaccinations.