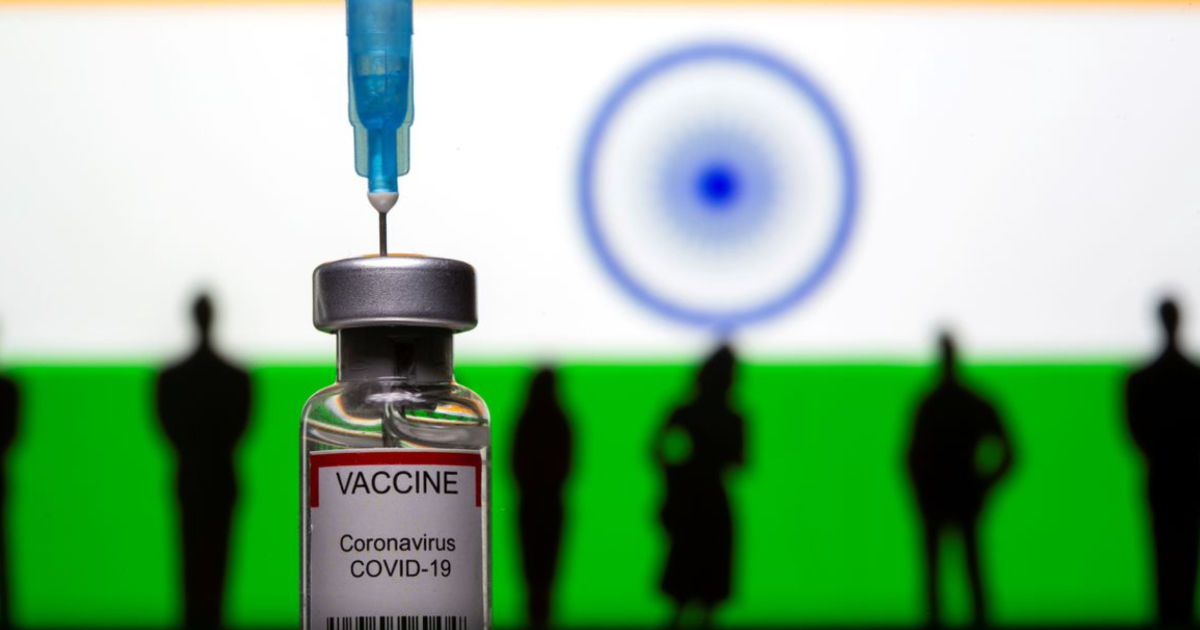 COVID-19 vaccination in India is picking pace. The country has so far administered over 24.5 crore individuals with the COVID-19 vaccine. However, there is a long way to go for the country with a population of over 1.3 billion. Users above 18 years of age are required to register and book slots to get the COVID vaccine jab on the CoWin website. They can book their slot on the government's platform. However, slots get booked within seconds. A new report claims that the likes of PayTM, Infosys and MakeMyTrip are seeking approval to provide online COVID 19 vaccine bookings.
R S Sharma, head of the government's panel managing the CoWin vaccination registration platform, told Reuters that around 15 state agencies and private companies are seeking approval to offer vaccine booking. These include PayTm, Infosys, MakeMyTrip (MMT), 1mg, and healthcare giants like Apollo and Max. This comes after the government, last month, relaxed some rules allowing third-party apps to offer vaccine bookings.
Sharma believes that allowing third-party apps and companies to provide COVID 19 vaccine bookings will work in favour of India.
The companies seeking approval have a large user base in India. PayTm, for instance, has over 100 million monthly active users (MAU). MMT, on the other hand, has around 12 million MAUs. The platforms could be beneficial for users who might be unfamiliar or are struggling to book vaccination slots via the government website.
MakeMyTrip CEO Rajesh Magow said the company wanted to help people book their vaccination slots. 1mg said it was waiting for government approvals.
That being said, there aren't enough vaccination slots available to vaccinate the whole country quickly. This is mainly due to the limited vaccine quantities in India. The report states that only 3.5 per cent of India's population has been fully immunised against COVID-19. The silver lining though is that the production is ramping up and the government aims to vaccinate everyone in the country by December 2021.
Users, meanwhile, can head to cowin.gov.in to try and get a slot for vaccination. There are several Telegram channels that notify users when slots for COVID 19 vaccination centres open in their area. PayTm, too, has enabled a notification feature on its app.