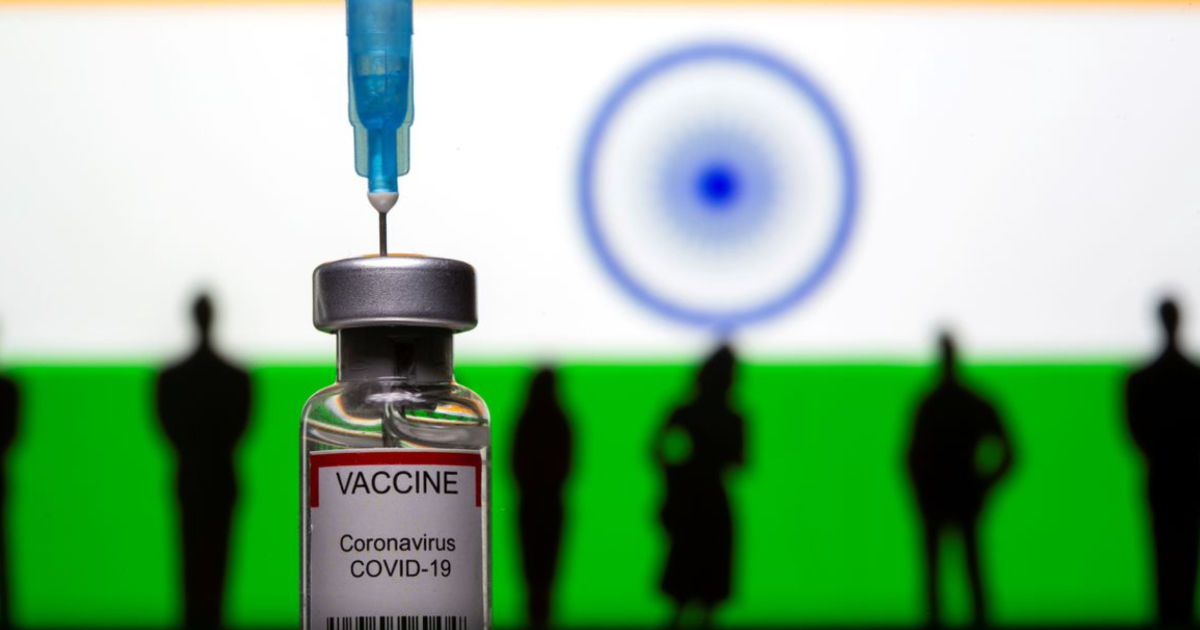 The COVID-19 vaccination drive is running at a good pace in India. As of August 24, more than 58.8 crore of the total citizens have been vaccinated. The government had previously announced that it will provide free vaccination to those above 18 years of age. Citizens can also book a lot and pay for their vaccination in a private centre. They are required to first book a slot to get the vaccination provided they are eligible to get the jab. Users could do so on the CoWin platform, Aarogya Setu App, Paytm, and some other apps. The government has now announced that users can book a COVID-19 vaccine slot via WhatsApp as well. Let's take a look at how you can book COVID-19 vaccine slots on WhatsApp.
COVID-19 Vaccine Slot Booking on WhatsApp
Users can book their COVID-19 vaccine slot via WhatsApp. India's Minister of Health, Mansukh Mandaviya confirmed the same via a tweet. Users can do so by sending a WhatsApp message to MyGovIndia Corona Helpdesk. WhatsApp Chief Executive Officer, Will Cathcart, also confirmed the same.
Paving a new era of citizen convenience.

Now, book #COVID19 vaccine slots easily on your phone within minutes.

🔡 Send 'Book Slot' to MyGovIndia Corona Helpdesk on WhatsApp
🔢 Verify OTP
📱Follow the steps

Book today: https://t.co/HHgtl990bb

— Mansukh Mandaviya (@mansukhmandviya) August 24, 2021
How to book a COVID-19 vaccine slot via WhatsApp:
Save the MyGovIndia Corona Helpdesk WhatsApp number (9013151515) on your smartphone.
Open WhatsApp and send the "Book Slot" message on the Helpdesk number.
The user will get a One-Time Password (OTP) via SMS.
Enter the OTP into the WhatsApp chat. You will then see your registered data on CoWin.
Next, enter your mobile number. The chatbot will ask you to enter the pin code as well.
After entering the pin code, you can choose the preferred date, location and vaccine available. Once done, you will get a confirmation message soon.
The platform also partnered with the Government of India to help users get their COVID-19 vaccination certificates via the app. The certificate carries a 13-digit beneficiary reference ID that is used to get the details of the vaccinated person. To get the certificate, you need to send a message 'COVID Certificate' or 'Download Certificate' in the chatbox on WhatsApp. For more details, click here.