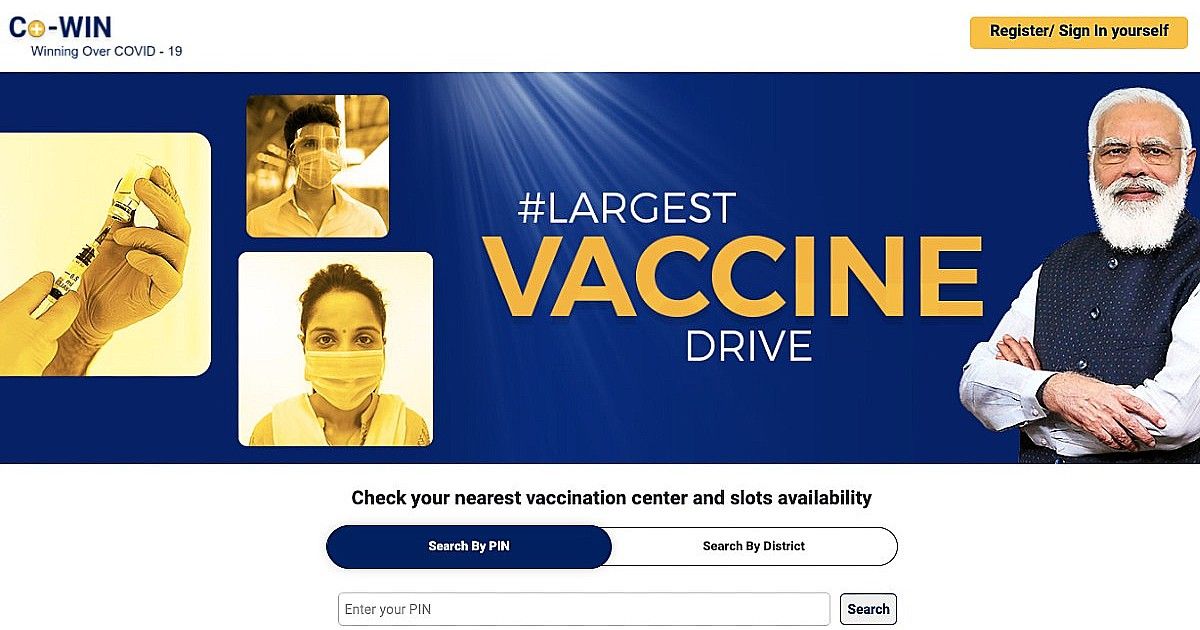 CoWin, the central government portal through which users can book vaccination slots across the country, has responded to users complaining about being marked as vaccinated just by booking a slot. Now, in order to ensure that the vaccination statuses are not updated erroneously, CoWin has introduced a new four digit security code feature. This code will be sent to users after they manage to book a slot, and will need to be shown at respective vaccination centres to authenticate slot bookings and receive the jab.
With this, users are now required to login to CoWin in the same manner as before, and everything about the entire process remains the same right up to booking a slot. Once a slot is booked, users will be sent a four digit security code on their phones. Previously, many users complained that that they were being marked vaccinated just by booking their slots on the CoWin platform. Once booked, this should no longer happen, as to be marked vaccinated, the security code will be mandatory.
Following the booking, users will be required to produce this four digit code to authorities at vaccination centres in order to receive the vaccine. Once received, users can subsequently login to the CoWin portal to download their Covid-19 vaccination certificates. This code will also be mentioned on the certificate in order to offer users an added layer of verification, and may also work towards verification in the second dose vaccination efforts. The code should also protect users against fraudsters who have been reportedly attempting to breach the public vaccination process with misleading information.
The bigger issue right now, however, is a nationwide difficulty in getting a slot for vaccination. Users have complained about slots getting filled in split seconds, hence creating a massive market demand that is yet to be augmented by adequate supplies. For those who do manage to get slots, though, the CoWin security code becomes mandatory for bookings made today onward.
Thanks for reading till the end of this article. For more such informative and exclusive tech content, like our Facebook page