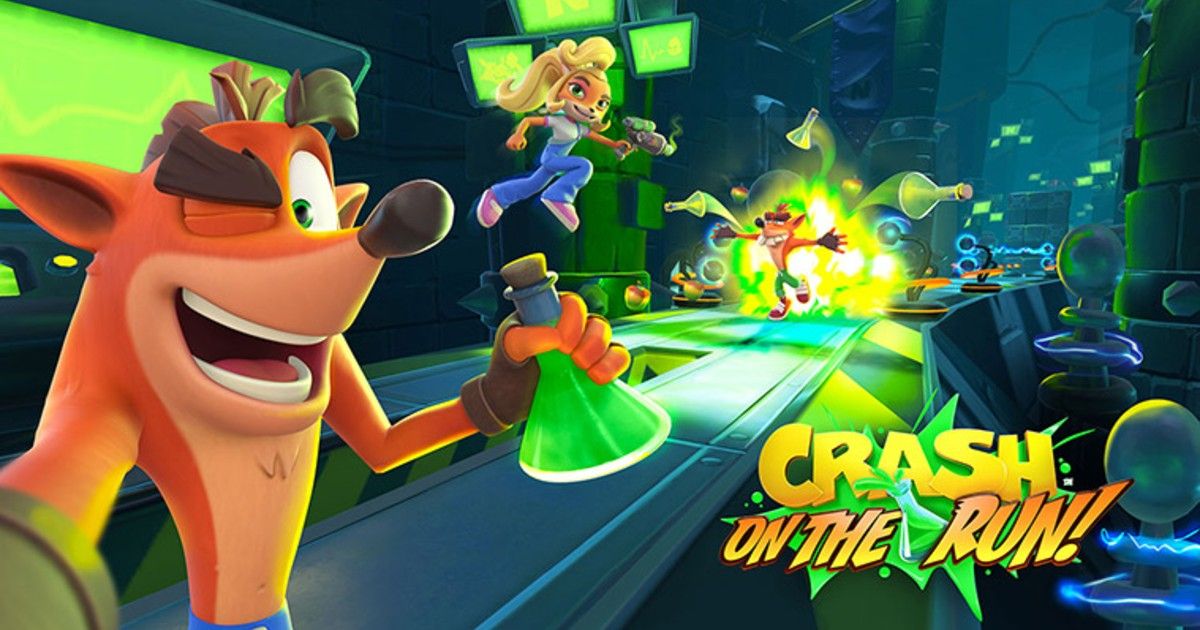 Crash Bandicoot: On the Run published by King under an exclusive license of Activision has finally made its way to the Android and iOS platform. The launch was slated for March 25 but it seems the mobile game hit the App Store and Play Store a day before the launch. The game has been developed by King one who is behind the development of the most popular mobile game Candy Crush. We have downloaded the game and played it to understand more about the newly launched game.
According to the company, the announcement for the launch was made at the starting of this month. The one who pre-registered for the game received the Blue Hyena skin. The free-to-play game comes with a total of 143MB size on Google Play Store and the 250.1MB on the Apple App Store. Though the game is free you can still make in-app purchases. The company claims that the game has already crossed one million downloads on Play Store after the launch.
Crash Bandicoot: On the Run GamePlay and Features
As mentioned above I have downloaded the game on my Android smartphone and tried it. While opening the game I got the nostalgia of Temple Run and Subway Surfer, the game titles which were launched back in 2011 a decade back. The first impression of the Crash Bandicoot: On the Run was similar to the Temple Run and Subway Surfer, but the gameplay is different. The newly launched Crash Bandicoot: On the Run comes with new features like jump, slide, and spin.
The newly launched game comes with missions that players need to complete on mysterious islands by defeating bosses of all the islands. It is not like the endless running game where players need to collect coins and survive for high-scores completing challenges. You can also join multiplayer runs with your friends and watch their ranking on the leaderboard.
You can also choose Crash among Coco to play the game. These are two brother and sister characters of the game who make weapons to take on bosses. These weapons include serums, bombs, Ray Gun and Bazooka.