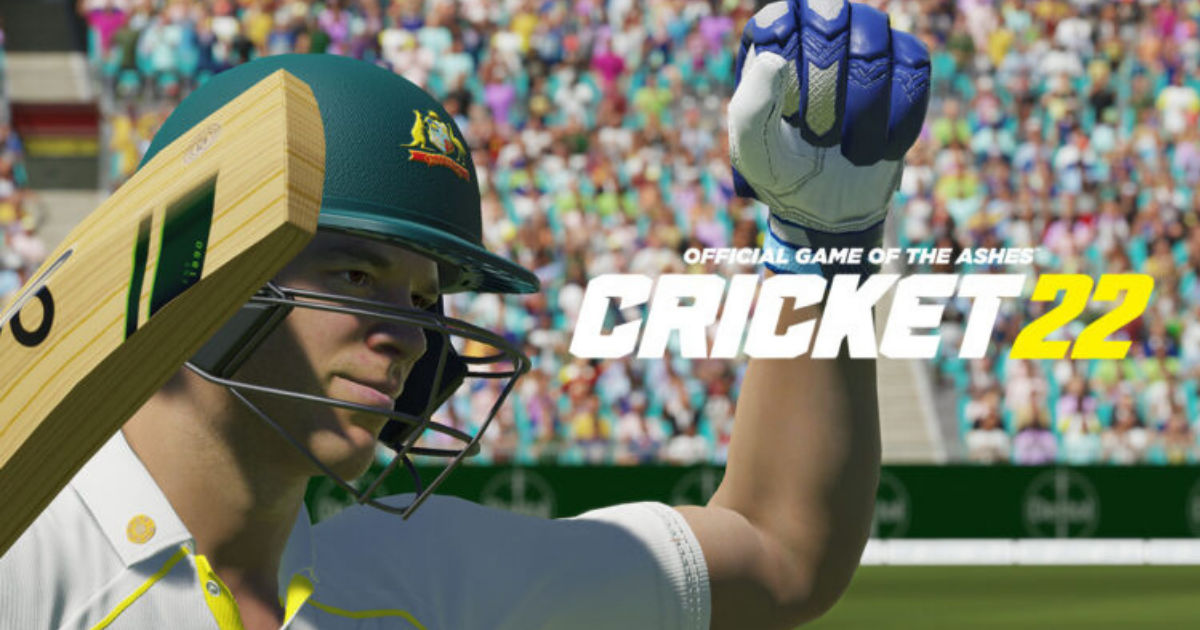 For a while now, cricket fans have been starved of the annual game release that has become a staple for other sports games, but Big Ant Studios and Nacon have come through with a major announcement for cricket fans all over the globe. Big Ant and Nacon have now confirmed that Cricket 22: The Game of the Ashes is set for launch on November 25 for PS4/PS5, Xbox Series X/S, Xbox One, and PC – with a Nintendo Switch version in January 2022.
This is a follow-up to Big Ant's Cricket 19, which was a relatively successful title that was received quite well by the playerbase and even critics. As the name might suggest, the game will feature The Ashes, as well as several other popular tournaments such as Australia's Big Bash T20, The Hundred in Engand, and the CPL in the Caribbean with fully licensed teams from Australia, England, The West Indies, New Zealand and Ireland.
Also Read: Windows 11 Can Cause Your AMD PC to See Up to 15% Performance Drop, Both Companies Confirm Working on Fix
Cricket 2022 comes out November 25 and will include a deep, narrative-driven career mode
Big Ant Studios have promised a ton of new gameplay improvements and changes, as well as claiming Cricket 22 will be the most accessible cricket game yet, with a completely overhauled series of tutorials for first-time user experience. The studio also claims that this will be the most detailed simulation of the sport that they have ever created.
Another thing of note is a a deep, narrative-driven career mode which puts players in control both on and off the field. Players will be able to manage training and navigate through questions in press conferences, tend to injuries and forge one's path to international glory. In terms of visual updates, Cricket 2022 aims to take full advantage of next-gen hardware and provide players with the most visually realistic game of cricket ever seen.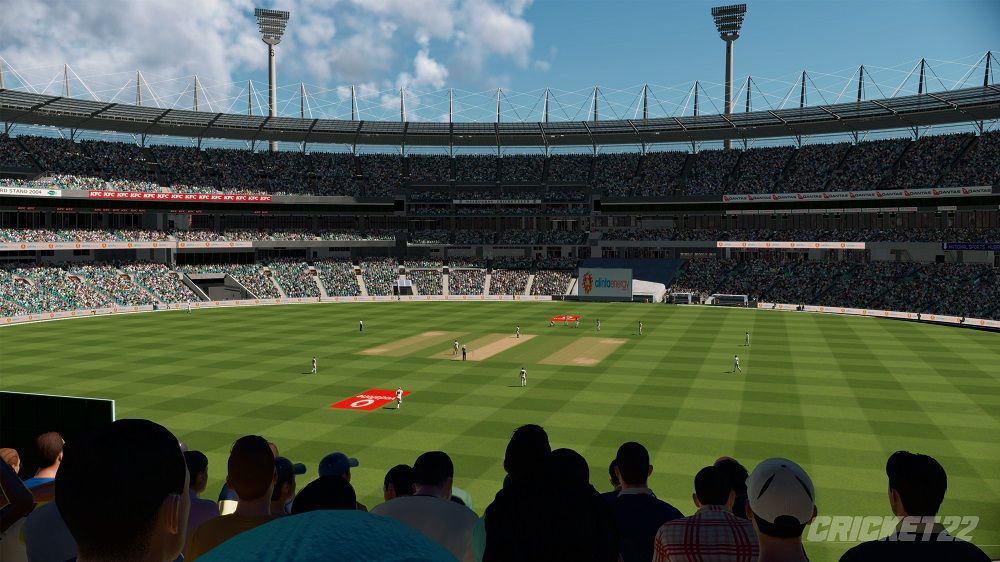 Michael Atherton, Ian Healy, Mel Jones, Alison Mitchell and David Gower will be featured in the game as the commentary team and provide a realistic and in-depth analysis of the match. Big Ant have also confirmed the game will also have an all-women commentary team.