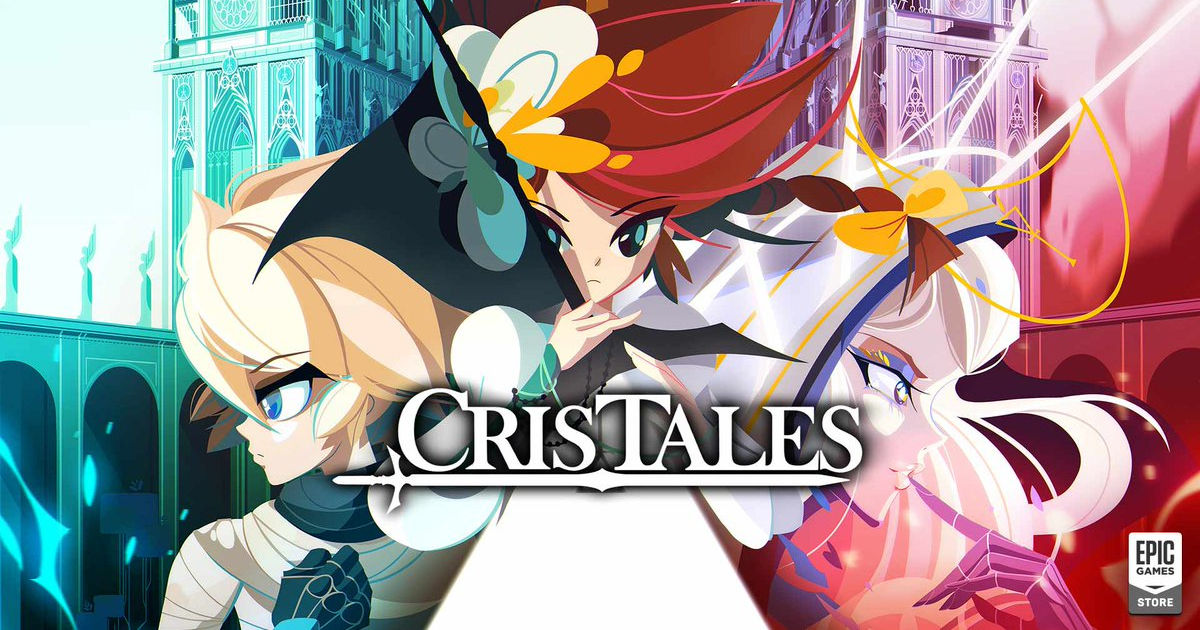 This week on the Epic Games Store, players will be able to claim for free Cris Tales, a visually breathtaking indie title with a ton of JRPG elements. The game is a fantastic turn-based RPG that draws a lot of inspiration from the beloved genre of JRPG (Japanese RPG) such as Final Fantasy and Persona.
The game was developed by Dream Uncorporated, SYCK and published by Modus Games. The game came out in 2021 and was received rather well, with many praising the game's gorgeous art style and implementation of fan-favourite mechanics from JRPGs.
The game blends together its inspirations such as Chrono Trigger and Final Fantasy with ease without ever feeling derivative and delivers an extremely rewarding gameplay experience.
Also Read: Epic Games Store Gave Away 89 Free Games Worth $2,120 in 2021
Cris Tales, a Turn-Based RPG, Available for Free on the Epic Games Store
To claim the game for free, players will need both an Epic Games Account as well as the Launcher. Follow these steps to claim the game for free:
Head to the Epic Games Store
Create an Account by selecting the 'Get Epic' button on the top-right corner of the page.
Download the Launcher and log-in with your newly-created Account.
Head to the Store's main page and navigate to the Free Game section.
Select Cris Tales
Select "Get" and the game will then be added to your Library.
Head to the Library and Download the game.
Players will not need to add credit/debit card details in order to claim free games. The Epic Games Store routinely gives away free titles with the last one being Brothers: A Tale of Two Sons. Once added, the games will remain in the player's library forever.
The base game is otherwise available For 1,599 and it will be available for free through March 3, 2022. The next Mystery Game from Epic will be revealed close to March 3, 2022.