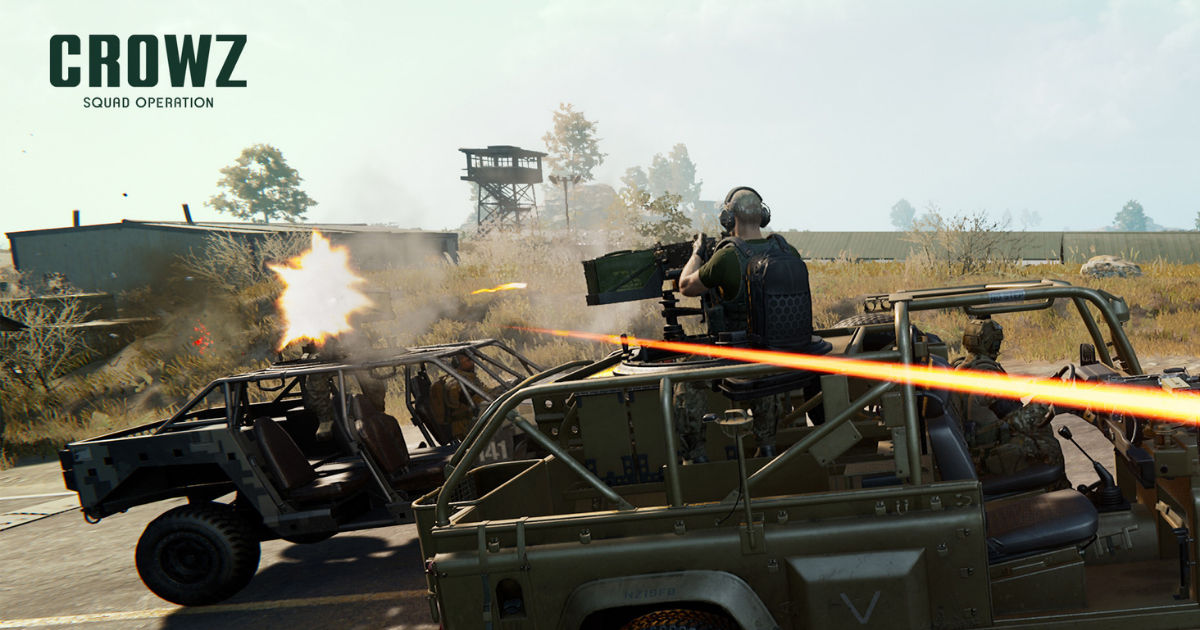 CROWZ emerged as one of the most exciting multiplayer FPS projects from developers RoyalCrow, and is currently inviting players for a global test before launch to smoothen things out and hopefully generate positive chatter about the game. Although the game doesn't have a release date yet, the global test schedule details a couple of tests taking place in November.
The first Beta test period takes over a couple of days, November 14 and November 15 and will feature a game mode called Blood Zone. To apply for the test, players will have to participate in a survey, after which the developers will randomly select a few users to take part. The Second Beta test schedule has not yet been revealed, but it has been confirmed that it will feature the game mode – Squad Operation.
Also Read: BGMI Sensitivity Code: Players Can Now Upload Their Sensitivity Settings to Use on Multiple Devices, Here's How
CROWZ global beta testing to take place in November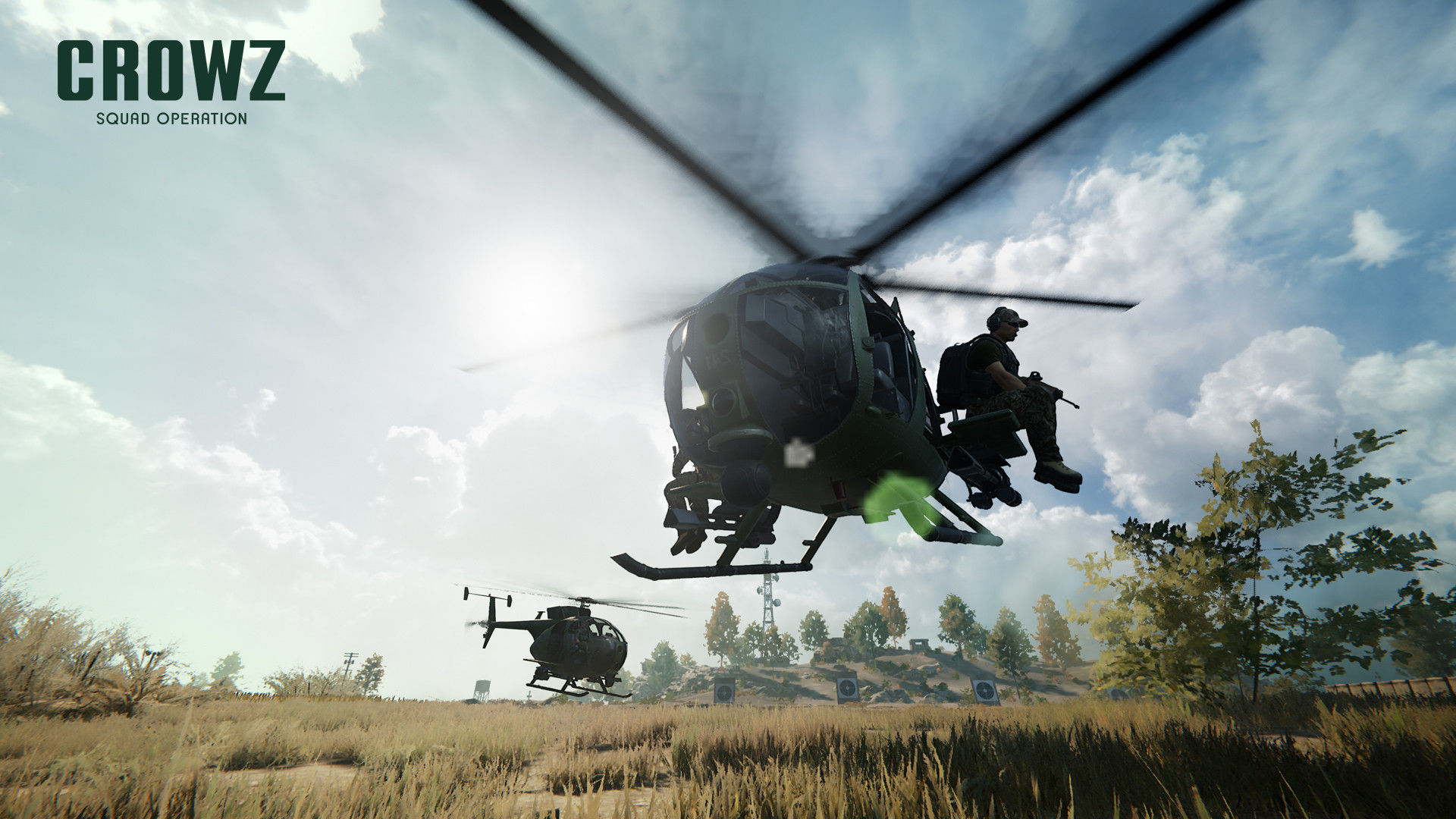 Players can apply for the CROWZ global beta test through the game's Steam page and complete a survey to stand a chance to get access to the game. From the looks of it, CROWZ looks like a pretty interesting affair although very little actual gameplay footage has been showcased.
More will likely surface in the weeks to come after players have gotten some time with the game and more footage becomes available to the audience through streams and content. The FPS space remains one of the most highly competitive in gaming with the annual Call of Duty remaining a giant, and Battlefield seemingly having found solid footing again.
Yet, CROWZ, if it can deliver on its promise might prove to be a good alternative to the mainstream FPS action players are used to currently. From what's been showcased yet, CROWZ looks like it takes several pages from COD's playbook as well as adding a bit of a personal flair to the action, but we will have to wait on gameplay to have any sort of understanding of what the game is like.