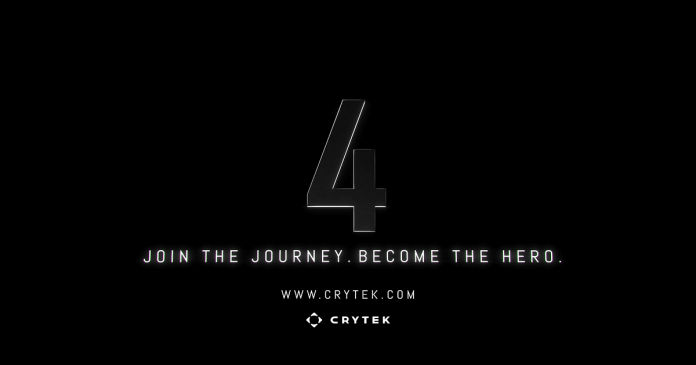 GPUs all over the world must be quaking in their boots right now as Crytek has just confirmed Crysis 4 as being in development. The next chapter in the Crysis franchise is still in the early stages of development so a release window is still far in the distance.
Given just how much the series' reputation rests on the games' technical prowess, the game will probably spend a considerable amount of time in development. Leading development on the series again will be Crytek.
The Crysis franchise, for the better part of the last decade, was seemingly on ice with no plans past the third instalment in the series. However, 2021 saw the release of the Remastered Trilogy, which seemed to have garnered a lot of new fans to the series and reignited interest in the franchise.
Also Read: Tencent Might Acquire Crysis Developer Crytek, But For All the Wrong Reasons
Crysis 4 is Currently in the Early Stages of Development at Crytek
It's time to join the journey and be the hero.

A Crytek Announcement. pic.twitter.com/Ohbux0w0s5

— Crytek (@Crytek) January 26, 2022
Gamers in 2007 must surely remember the cultural phenomenon and viral internet sensation that was the original Crysis, powered by the stunning CryEngine. The game featured an interesting-enough gameplay loop but much of the attention the game got was on the back of its GPU-melting graphics and visual fidelity.
The game quickly gained a reputation as being one of the most visually impressive titles around that could push GPUs to their breaking point. Soon enough, "Can it Run Crysis?" became a popular internet meme and the series was off to a decent start.
The sequel got mixed reviews as it appeared that Crytek was sacrificing a lot of the visual fidelity of the original game for mass appeal. The game did fairly well financially, well enough to warrant a sequel.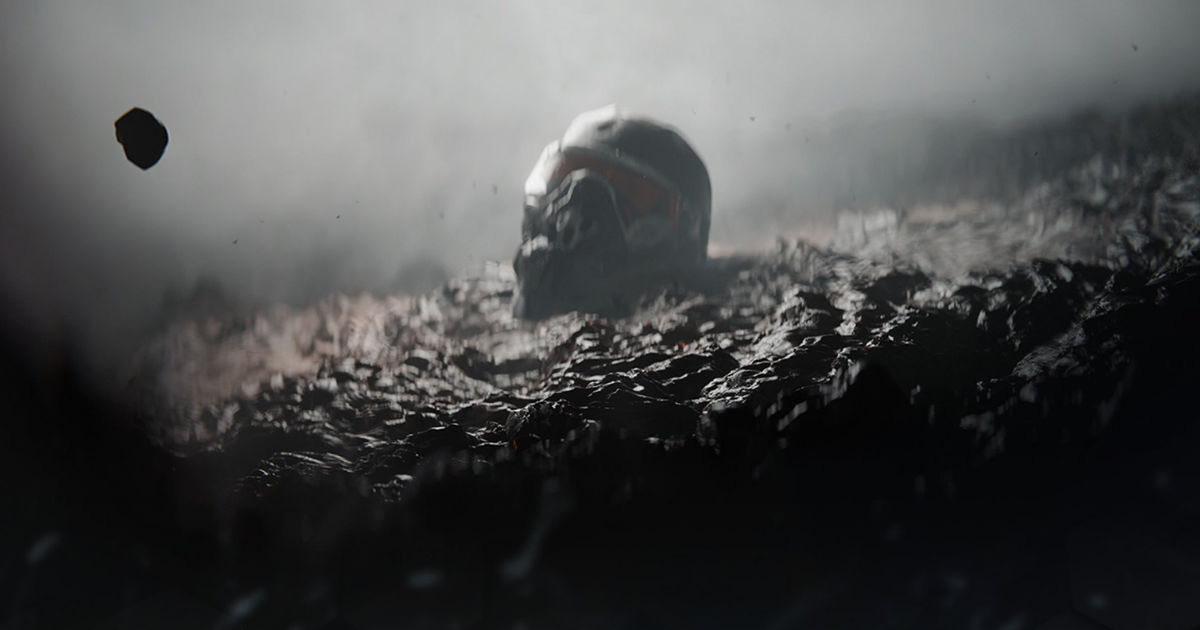 The third installment in the series came out to mixed reception yet again and the gaming community largely agreed that the game was not quite the peak of the series many were hoping for. However, given how popular the new Remastered Trilogy was, there seems to be a lot of interest in a new Crysis game and perhaps this is Crytek's chance to deliver the ultimate interactive technical powerhouse.
Thanks for reading till the end of this article. For more such informative and exclusive tech content, like our Facebook page