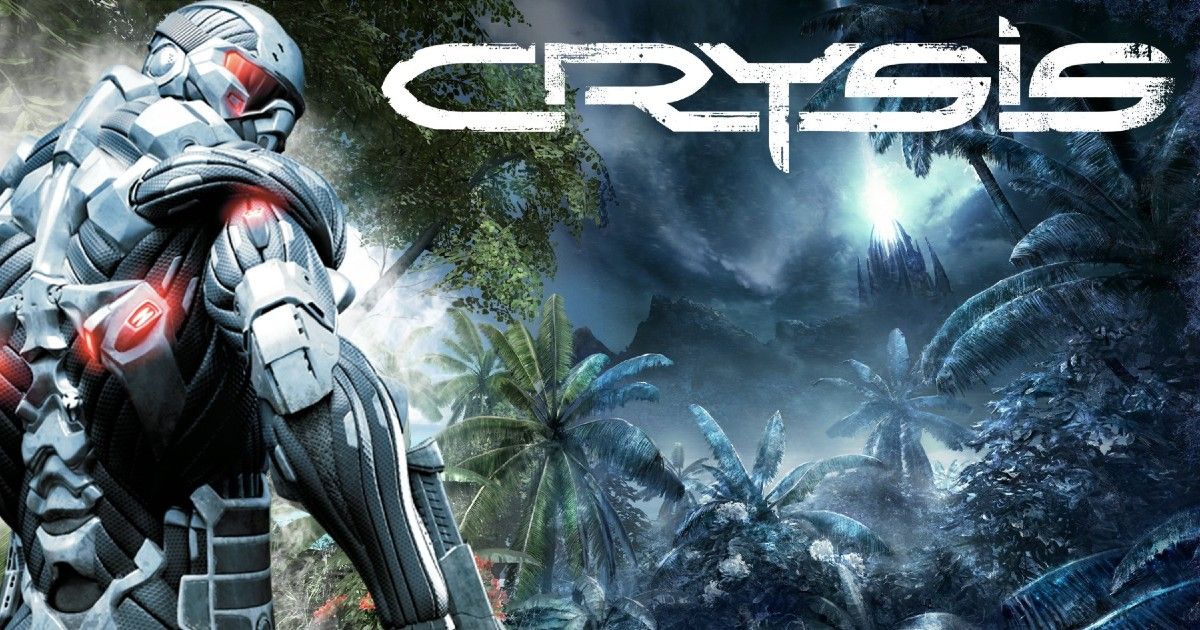 Back in 2007, Crytek launched the original Crysis, a first-person shooter game that became popular among gaming and tech enthusiasts just after the launch. The game features a very complex game engine which makes it difficult for even the best PC to run the game at full settings. The game developer company launched Crysis Remastered in 2020 and this time it seems it's not as demanding as its predecessor. The Crysis Remastered comes with ray-tracing capabilities and 8K mode. Now in the latest development, a new video of the Crysis game has been leaked on the internet and the rumours are claiming it to be a Crysis battle royale game.
The battle royale version of the game was in discussion since the end of October 2020. According to the leaked Crytek documents, it seems that the Crysis battle royale game is also going to arrive with new VR titles which are said to be in development. As per the Gamerant report, the speculated battle royale game is going to dub as Crysis Next and it will be a free-to-play game that allows 100s of players to go up against each other in a single match.
According to the report, the video was made in a similar style to the Halo 4 which was leaked in 2012. The video footage reveals the potential Crysis game as an unknown player is playing the game. The leaked gameplay video reveals loud rap music in the background and there is no sound from the actual game. The video also confirmed that the game is in a development phase as the textures are unfinished and colour palettes for characters and game environment are mainly black and white.
But the gameplay video has revealed the concept of the game. The video shows the player jumping off an Airplane with a parachute into the map. This is similar to other battle royale games like PUBG, Fortnite, Call of Duty: Warzone, and more. The leaked video also shows a black square graphics pop up that look similar to weapons which a player can choose. Except this leaked gameplay video didn't reveal much about the alleged upcoming Crysis Next.