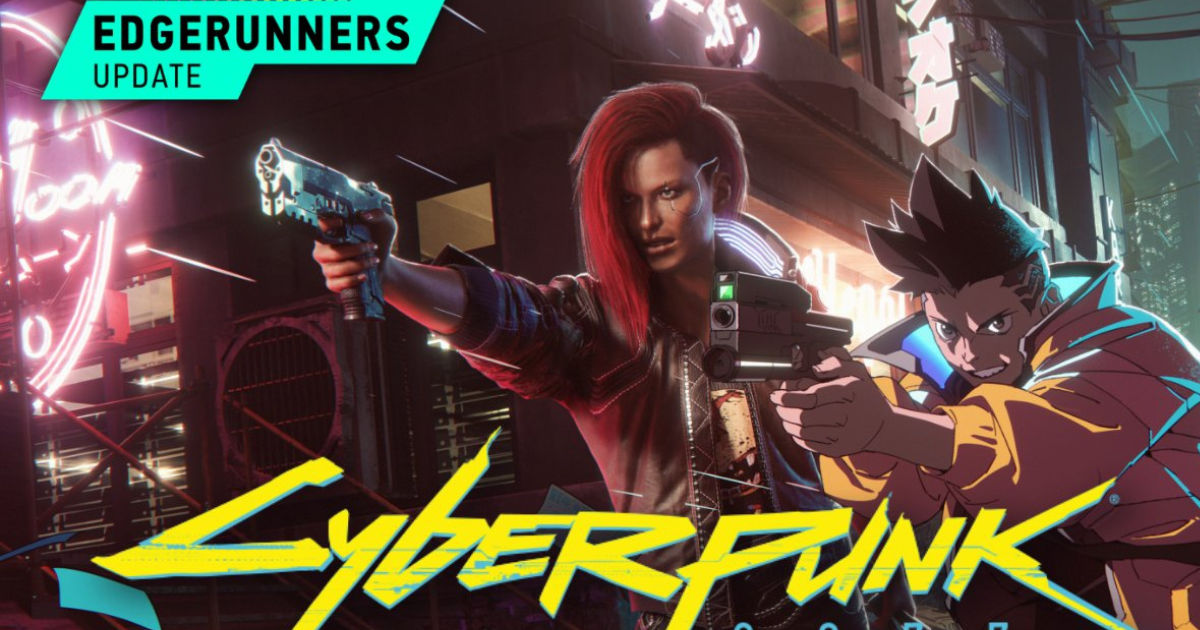 Cyberpunk 2077 is experiencing somewhat of a resurgence now, as CDPR reports that the game was visited by 1 million players every day of the past week. The studio thanked the players for their love of the game and it is safe to say now that the game is finally back on its feet and thriving.
A comeback of this proportion has been known to happen in a rare few cases and Cyberpunk 2077 has cemented its position as one of the most popular games of the new decade. In the past, games like No Man's Sky have found their way back to success after a rocky start and now CD Projekt Red's open-world RPG finds itself in a similar position.
Given the calibre of the studio behind the project, it is no surprise that gamers finally came around to Cyberpunk 2077 after a number of quality updates and post-launch support.
Also Read: Cyberpunk 2077 Hits 85K+ Concurrent Players on Steam, Highest Since January: Why People are Coming Back
As Cyberpunk 2077 Makes a Major Comeback – Could a Sequel be On the Cards?
Each day of this week Night City has been visited by 1 million players, both new and returning.
We wanted to use this opportunity to thank you for being with us and playing the game. Thanks, Chooms! 💛 pic.twitter.com/zqggblztF8

— Cyberpunk 2077 (@CyberpunkGame) September 21, 2022
One of the biggest reasons why the game was able to mount such a comeback was the release of Netflix's Cyberpunk: Edgerunners. The anime has caught the attention of not just fans, but mainstream TV audiences as well, and it has thrown the spotlight back onto the game.
The studio has expressed an interest in expanding the Cyberpunk IP with more shows, games, and maybe even a sequel. There is a good chance that CDPR can look at the results and figure out whether a sequel to the game could be possible.
The studio is currently working on a new Witcher project on Unreal Engine 5 – so the studio will most likely be occupied with the game for the next 5 years or so. Given the size of the studio itself, 2 simultaneous major projects could be a major burden, so a new Cyberpunk game could only come well into the future.