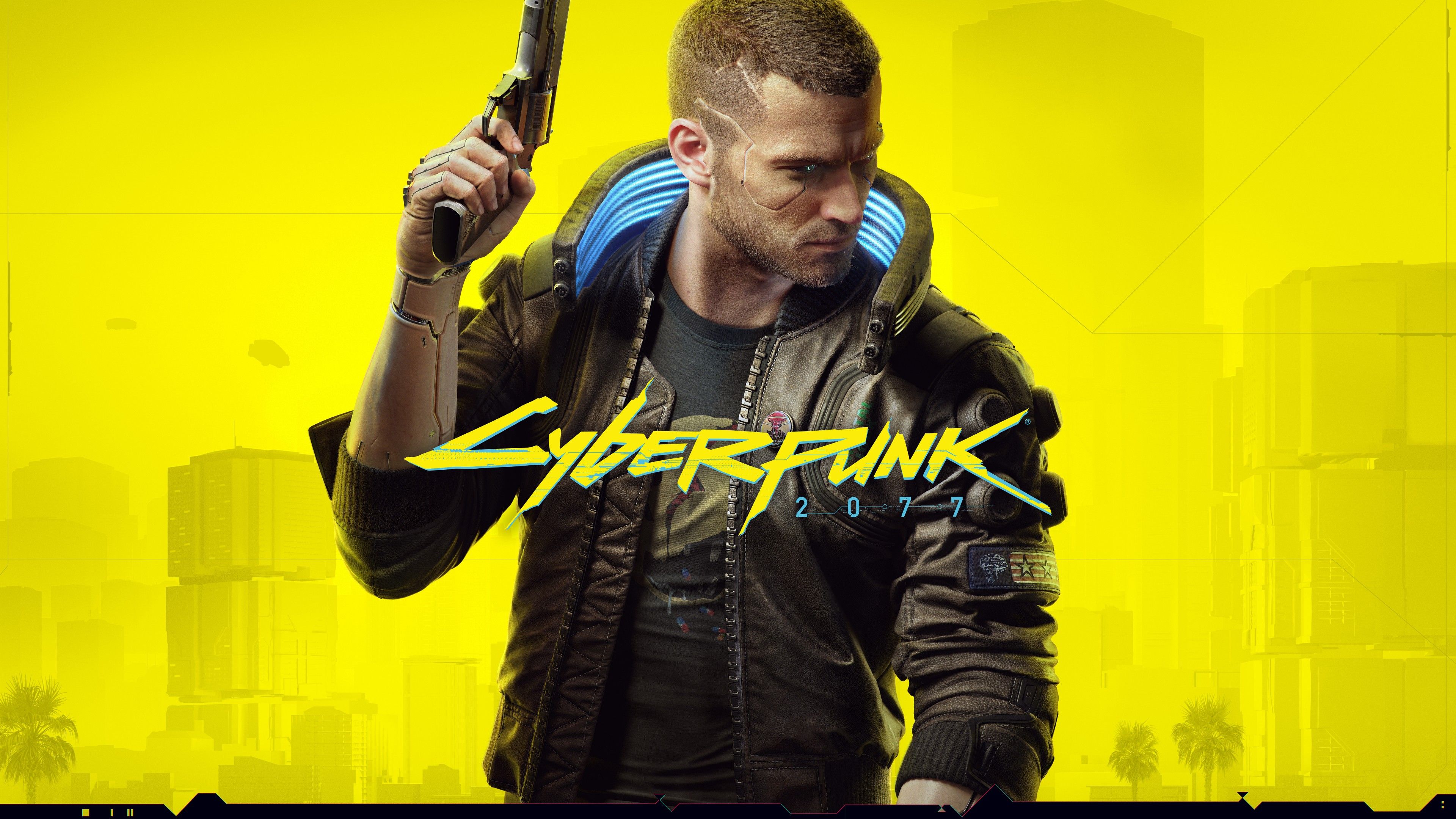 Cyberpunk 2077 has been the most anticipated game of the year, and possibly the decade, and it's finally here! The game has been in the news for the past year, since the wholesome Keanu Reeves moment that became an instant meme. Now, after multiple delays, the game has launched, today. While we have anticipated the game to be very successful, it looks like we might have still underestimated it.
Cyberpunk 2077 has managed to hit a whopping 1 million concurrent players on Steam, and that too on launch day. This sets a new record, making the game the most popular game launch of all time.
Cyberpunk 2077 Biggest Game Launch Ever, 1 Million Concurrent Players on Steam, Similar Viewership on Twitch
Cyberpunk 2077 just hit 1+ million concurrent players launch day on Steam

It has over 1 million viewers live on Twitch

I am speechless. These are unbelievable numbers. CD Projekt Red are about to have one of the biggest launches in the history of the video game industry. Wow pic.twitter.com/LBxfF2a4jY

— Benji-Sales (@BenjiSales) December 10, 2020
Cyberpunk 2077 has been a long wait. From the initial reveal that happened back in 2012, to the 2020 delays that made us think we might never get the game, it's been a long ride. So obviously when the most hyped title we have seen in a long time finally dropped, all of us got right to playing it.
Steam, which is likely the most popular distribution platform for Cyberpunk 2077 recorded over a million concurrent players on launch day. This is a new record. The last biggest recorded player count at launch for a single-player game came from Fallout 4, which had 472,962 peak concurrent players back when it launched in 2015.
In addition, thanks to the embargo lifting, Twitch also saw a huge viewership boost. Cyberpunk 2077 recorded a whopping 1 million viewers on Twitch as well, making it the most-viewed title there.
Of course, this isn't the highest Steam number of all time. PUBG has gone over 3.2 million back in 2018, but that's for a multiplayer co-op. Cyberpunk 2077 is getting multiplayer in 2021, so if the game can keep up the hype and manage to deliver good DLCs, it can enjoy high player numbers for a while. Heck, GTA V is so old and yet manages to do this, so we don't see why Cyberpunk 2077 couldn't.
Are you excited to play your copy of Cyberpunk 2077? Talk to us in the comments, down below!