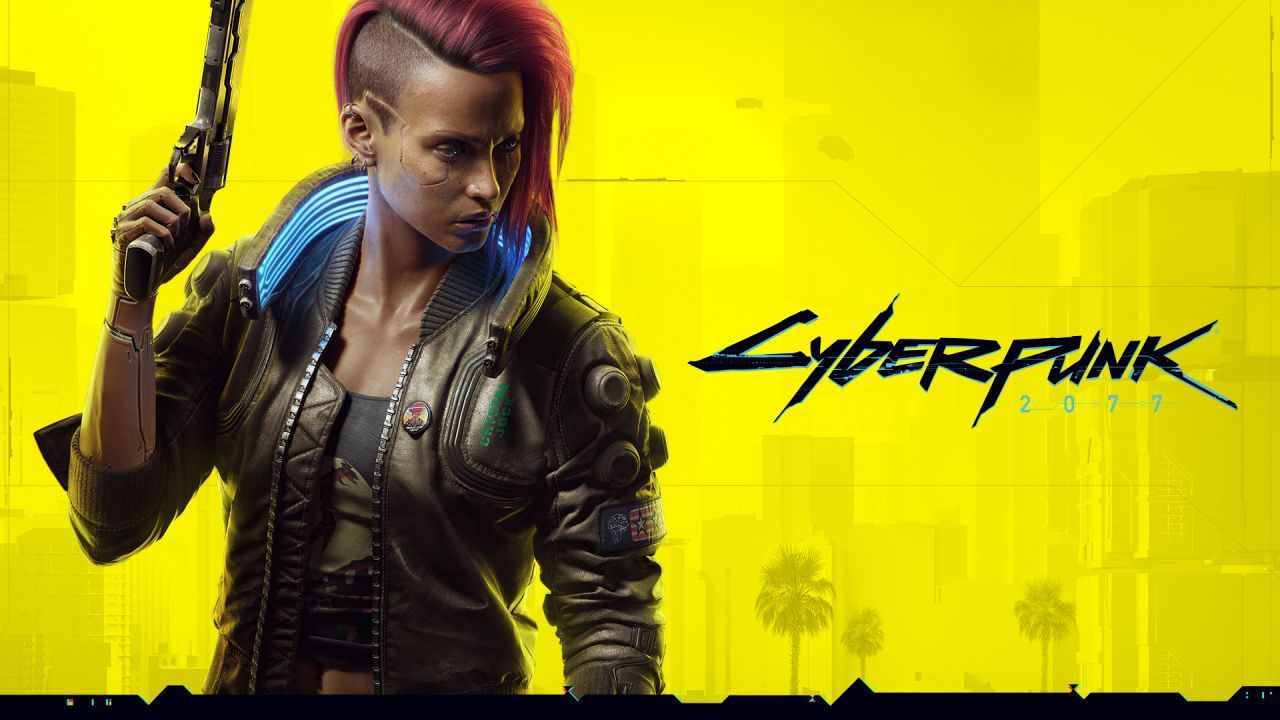 It's not often that a game is still talked about as much as it was back during its launch, but that is exactly the kind of presence Cyberpunk 2077 has had – for better or for worse. The game didn't exactly get off to a running start, as last-gen console players quickly discovered that the game was far from finished, much less polished, for their base PS4 or Xbox One.
Since then, CD Projekt Red has went through several harrowing difficulties – including a data breach that resulted in the source code of several of the studio's games being sold in auctions. It also didn't help that Sony decided to pull Cyberpunk 2077 off of the PlayStation Store shortly after its launch. Yet the studio has remained resilient in their quest to roll out significant updates to improve performance across all platforms.
The next big update for the game is set to be its most significant one to date, and according to eagle-eyed gamers – a 38 GB update file has surfaced on the Epic Games Store.
Also Read: Cyberpunk: 2077 Was the Most Downloaded Game on PS4 in June, But is it Worth Playing Now?
Massive 38 GB update file for Cyberpunk 2077 appears on the Epic Games Store
Cyberpunk 2077 38 GB Big Update Discovered on the Epic Games Store from GamingLeaksAndRumours
According to u/PricklyAssassin, a 38 GB update file for Cyberpunk 2077 will be rolled out in the next few weeks – which seems to be in line with the studio's roadmap for 2021 as well as promotional material on social media. They used the Epic Inspector Tool to discover the file, and in addition, they also speculate that the update will also enable DLC and expansions function.
While it is still speculation at this stage, it isn't that big a stretch to assume that the studio will likely be making the necessary preparations for future DLCs and expansion. According to the studio's roadmap, Cyberpunk 2077 players will receive free DLCs through 2021, with multiplayer component probably arriving sometime during 2022.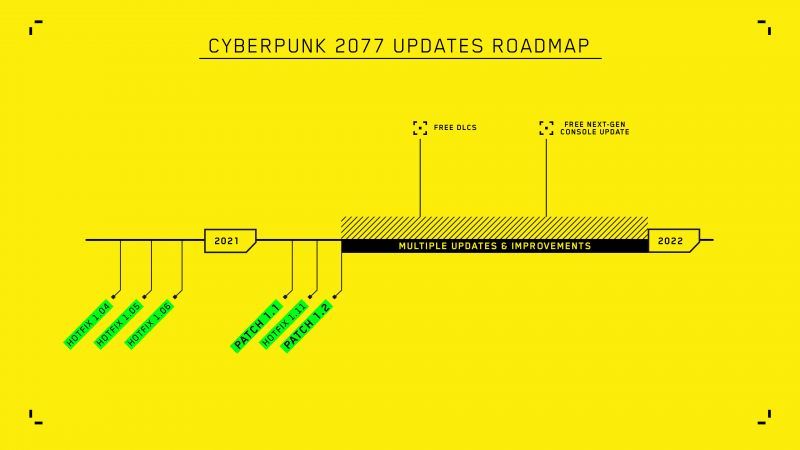 So far, the game has received a good number of patches and hotfixes – and the game is a darn sight better than it was at launch. Despite Sony cautioning PS4 users against playing the game on their last-gen consoles, the game seems to be raking in massive numbers – with it becoming the most downloaded game for the month of June.