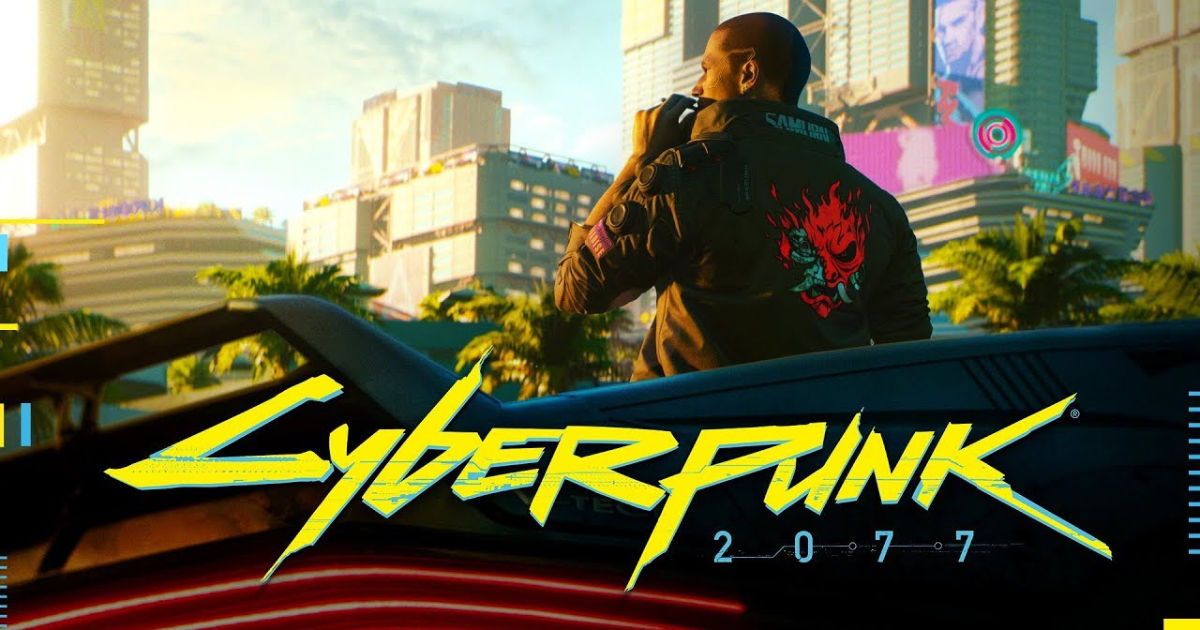 It would appear that Cyberpunk 2077 is making one heck of a comeback as recent reports state that the game has hit 85,000+ active concurrent players on Steam today. This is the highest player count the game has seen since January 2021, which was close to the game's launch.
This isn't exactly without reason as this is CD Projekt Red replicating a model they had already found massive success with. The release of Netflix's The Witcher series saw a similar spike in active player counts across different platforms for The Witcher 3. Now, with Netflix's Cyberpunk: Edgerunners garnering rave reviews across the board – it is no surprise that Cyberpunk 2077 has found new life.
The game has been steadily improving in terms of performance and overall quality in the years since its launch and it is now at a point where the game has been embraced by its core community.
Also Read: CD Projekt Red Teases More Cyberpunk 2077 Content – Sequel, Netflix Shows, and More
Cyberpunk 2077 is Back with a Vengeance, Future Looks Good for the IP
It keeps climbing

Cyberpunk 2077 hit 85,555 concurrent players on Steam today the highest it's been since early January 2021 near launch

Amazing CD Projekt have been able to capitalize on Netflix Adaptations with increased sales not once but TWICE now with Cyberpunk and Witcher pic.twitter.com/oZznBIbfdo

— Benji-Sales (@BenjiSales) September 18, 2022
Comments made by CD Projekt Red representatives in the latest earnings call would indicate that the studio is looking beyond the realm of gaming to expand its IP. One of the focal points of said expansion is clearly through shows like Netflix's Cyberpunk Edgeunners.
The 85k+ concurrent player count is just on PC, so one can only imagine that number grows significantly when factoring players on consoles. It is safe to say that this is a model that the publisher would look to replicate time and time again, and if the subsequent product is as good as Edgerunners, it's a win-win for everybody.
CD Projekt Red has already announced the only expansion for Cyberpunk 2077, Phantom Liberty. Although the publisher remains open to the idea of more shows like Edgerunners, and possibly even a sequel. It will be interesting to see how CDPR handles the IP moving forward and if a sequel is indeed on the cards.