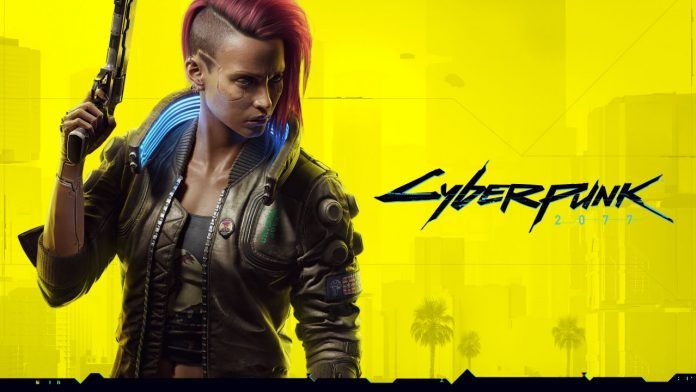 Cyberpunk 2077 has finally launched, after a long, long wait. While the game was first revealed back in 2012, it has seen a long development timeline.  After multiple delays this year, the game went gold. This means that Cyberpunk 2077 was nearly bug-free, but then CD Projekt Red decided to delay it a bit more to polish it up.
This gave us hope, in addition to the general marketing messaging around the game, that it would arrive at least acceptably bug-free, and capable of running fine on older hardware. However, since the launch, we have heard about a vast array of performance issues, bugs, and glitches that render the game unplayable at times.
Cyberpunk 2077 has now apologized for the issues on Xbox, PlayStation and Steam, and has started offering refunds for the game.
Cyberpunk 2077 Says Sorry For the Botched Launch, Promises Fixes, Offers Refunds
— Cyberpunk 2077 (@CyberpunkGame) December 14, 2020
We had reported about CDPR CEO saying that Cyberpunk 2077 runs "surprisingly well" on Xbox One and PS4 consoles. However, these seem to be the worst-affected platforms, with the game running especially bad on them. CDPR has acknowledged that they should've played more attention to Xbox One and PS4 versions of the game.
Cyberpunk 2077 promises a series of patches to fix these issues. The first round of patches has gone out already, with the Hotfix 1.04 fixing quite a few issues. CDPR plans on distributing patches until February, by when it should work as intended on older consoles.
Additionally, if this promise is no good for you, you can request a refund starting today. Cyberpunk 2077 copies bought on PSN and Xbox can use their in-built refund systems. Boxed version owners can contact the store, which if it fails, CDPR will personally handle their refunds, if you contact them at helpmerefund@cdprojektred.com. This refund window will stay open until December 21st, 2020.
So, are you planning on getting a refund for your copy, or are you going to wait for the patches to come by? Talk to us in the comments, and stay tuned for more on Cyberpunk 2077.
Thanks for reading till the end of this article. For more such informative and exclusive tech content, like our Facebook page